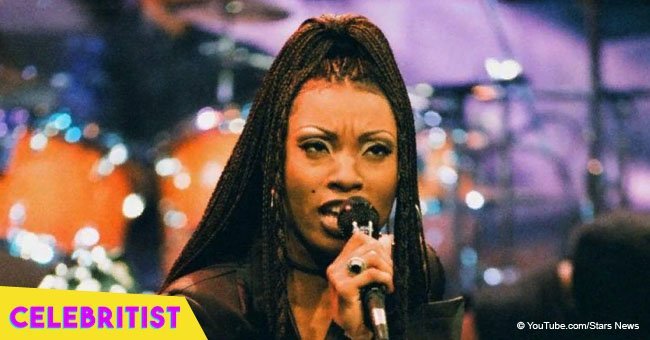 Charmayne Maxwell was at the prime of her career when her life ended in a gruesome accident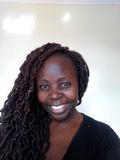 - Celebritist has learned from Daily Mail that R&B singer Charmayne Maxwell died in a gruesome accident.
- Charmayne Maxwell was at the prime of her career when death took her away.
- The 46-year-old singer left behind her music producer husband Carsten Soulshock and a 10-year-old son.
Charmayne Maxwell was an American R&B singer.
Maxwell was a member of 'Brownstone', an American female contemporary R&B group that was popular during the mid-1990s.
She was one of the three original members of 'Brownstone' with Monica Doby and Nicole Gilbert.
The group's songs include 'If You Love Me', 'Grapevyne', '5 Miles to Empty', 'I Can't Tell You Why', and 'Pass the Lovin'.'
'Brownstone's 'If You Love Me' was a hit song in the 1990s and earned the girls a Grammy nomination.
The46-year-old member of the Grammy-nominated group was found bleeding to death by her husband Carsten Soulshock on a Friday night in March 2015 at their home in LA, California.
Charmayne was reportedly killed in a freak accident involving a broken wine glass.
Apparently, a broken wine glass caused fatal puncture wounds to the back of her neck.
Maxwell's family members said she had no history of domestic violence and ruled out the fact that she could have been 'intoxicated' before falling to her death.
Her husband found her bleeding to death and rushed her to the hospital but she allegedly died on the way.
Maxwell left behind her husband and 10-year-old son Nicolaj.
Maxwell's family members took to social media to mourn her.
Her brother Brandon wrote:
'Bad things happened to the most innocent people. My sister died in the most terrible way and I'm in so much pain right now.'
He felt bad that his nephew Nicolaj had to deal with the loss of his mother at such a young age.
Her fellow 'Brownstone' member Teisha Brown also posted an old picture of the girls performing on Instagram and captioned, 'I just need to be by you one more time on stage, Max.'
What are your thoughts?
Source:
Please fill in your e-mail so we can share with you our top stories!