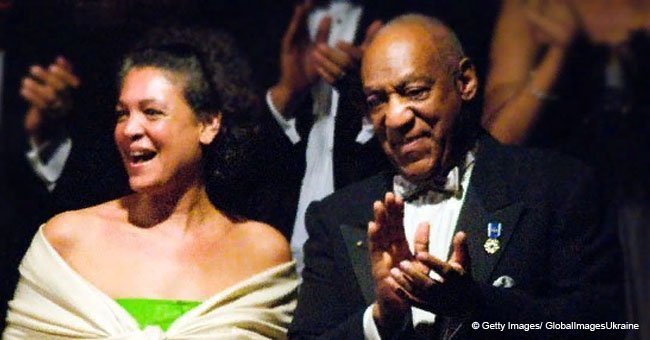 Bill Cosby's daughter Ensa's hidden dark past reportedly revealed following her tragic death
- After the tragic news over Bill Cosby's daughter Ensa's demise, a new report of her alleged appalling past before her sad passing emerged.
- Celebritist spotted this story on Radar Online apparently claimed that they 'can exclusively uncover the dark and tragic past that ultimately led to her demise.'
- The media outlet added that the life of Ensa Cosby was allegedly filled with a lot of controversies that reportedly involved drug scandals and abuse.
The controversial comedian's youngest daughter's husband, Martin McLean was reportedly caught for passing out forged prescriptions.
The court documents were leaked by the tabloid, who termed them as 'bombshell court papers.'
The news outlet revealed that Ensa Cosby's husband, Martin McLean, was reportedly charged more than 6 years ago for trying to get a bogus order filled for 90 tablets of the painkiller oxycodone at a pharmacy in Arizona.
He was busted by the Phoenix authorities in 2011
Bill Cosby's youngest daughter's husband got caught after the doctor whose name he forged for the fake prescription revealed the story.
According to the doctor, 'he was not a patient' and stated that Martin McLean wasn't issued with a drug prescription.
The statements were written in the supposed 'bombshell court papers.'
Moreover, the husband of the late Ensa Cosby reportedly pleaded not guilty 'to acquisition or administration of narcotic drugs.'
He was able to get off the charges by reportedly completing 'an in-patient drug rehab program,' according to Radar Online.
Martin McLean has reportedly begun his own company for a medical device that apparently can help prevent substance abuse addictions.
As we previously reported, this news resurfaced after the sad passing of Ensa Cosby.
Isn't it just tragic that this has to happen to their lives?
Please fill in your e-mail so we can share with you our top stories!