Orca mom mourns calf's death by carrying the body for more than week
A mourning Southern Resident killer whale (ocra) continued moving her dead calf's body above water, even seven days after it died.
A baby Southern Resident killer whale (SRKW) died a short time while after it was born near Victoria, British Columbia on July 24, 2018, according to the Center for Whale Research. 
The mother ocra's heart-rending endeavors to keep her dead calf's body from drowning captured much of the world's attention but is now falling behind her group, triggering concerns among researchers about her welfare. 
Read more on our Twitter account @amomama_usa.
After the birth of the baby ocra, the team announced that it was alive and swimming with its mother, J35 and other members of the J pod near Clover Point on the Victoria shoreline. 
At the time of the birth, a Center for Whale Research team was on the water nearby and straight away made their way to photo-document the birth of the calf to add to the long-term census study that organization has maintained for the Canadian and US governments.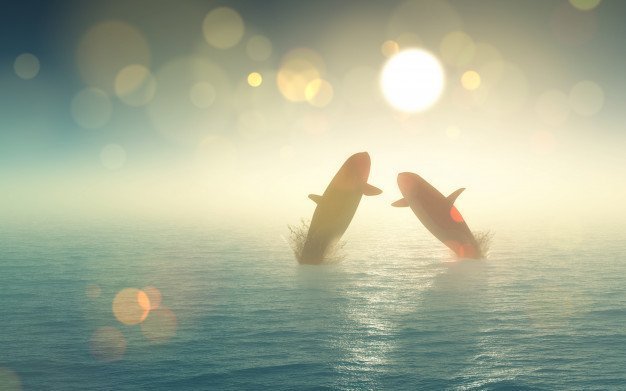 By the time the CWR team reached the spot, the baby ocra was dead. 
"The baby was so newborn it didn't have blubber. It kept sinking, and the mother would raise it to the surface."
Ken Balcomb, Daily Mail, July 31, 2018.
Balcomb, a senior scientist with the Center for Whale Research on San Juan Island, Washington State, said that he had never seen a whale mourn the loss of its offspring for so long.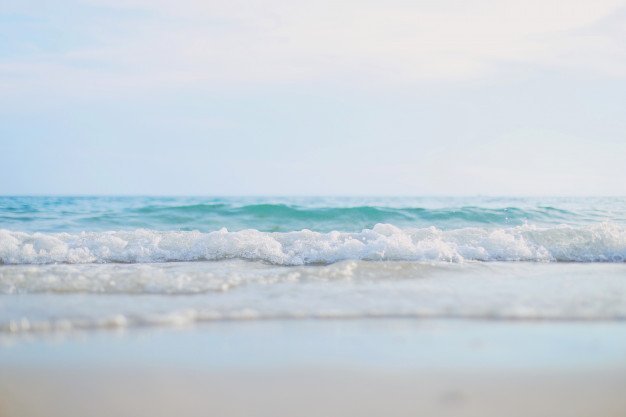 In the week since the calf's death, the mother whale had been holding the body on her forehead or pushing it to the surface of the water, in the rough seas toward San Huan Island. 
Killer whales and dolphins display such a reaction to the death of their calf. They are known to support and carry their dead calves for as long as a week, according to the Center for Whale Research. This event is evidence of the surprisingly "strong mother/offspring bond" that is shared by the species. 
Researchers were concerned about the well-being of the mother ocra. Even though the pod has been staying by her side, she is now starting to fall behind the group; the researchers told Seattle Times. 
As already pointed out by the organization, the tragic situation constitutes a more significant problem. 
Approximately 75 percent of the newborns in the last twenty years belonging to the Southern Resident killer whale population, marked as "Endangered," have not survived and 100 percent of the pregnancies in the past three years have not been successful.