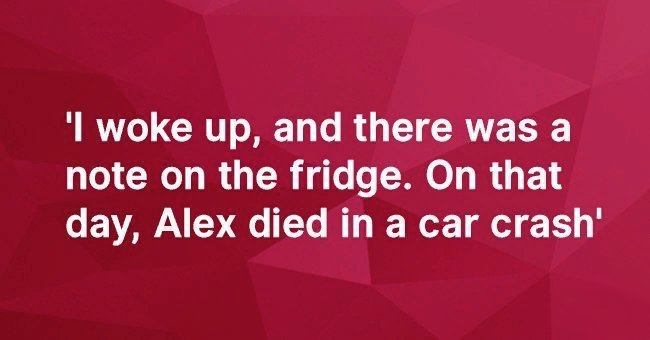 I have been hating my husband for years

Dear Amomama,
I have hated my husband for years.
We met in 1993. Alex was older than me, he was 27 years old and I was 21 back then. A couple of years passed and he proposed to me. Then, we had two beautiful daughters. For many years we were happy, and everything was fine.
However, over time, things started to change; my husband became dull to me, like the table in the middle of the living room. His flaws started to bother me and I started to hate him. He never washed the dishes when I asked him to, and it made me jealous when he went out with his friends to see the SuperBowl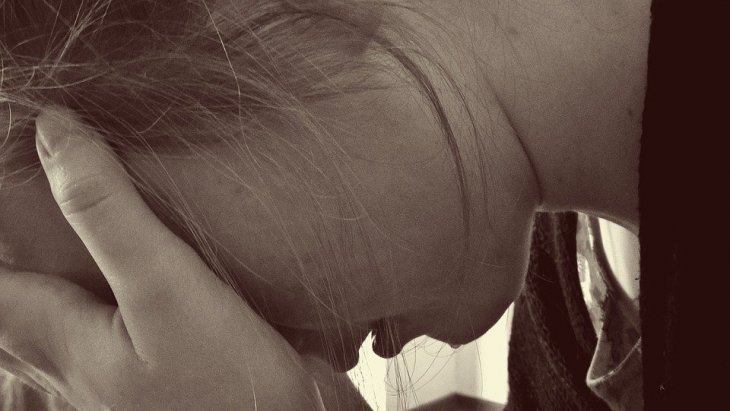 Source: Shutterstock
I started thinking that he did not give me enough time and attention. I wanted to understand what has happened to our relationship. I talked about the situation with my friends and my mom, but I did not find an answer. Maybe I was just bored after my daughters were born, I didn't have a job, and I spent all of my time at home. I'm not sure anymore.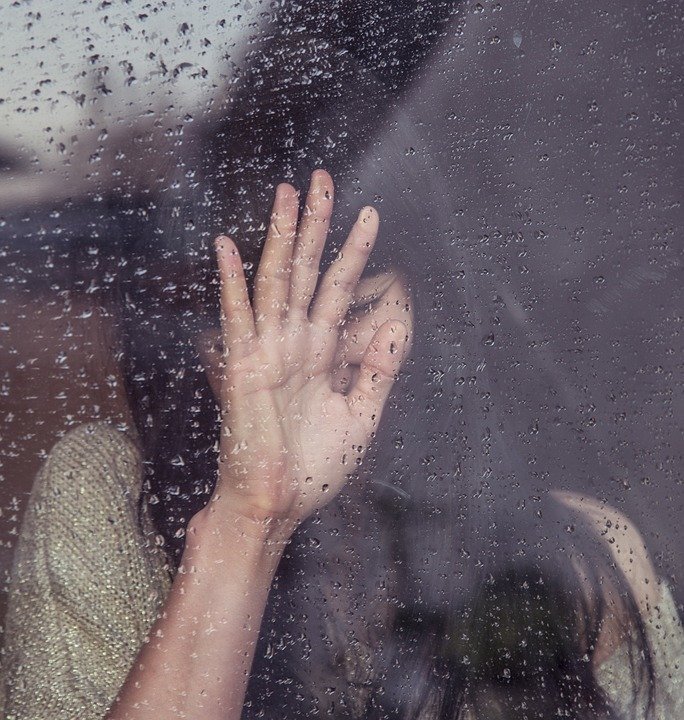 Source: Shutterstock
I always fought him about everything, however, Alex seemed to always love me as the first day we met. He had a tradition: whenever he left home early in the morning, and I was sleeping, he used to leave me a note. One day, he went to Dallas on a business trip.
Then, I woke up and found a note that said, "I'll be back soon, my heart stays here with you, Catherine." That very same day, Alex had a car accident and died. He promised to return but he didn't. Every day I remember the note in my mind as a photographic memory.
However, I do not have the note with me. I threw it away with a banana peel and a cereal package. I was looking through the garbage cans and I didn't find it. That's when I realized how much I loved him. And here I was thinking that he was just another piece of furniture in the house.
He was not just a table, he was my whole life. And all those things that made me hate him so much, turned out to be nothing, just meaningless stuff. This doesn't matter anymore. There's nothing I can do about it, Alex is no longer with me. And now I wonder how many times did I told him "I love you, dear" in the past year.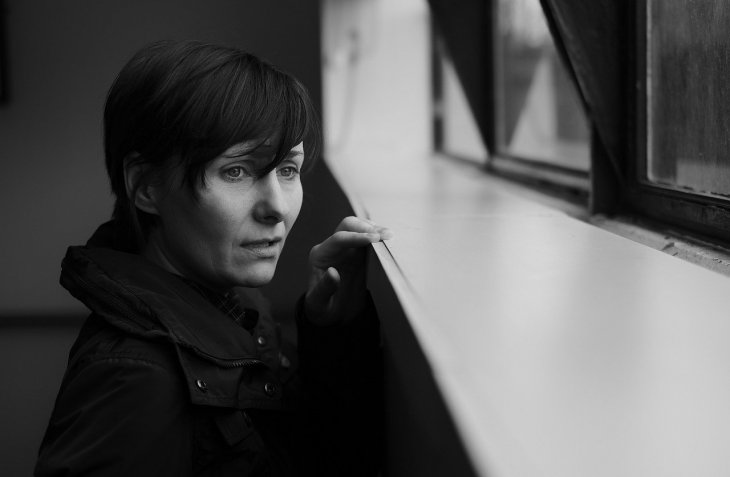 Source: Shutterstock
It's been six months since his death, and I find myself crying for him almost every night. I am feeling the shame of not having valued him enough, and not being able to return the same amount of love and affection that he gave to me.
After all, this is my advice: appreciate what you have, do not let everyday problems and routine become an issue. Enjoy every day surrounded by people you love as they are the main happiness in life.
However, I haven't been able to find calm in that advice when it comes to me and my own life. How do I survive all this? What should I do with my life? Will I ever be happy again? Did anyone has gone through something like this? Can anybody help me?
If you need help or advice, reach out to us, and thousands of women just like you who are struggling with the difficulties of life. You are not alone, we are here for you, and we listen; so write to us anonymously using this form.
Please fill in your e-mail so we can share with you our top stories!