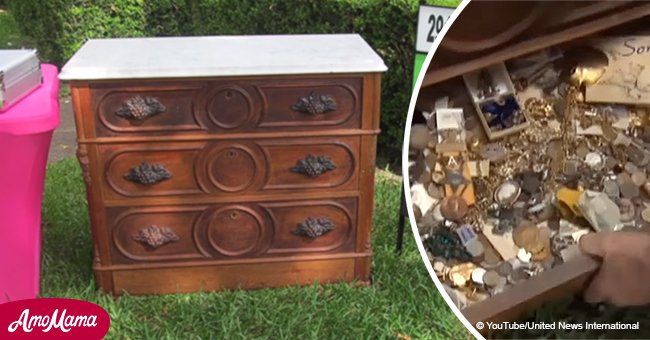 Vet buys 125-year-old chest for $100 and finds an unexpected treasure inside
A US veteran, Emil Knodell, picked up an antique chest with a marble top in an estate sale and found a treasure hidden inside a secret compartment.
Ex-Marine and retired marketing director Emil Knodell bought the old chest in an estate sale of a family from Missouri City, Texas.
A video posted on YouTube by United News International on May 13, 2015, showed that the walnut dresser with a marble top, dated back to around 1890 and Knodell purchased it for a hundred dollars.
Read more on our Twitter account @amomama_usa.
Knodell decided to buy the chest as he is fascinated with antiques. He heard sounds of something moving inside the chest when Knodell was loading it in his car.
Upon further inspection, he found a hidden drawer in the chest, inside which all the treasures were hiding.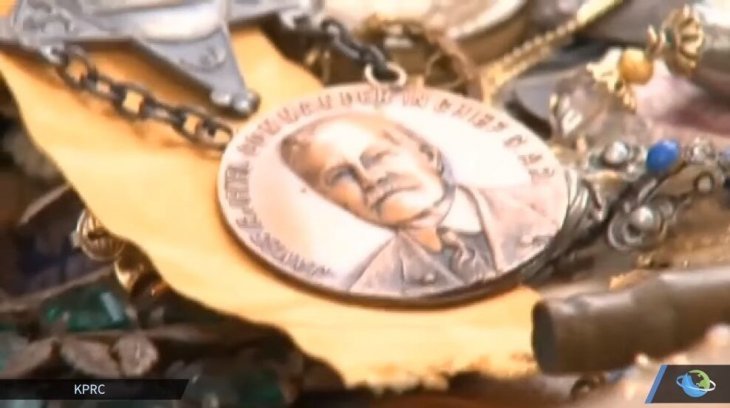 Source: YouTube / United News International
The secret compartment held rings, diamonds, rubies, gold, money, silver war memorabilia and more. 69-year-old Knodell was left speechless when he discovered all this valuable stuff.
The veteran immediately decided to return the treasure to its rightful owners. He said that he had bought the chest but not the things he eventually found inside it.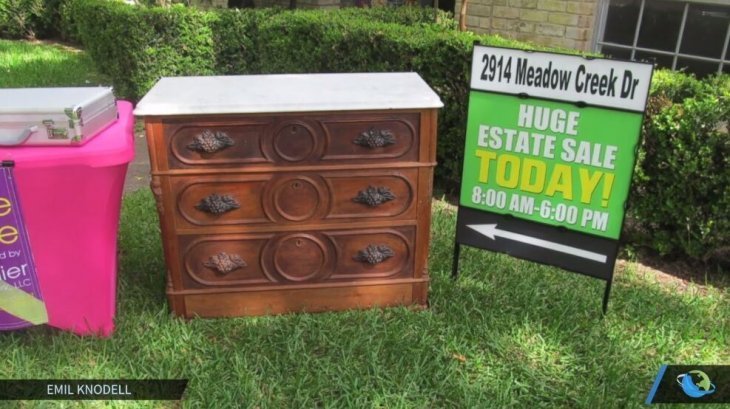 Source: YouTube / United News International
"I bought the chest drawers. I didn't buy those things. If I kept them, I would never feel right about it. There would be a cloud over the whole thing. It's a feeling more than anything else."
Emil Knodell, ABC News, May 11, 2015.
He said that as an ex-marine he always aimed to do the right thing. Jeff Allen, who helped Knodell to load the chest, agreed to return the treasure to the rightful owners.
They got in touch with the estate owner, the son of the man who had died.
Allen said that the man remembered the dresser in their house in Michigan as a child. He did not know of the secret drawer either. Knodell returned the treasure to the family.
Please fill in your e-mail so we can share with you our top stories!