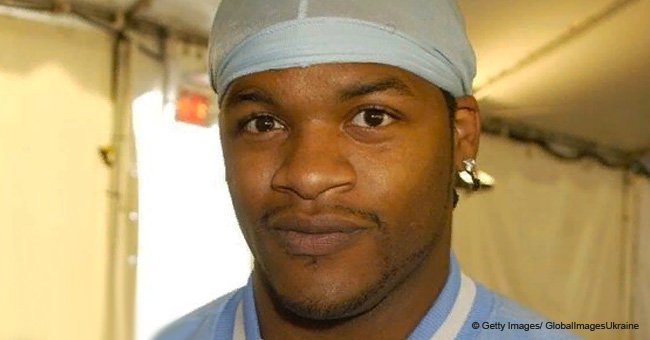 Remember iconic singer Jaheim? He looked different after resurfacing in odd video message
- The R&B crooner who made a lot of ladies fall in love with his music in early 2000 is making 'old schoolers' buzz as he reportedly looked different in a video he shared online.
-Black America Web reports that Jaheim, who turned 40 years old in May, posted a video on his official Instagram page which surprised a lot of his fans, as Celebritist has learned.
- He reportedly has his fans worried after the odd video emerged online where he looked quite different
The R&B crooner sparked concern among his followers following a video he shared online.
He's been out of the spotlight for some time now.
The 'Put That Woman First' artist resurfaced online with a new look which includes 'dyed reddish brown hair and eyebrows.'
This new look is very different from the cornrows that his fans loved.
He posted the picture above with a lengthy caption.
The singer revealed a much smaller frame with a seemingly gaunt face in a video with an 'odd message' and a new look that made his supporters sound off.
Thus, fans are sparking suspicion about what's going on with him.
Nonetheless, some of his avid followers defended him.
Previously, Jaheim revealed his struggles.
In his latest post, it looks like Jaheim is just on a quest for healthy living, and thus, explains his smaller frame.
Nevertheless, his fans are highly anticipating his return and creating beautiful music.
What's your favorite Jaheim song?
Source:
Please fill in your e-mail so we can share with you our top stories!