I'm afraid to tell my husband the truth about my father
Dear AmoMama,
I grew up on my own, since my mother died of breast cancer when I was 12, and my father left my life when I was 15.
That was 15 years ago, and I never ever thought I'd see that man again. Unfortunately, two months ago he showed up at my door, smiling and carrying a big bunch of flowers and a bottle of wine.
My husband had opened the door and he introduced himself as 'Carry's' long-lost dad. When I heard that voice I wanted to die.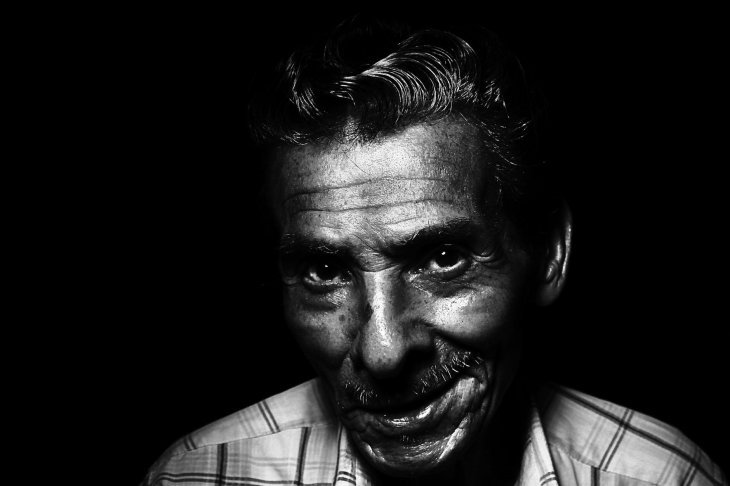 I rushed in and he was busy charming my husband just like he's charmed everyone all his life. He hugged me and kissed me and told me I was so beautiful.
So my husband said, why had he stayed away so long? How did he find us? And my father smooth as anything said he'd had a breakdown when my mother died and had been living in Alaska these last 15 years and all he wanted was to make it all up to his "little girl." He even had tears in his eyes. My husband ate it all up!
He keeps inviting my father over, trying to coax me into "warming up to him" and forgiving him.
He is so wrong. My father has never been to Alaska, he was in prison doing 15 to 20 for killing a man in a bar fight.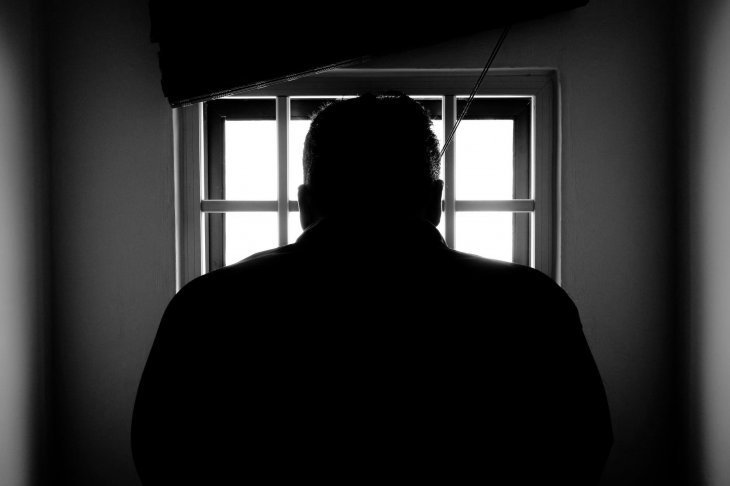 He has always been a charming drunk until he snaps and turns violent. I saw him hit my mom many times, once he started he couldn't stop. He did the same to that man in the bar, and he went to prison for it.
This man is a liar and a manipulator and a killer. I don't want him near my husband, or in my house.
I just don't know how to tell my husband I am the daughter of a killer, a crazed drunk who can't control his anger.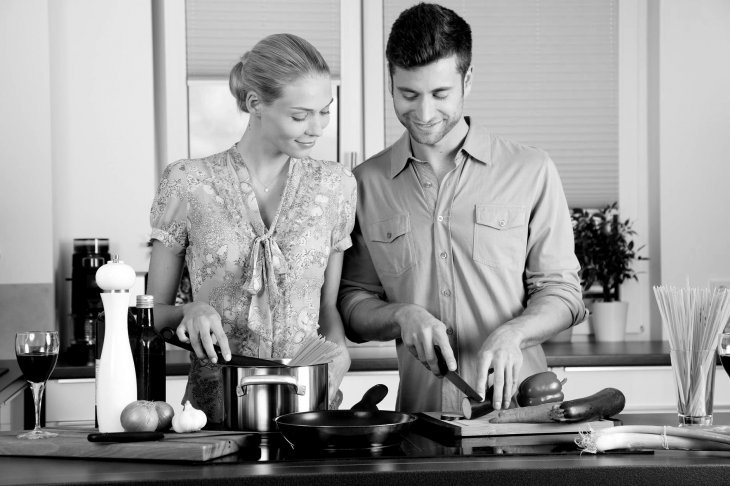 I'm afraid he will look at me and see that I don't deserve him, and all the love and caring he's lavished on me all these years. I don't want him to pity me, or despise me. I want him safe, without losing his love and respect.
Please, if anyone has been through something like this, please help me. 
If you need help or advice, reach out to us, and thousands of women just like you who are struggling with the difficulties of life. You are not alone, we are here for you, and we listen; so write to us anonymously using this form.