Hollywood legend Robert Redford quits acting at age 81
The 81-year-old veteran actor and director, Robert Redford, announced earlier this week that he would be retiring from acting after his upcoming film. 
In an exclusive interview with Entertainment Weekly, Redford said that "The Old Man & The Gun" will be his final film appearance. However, he's not done with Hollywood just yet. 
When asked if he would quit directing as well, Redford simply said, "we'll see about that." Read more about the Hollywood icon on our Twitter account, @amomama_usa.
"Never say never, but I pretty well concluded that this would be it for me in terms of acting, and [I'll] move towards retirement after this 'cause I've been doing it since I was 21."
Robert Redford, EW, August 6, 2018.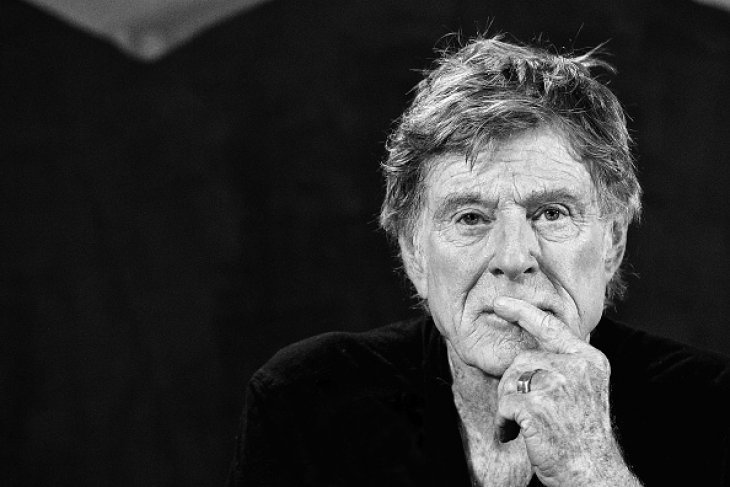 Humble beginnings
Redford's career began six decades ago on the Broadway's stage. He appeared in "Tall Story" and "The Highest Tree" but made his way to the small screen in 1960.
He landed more than 20 minor roles before portraying Pvt. Roy Loomis in "War Hunt." During this time, his role in "Inside Daisy Clover" won him a Golden Globe from Most Promising Male Newcomer.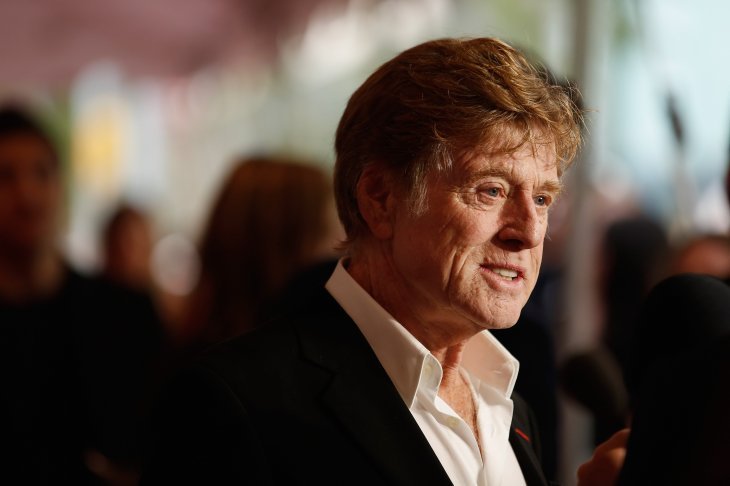 Claim to fame and notable awards
Redford is most famously known for the 1969 film, "Butch Cassidy and the Sundance Kid," for which he won a BAFTA Award in the category of Best Actor In A Leading Role. 
Other notable awards also include an Acadamy Award, A Golden Globe, and Directors Guild Award for "Ordinary People," as well as a Film Critics Awards for "All Is Lost."
He received the Cecil B. DeMille Award in 1994, the Screen Actors Guild Lifetime Achievement Award in 1995, and the Academy Lifetime Achievement Award in 2001.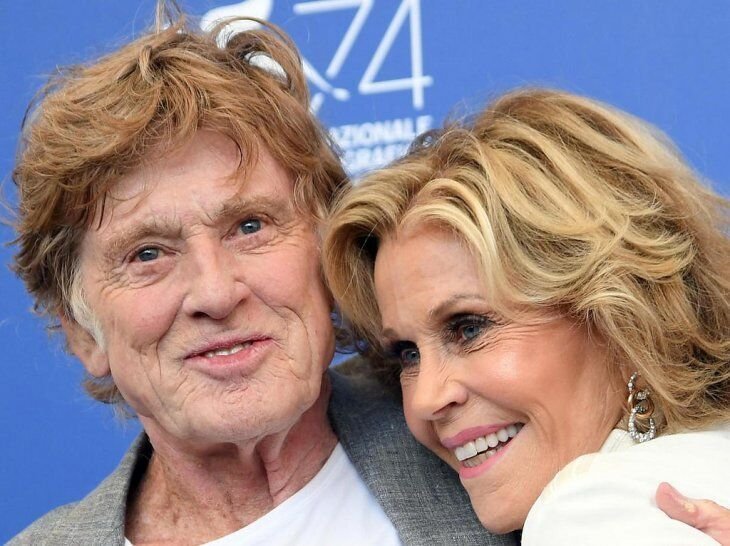 Most recent work
Netflix released Redford and Jane Fonda's "Our Souls In Night" in September last year, and he also starred as Thomas in "The Discovery," and as Meacham in "Peter's Dragon."
"The Old Man & The Gun," in which he plays the part of Forrest Tucker, is completed. It will be Redford's last film appearance. 
It also features Danny Clover and Sissy Spacek and will be released by Fox Searchlight Pictures in September. 
Exclusive: Robert Redford, who kicked off his career in TV and film nearly 60 years ago, has announced he's retiring from acting. More details: https://t.co/2ux8ImBg1u pic.twitter.com/3bAd8GnAYH

— Entertainment Weekly (@EW) August 6, 2018
Retirement
The acclaimed actor lives with Sibylle Szaggars, his second wife, in Sundance Utah. The couple had already been long-time partners before tying the knot 11 years ago. 
Redford has four children and seven grandchildren and said he looks forward to the next chapter in his life. He hopes to spend more time on his other passions: painting and sketching.