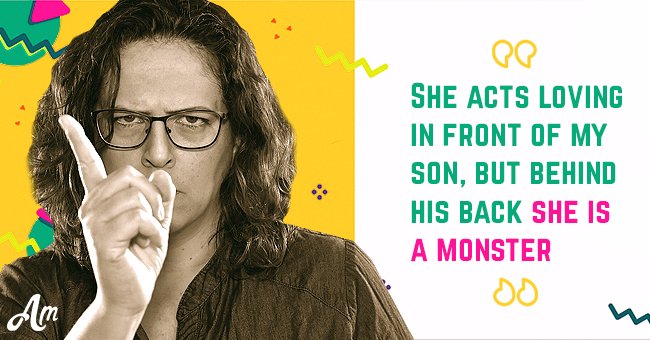 My daughter-in-law abuses me and I don't dare tell my son.
Two years ago I broke both my hips, and since I am 83 and suffer from advanced osteoporosis, there wasn't much they could do for me.
The first six months I spent at a recovery home, then I found a lovely caregiver who lived with me full time. It was expensive, but fortunately, my second husband left me well-off so I could afford it.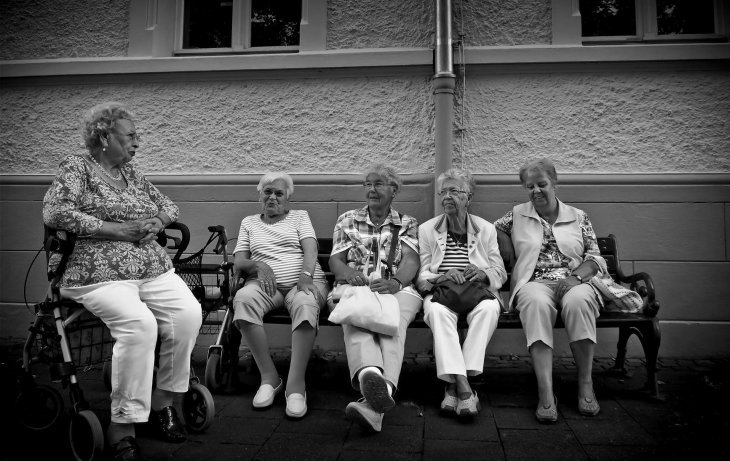 Source: Pexels
Then six months ago my only son who is 52 and married to a 36-year-old woman asked for my help.
He told me his wife had been laid off, and he was losing his home. He asked if they could move in, with my 3-year-old granddaughter and she'd take care of me like my caregiver and get the same salary.
I had always found his wife sweet and affectionate, and even though I'd miss my caregiver, I agreed.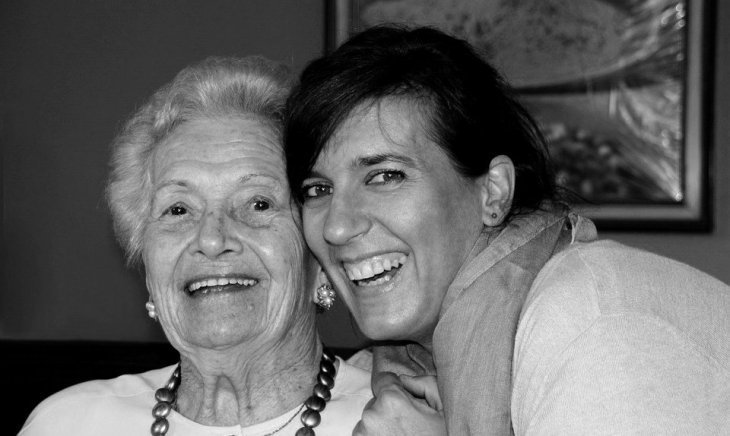 Source: Pixabay
It was a huge mistake. This woman is one thing in front of my son, another behind his back. When I ask for anything she takes at least an hour to respond, then throws whatever I ask for at me - be it a book or my tablet.
Since I can't walk, I am totally dependant on her. I wear adult diapers and she leaves me sitting in my own soil for the whole day until my son comes home. I have developed a painful burning rash that I'm afraid will deteriorate into bed sores.
My grandbaby is only allowed in my bedroom when my son is home. She says I carry diseases and am too dirty to touch her child.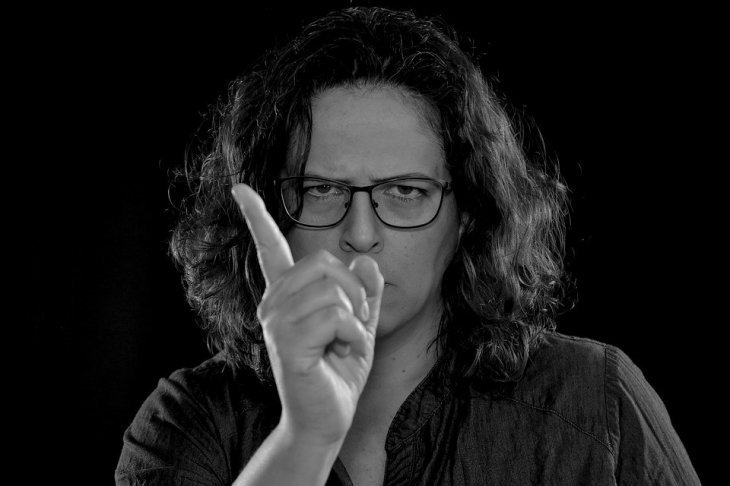 Source: Pixabay
She tells me I smell, that I'm disgusting and filthy and that the only reason anyone cares about me is my money.
My old caregiver came to visit me, and she watched us like a hawk, never left us alone for a minute. I can send my friends messages through my phone, but then I know they will call the police.
My son's wife, my granddaughter's mother will be arrested. His family will be shattered and it will be my fault. Sometimes I think I won't survive this long. I don't want to die. Please, what can I do to escape this nightmare without destroying my son?
If you need help or advice, reach out to us, and thousands of women just like you who are struggling with the difficulties of life. You are not alone, we are here for you, and we listen; so write to us anonymously using this form.
Please fill in your e-mail so we can share with you our top stories!