Tom Hanks' son has a baby with a black woman. The actor's granddaughter is beyond adorable
Tom Hanks' troubled son Chet has an adorable daughter. Chet, who' is also an actor, singer, and rapper, welcomed a baby girl in 2016, and revealed that the girl has changed his life for the better.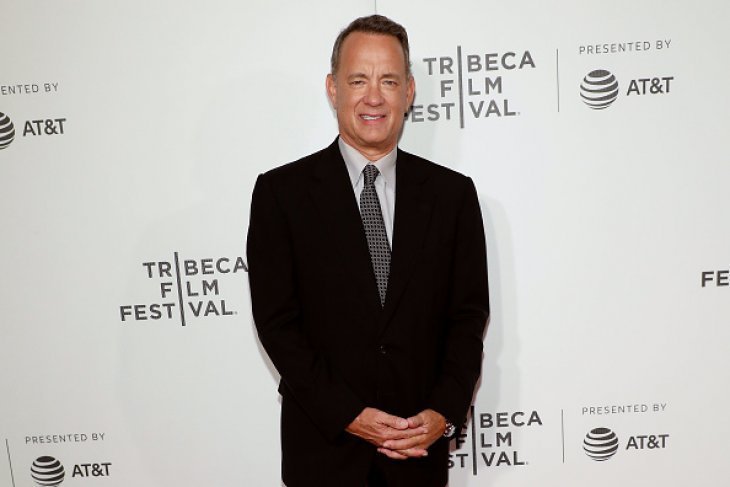 Chet, who decided to follow his parents'' career path, has appeared in films and TV series like '"Indiana Jones and the Kingdom of the Crystal Skull'," '"Fantastic Four'," "'Curb Your Enthusiasm'," and '"Shameless'"
The 27-year-old confessed through his Instagram account that he had been having trouble with drugs and alcohol and that the birth of his daughter, Michaiah, saved his life and he made a complete turnaround.
He shared the news of becoming a father eight months after the birth of his baby girl, as he explained he wanted to keep her out of social media because her privacy meant everything to him.
However, the Daily Mail caught the girl and her mother out running errands and that's how she was presented to the public.
Chet Hanks announces he has turned his life around for daughter https://t.co/KdH4Ga68qz

— Earl Castro (@asfast) December 30, 2016
The girl is now a toddler and Chet has a very close relationship with her, even though it is not clear if he's currently in a relationship with her mom. But either way, the fact that Chet was able to man up, own his mistakes and change his life for the sake of his little girl speaks wonders.
He's now trying to build his acting career and will be a part of the famous series 'Empire'.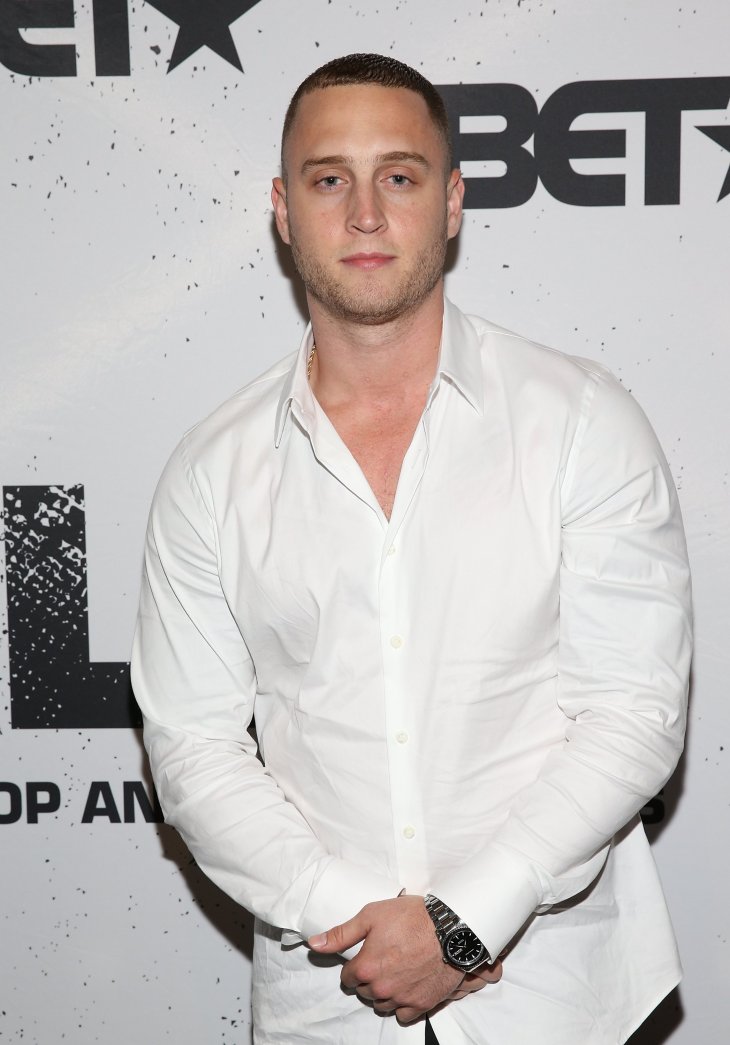 Hanks also has a career as a musician and has shared some singles where he raps and sings. Many people think Chet has what it takes to make it in the hip hop scene if he really wanted to do.