Stevie Wonder almost lost his life when his car crashed into the back of a flatbed truck
45 years ago, not many may know this, but Stevie Wonder figured in a car crash that left him in a coma and unable to perform in the following months. The singer's vehicle hit a truck that shattered his windshield into pieces. 
Stevie Wonder's career was at an upswing with "You Are The Sunshine of My Life" claiming the charts when an accident almost cost him his life.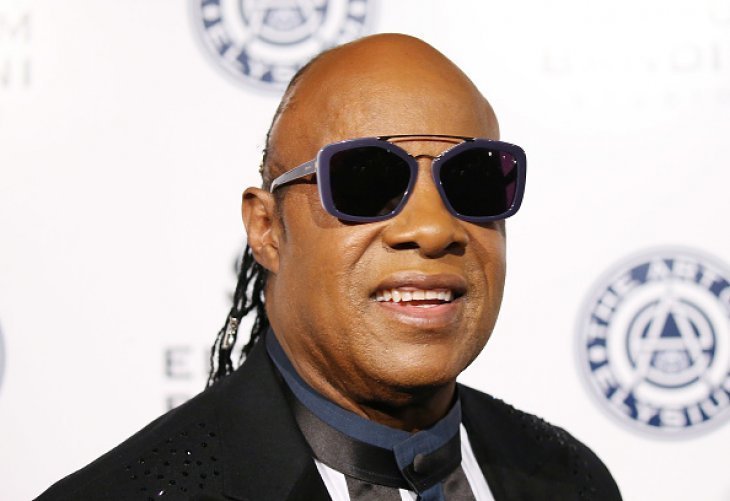 On August 6, 1973, Wonder was on headphones riding a rented Mercury Cruiser with his cousin John Wesley Harris on the wheel.  He was listening to his newly released song "Innervisions" when their vehicle slammed into a flatbed truck in Salisbury, North Carolina. Wonder fell into a coma following the collision and was forced to stay out of the stage for five months.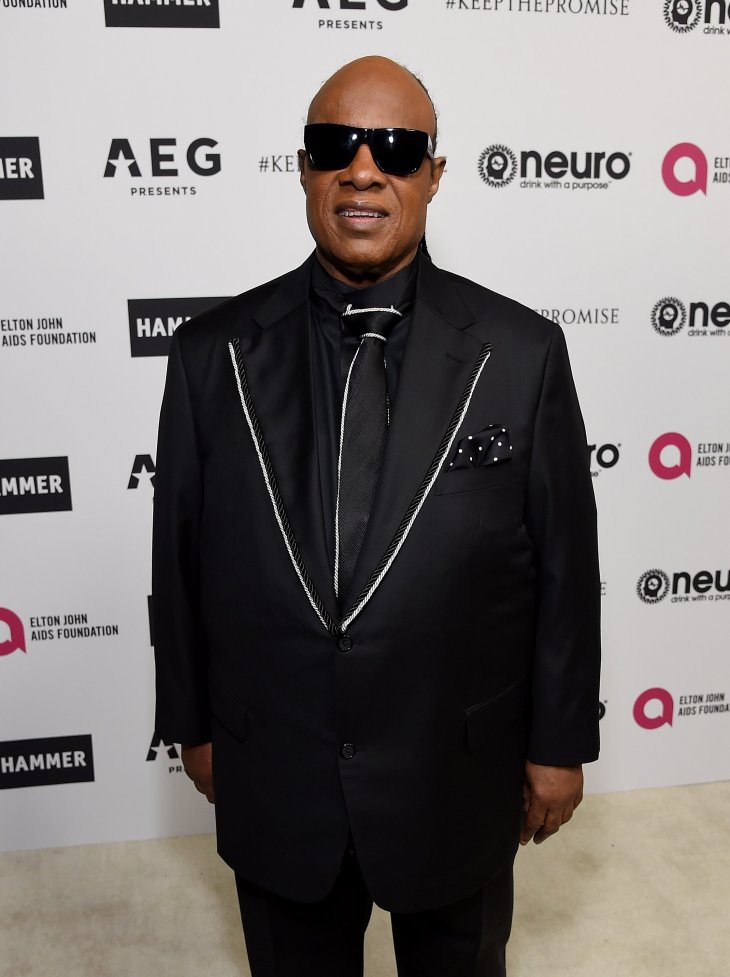 According to earlier reports, the truck the singer's vehicle rammed into was carrying logs which had dislodged and crashed into Cruiser's windshield, hitting Wonder's head in the process. However, this story was denied by the truck's driver, Charlie Shepherd, 23, who claimed he had already delivered the logs and the flatbed was empty, except for small pieces of wood and boards, during the accident. 
It didn't take long before Wonder's entourage following close by rushed him to the nearest hospital. He was later transferred to the North Carolina Baptist Hospital in Winston, Salem for treatment of his neurological injuries.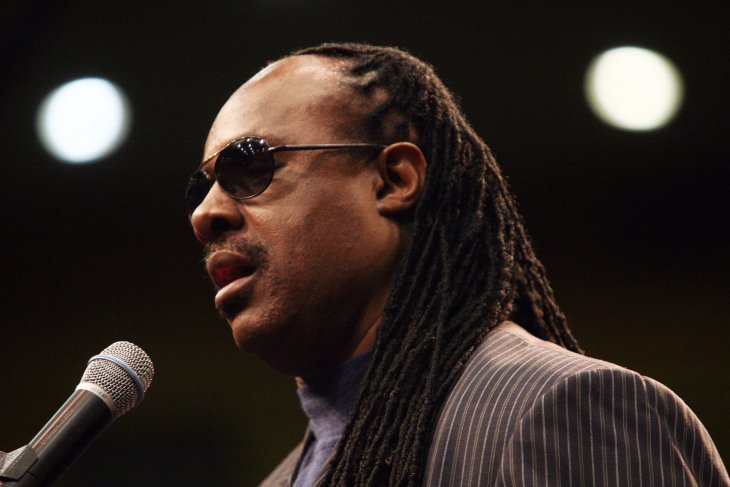 It was on his fourth day in a coma that Wonder roused after gospel singer Ira Tucker serenaded him with his song, "Higher Ground." As if on cue, Wonder began to move his fingers appearing to be playing the keyboard to accompany the song. 
Though he had recovered from his coma, it took months before Wonder performed again. His first performance after the crash was in January 1994 at the Rainbow Theater in London. 
Due to the crash, Wonder lost his sense of smell but only temporarily. What remained was his scar in on his forehead which he opted to keep despite doctors' suggestions to remove it with plastic surgery. Explaining his decision, he said,
"I will leave it as one of the scars of life I went through."