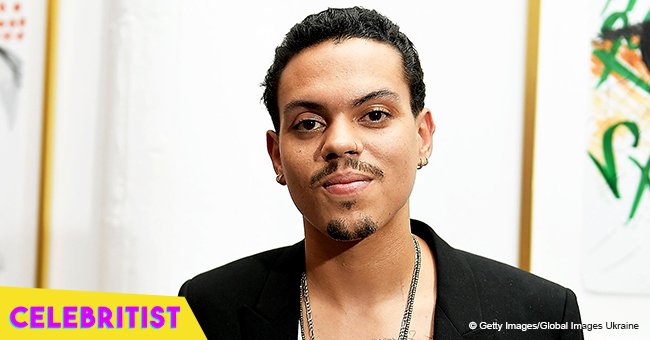 Diana Ross' son Evan melts hearts being carried by Michael Jackson in old pic

Actor and musician Evan Ross, best known for the "Hunger Games: Mockingjay," took to Instagram to share a photo of himself being held by Michael Jackson.
Being the son of a singer as talented and famous as Diana Ross has its privileges, and Evan knew that when he was a child.
The image that the now-29-year-old man uploaded showed the King of Pop holding him when he was about seven years old.
In the picture, Evan was wearing a blue and red jacket and blue pants while Michael donned a yellow shirt and a black coat. For the caption, the actor wrote: "Missing u!" [sic]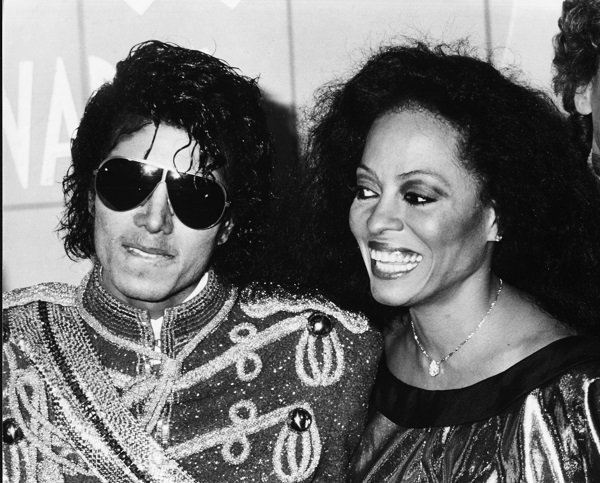 Source: Getty Images
As soon as that post was shared, fans and followers took to the comment section to share their thoughts.
One of them was Instagram user @vale.gonb, who thanked Evan for uploading a photo of Michael and added that his magic would be cherished in people's hearts forever.
User Jane Arzadon admitted that Michael was an exceptional entertainer and that "his music, videos, fashion, humanitarian efforts, and aura" made him the greatest of all times.
It wouldn't be the first time that Evan does something related to Michael. He grew up inspired by the late singer, who joined Diana to mentor him during the making of an album.
The King of Pop wrote some songs with Evan for his record, but after his passing, the singer took his time as he didn't want to rush it and release it.
A couple of months after Michael's death, Evan celebrated his 21st birthday and chose a Michael Jackson-themed party at the Guys & Dolls nightclub in West Hollywood as a way to pay tribute to the late singer.
The Michael Jackson that Evan knew
Evan has several fond stories about Michael and his relationship to Diana, who the late singer looked up to and considered a second mother. One of those stories tells how humble and curious Michael really was.
During an interview Evan had with Global Grid TV back in 2015, he explained that Michael called him at about 2 in the morning and asked him what he was doing.
When Evan told Michael that he was in a club and that he would go outside to hear better, Michael stopped him and said that he wanted to hear, so Evan put him on speaker.
"He always stayed in touch with what people were liking at that time. He was very aware of what was going on. He just stayed up listening. I just kept the phone on the table at the club with the speaker on."
The memories that Evan has of the singer show nothing but a caring and brilliant man who felt a deep love for his mother and who he could look up to as young brothers do to their older ones.
In the photo that he uploaded, the relationship Michael and Evan had was clearly visible as they looked very happy being in each others company.
Please fill in your e-mail so we can share with you our top stories!