Angelina Jolie accuses Brad Pitt of not paying enough child support
Angelina Jolie and Brad Pitt continue to butt heads even though they are no longer together. This time it is because of their child support agreement.
The once most powerful couple in Hollywood decided to call it quits in 2016, and they have been battling in court for their children since then.
Now, according to NBC News, Jolie is claiming that her ex-husband hasn't paid any 'meaningful child support' since the separation and wants justice to be done.
Samantha Bley DeJean, the actress' legal representative, filed a two-page brief in the Los Angeles Superior Court arguing that Pitt has failed to comply with the agreement.
Angelina Jolie is claiming in court documents obtained by CNN that Brad Pitt is not pulling his weight when it comes to child support for their six children https://t.co/4k4Ol4yUZ1 pic.twitter.com/fVRD5aMact

— CNN (@CNN) August 8, 2018
Please follow us on our Twitter account @amomama_usa to learn more.
"Given the informal arrangements around the payment of the children's expenses have not been regularly sustained by [Pitt] for over a year and a half, [Jolie] intends to file an RFO for the establishment of a retroactive child support order."
Samantha Bley DeJean, RFO obtained by NBC News, August 7, 2018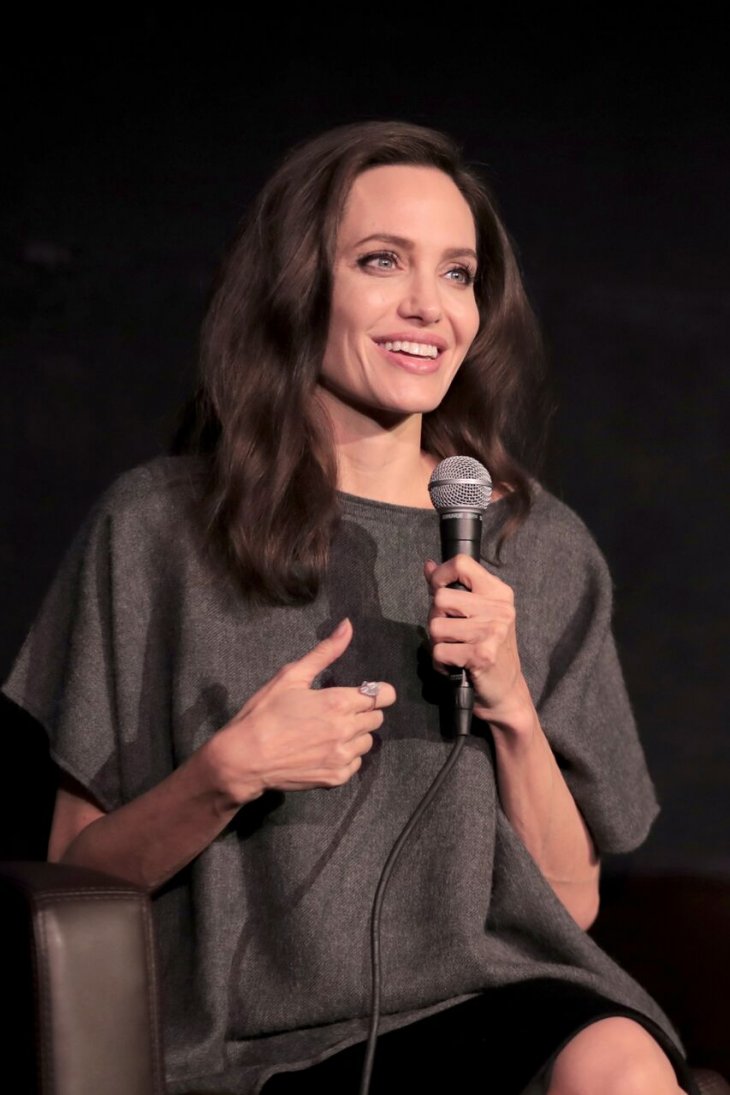 An RFO is a request for a court order and the court is yet to define what 'meaningful support' stands for. According to the news outlet, an unidentified source close to Pitt said that he has 'fulfilled his commitments.'
Angelina Jolie seeks "meaningful" child support from Brad Pitt. https://t.co/LecvIdsbww pic.twitter.com/8DD7RLRCEd

— ABC News (@ABC) August 8, 2018
Mindy Nyby, a spokeswoman for Jolie, has revealed that the actress' aim is to ensure that the routine filing is respected' in order to 'allow her and Brad to recommit as devoted co-parents to their children.'
Each parent is responsible for providing for their children based upon the agreement reached, however, there are no certainties regarding the terms agreed on by Jolie and Pitt.
In June, it was reported that Jolie was in danger of losing primary custody of their six children due to not taking steps to improve their relationship with Pitt.
The judge responsible for the case believed that not having contact with their father could be 'harmful to the children,' who should be allowed to have a healthy relationship with him despite the circumstances.