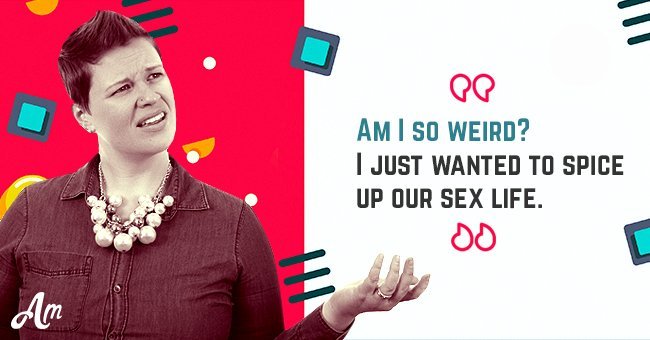 My husband is very angry about my exotic piercing. He says it is disgusting

Dear AmoMama,
I'm a bit of a dare-devil, I suppose, but I've always liked to step outside the box, take a walk on the wild side.
Funnily enough, my husband and I are like chalk and cheese, and yet we adore each other and are very happy together.
My 'Ted' is a down-to-earth suit and tie kind of guy, and I love alternative fashion and body modifications.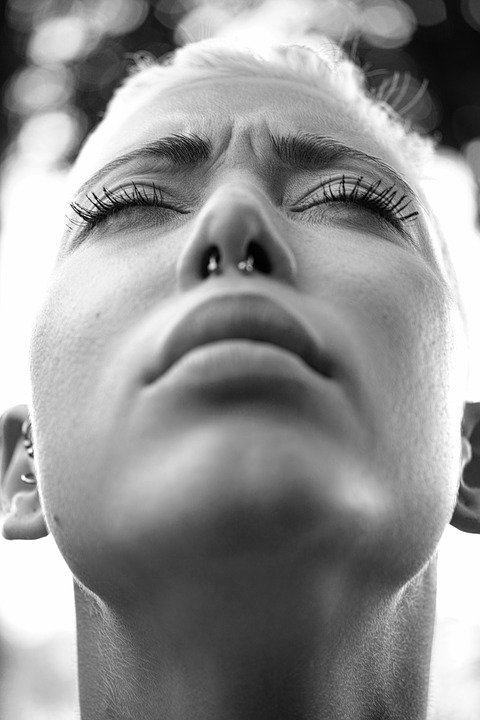 Source: Pexels
Most of the time he's pretty tolerant of my tattoos, and my piercings, and has never criticised me.
My first piercings were on my ears, then my nose, and my bellybutton. He even got me a gorgeous real pearl piercing for my birthday, so I thought I'd get him a surprise on our anniversary.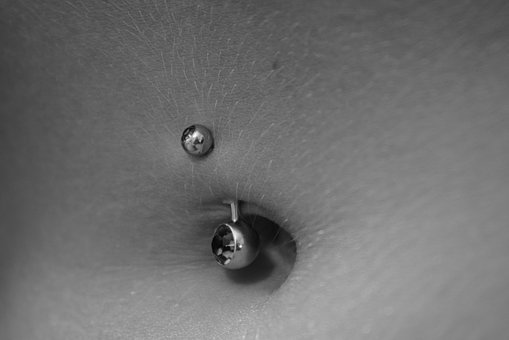 Source: Pexels
'Ted' is sales director in his company, and twice a year he goes to NY and Vancouver to visit their sales departments.
I used the opportunity to add a very daring piercing that I thought would really tickle his fancy.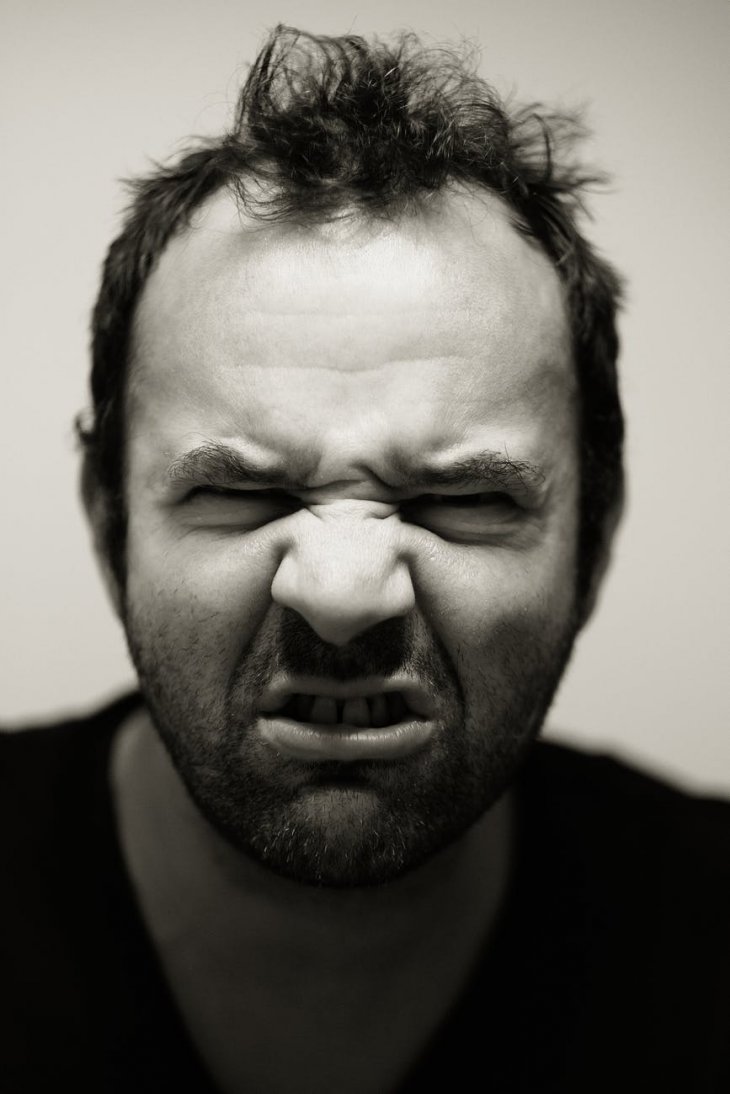 Source: Pixabay
Well, I was very disappointed. The procedure was pretty painful and took the full 4 weeks of his trip to heal, and when I showed him he went ballistic.
He told me he thought it was absolutely repulsive, and that he would not touch me or make love to me while I had that 'thing' in my body.
I'm very angry because I feel I have the right to do what I want with my body, and he was very harsh in his reactions. He is not my owner, he is my husband and my lover.
I am in a quandary: Do I take off my piercing and give up my rights over my own body; or keep it and lose my husband?
I don't know if either of us is very rational right now, so some sensible advice would be very welcome.
If you need help or advice, reach out to us, and thousands of women just like you who are struggling with the difficulties of life. You are not alone, we are here for you, and we listen; so write to us anonymously using this form.
Please fill in your e-mail so we can share with you our top stories!