John Stamos shares stunning picture of bikini-clad wife with a crude caption
John Stamos couldn't help but show the world how beautiful his wife, Caitlin McHugh, is by sharing some glimpses of her wearing different bikinis.
The 54-year-old, who became a father with his 32-year-old wife back in April, used his Instagram Stories to gush over how well she looed.
Stamos, who is currently part of the cast of Fuller House, allowed his fans and followers on Instagram to see McHugh the same way as he sees her: as the most beautiful woman in the world.
Even though having children is one of the best moments in a person's life, it can be very hard for women to get back in shape after giving birth to a baby.
Please follow us on our Twitter account @amomama_usa to learn more.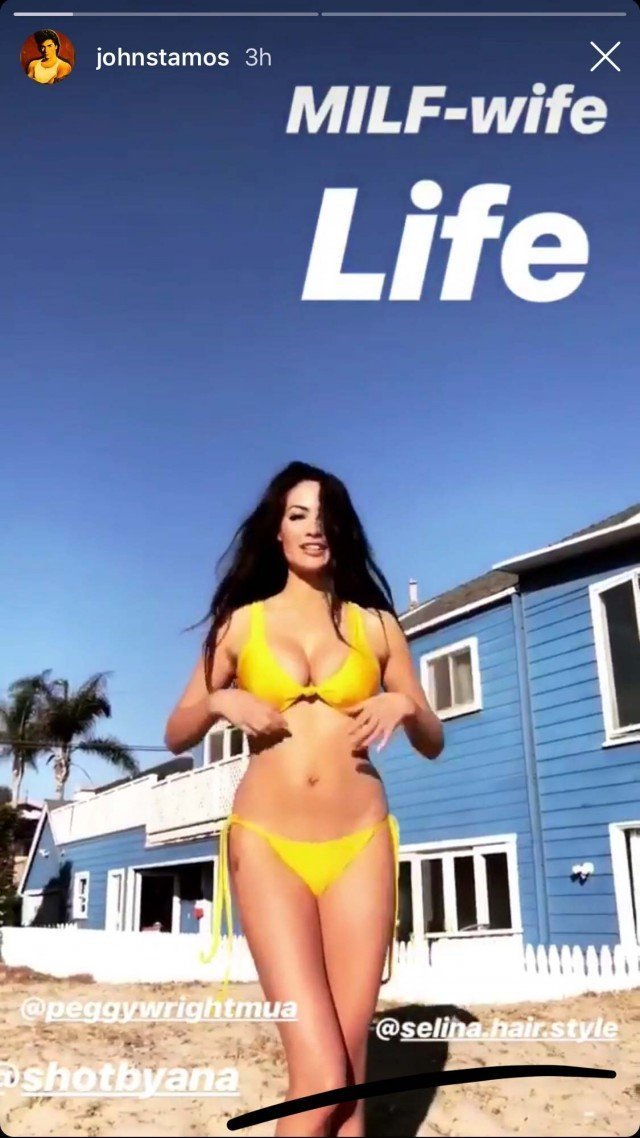 But seems like it McHugh didn't have any problems getting her curves back just a few months after bringing her and Stamos' son, Billy, into the world.
In the snaps, the model can be seen wearing a steamy yellow bikini, a photo which the actor credited to photographer Ana Ochoa, adding 'Mild-wife Life' as a caption.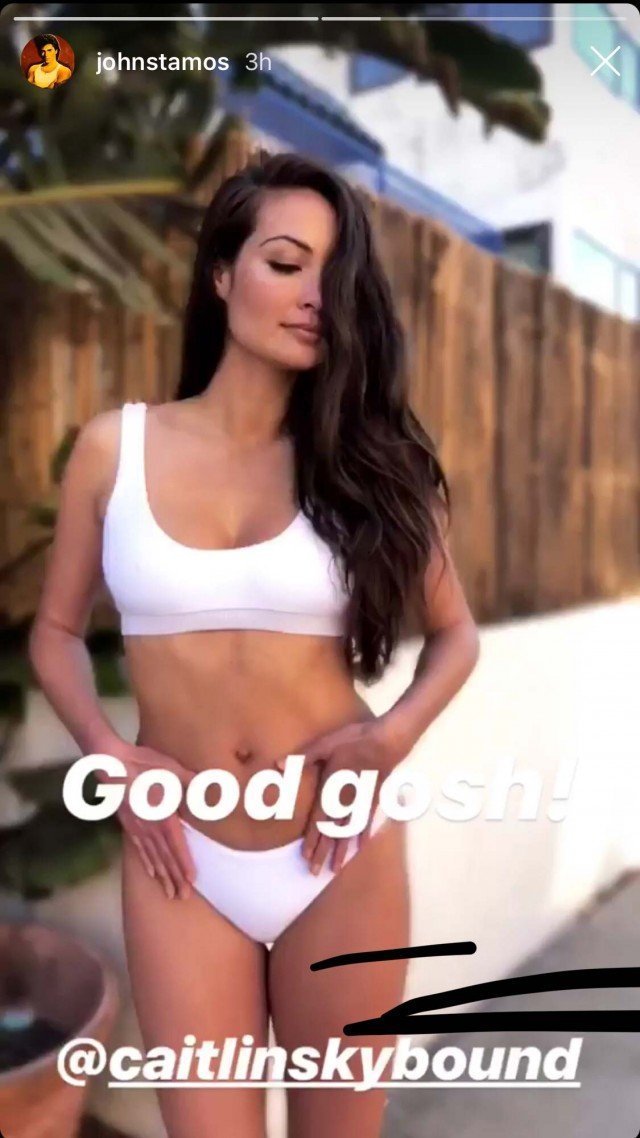 In the second picture of the photoshoot, McHugh replaced the bright yellow piece with a white two-piece that put her flat and toned abs on display.
But, much like any other celebrity, the 32-year-old model wasn't immune to criticism and some people even sent her private messages to scold her for putting on a show.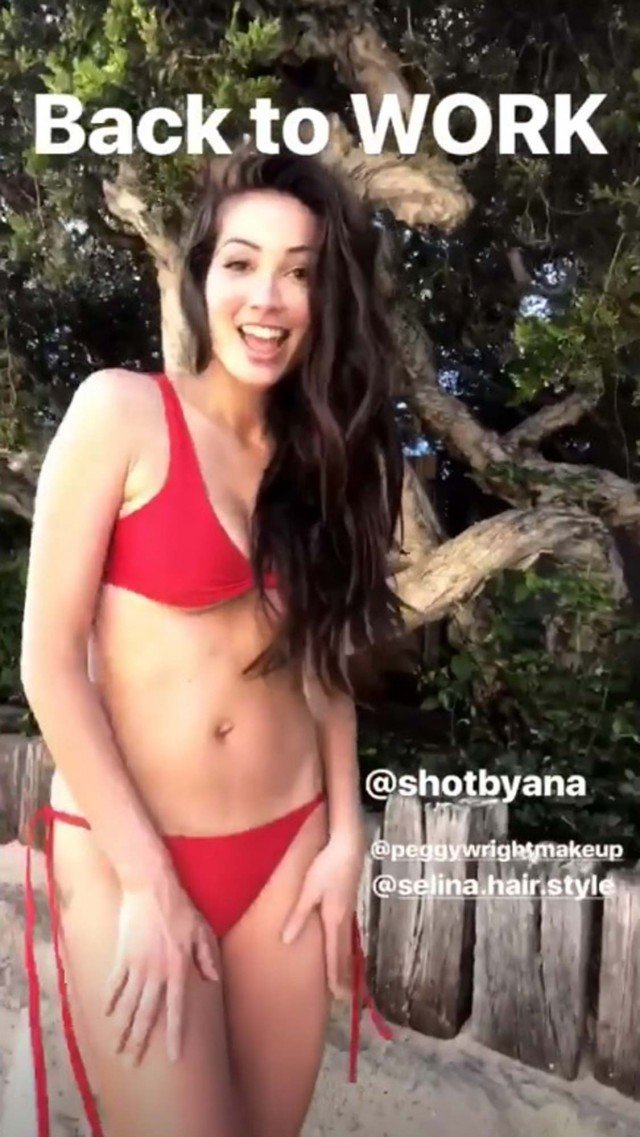 The critics claimed that she is a mother now, so she shouldn't be flaunting her body around or even have tattoos because they consider it to be 'gross.'
McHugh didn't stay quiet and replied that trolling was even worse than appearing on Instagram wearing a bikini, clearly marking her stand when it comes to her choice to wear whatever she wants.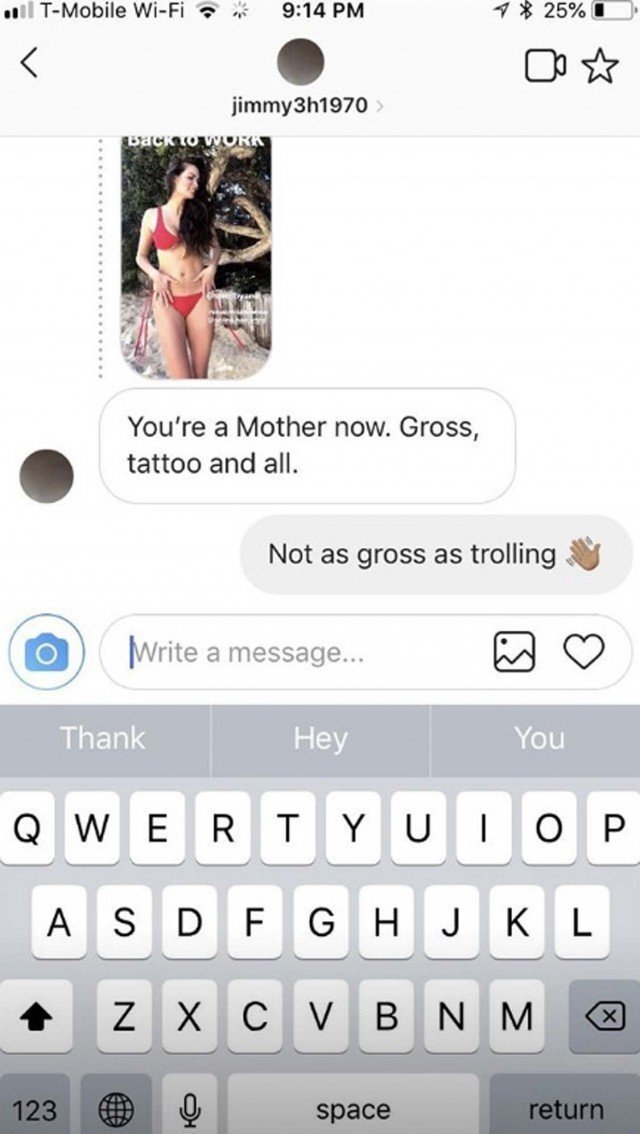 Stamos and McHugh's relationship couldn't be better and they are focusing on pampering Billy as much as possible. Still, back in May, McHugh revealed to Entertainment Tonight that they would like to have another child.
"He needs [siblings] to keep him grounded. If he's the only one, he'll get way too much love because there hasn't been a child on either side of our family in quite some time."
Caitlin McHugh, Entertainment Tonight, May 30, 2018
According to the proud Mom, Billy could use a sibling because, as an only child, he gets all the love and attention, especially because there hasn't been a child on either side of their family in quite some time.