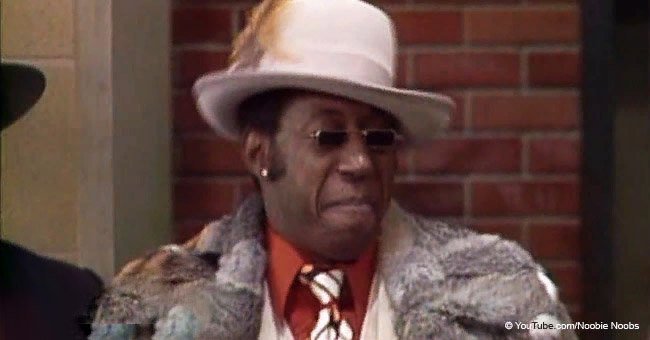 Theodore 'Teddy' Wilson was married to a well-known 'That's My Mama' actress & they have cute kids
Late actor Theodore "Teddy" Wilson, also known as "Sweet Daddy" Williams of the sitcom "Good Times," was married to fellow actress Joan Pringle They both co-starred on the sitcom "That's My Mama" with Wilson as Earl the mailman and Pringle as Tracy, the main character's sister.
Many people who were fans of the American sitcom "Good Times" would readily remember the character, Marion "Sweet Daddy" Williams. Others, however, may not relate Sweet Daddy's character to the real life of Theodore Roosevelt Wilson, popularly known as Teddy.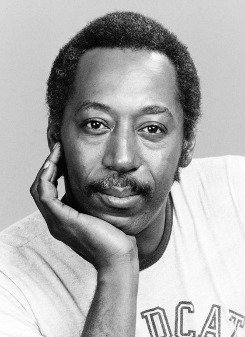 Credit: WIkimedia Commons Images
There were many things about Teddy's life that he kept private, including his marriage to actress Joan Pringle.
While Joan's name might not be familiar to many people, her face is surely recognizable. She is best known for her roles on the soap opera, "General Hospital," and the TV series' "The White Shadow," "The Waltons," "That's My Mama," "Kojak," and more.
Those who saw the popular sitcom "That's My Mama" during its heyday will remember Tracy Taylor, the fictional character played by Pringle who substituted Lynne Moody in the same role. It was filming the series in 1974 that the pair met and started dating
They officially tied the knot in 1980 and had two kids, twins Nicole Naomi and Robert Kenyatta.
One interesting fact is that while pregnant with the twins, Pringle had a co-starring role on the '70s television show, "The White Shadow." When Joan became pregnant, the show's writers adjusted to her major life change by having her real-life husband portray an estranged fictional spouse on the series.
Sadly, Wilson died in 1991 from a stroke, leaving Joan all alone while raising Robert and Nicole, who were 9-year-old at the time of their father's death.
It is reported that Wilson had a son from a previous relationship, but his identity is unknown.
Although losing Teddy came as a huge blow to Pringle, she found love once more in the arms of Vernon L. Bolling, with whom she has remained until now.
Joan Pringle is now 73 but she's still as active as ever. In fact, she last appeared on screen in 2014 with a special guest role on "Being Mary Jane."
Please fill in your e-mail so we can share with you our top stories!