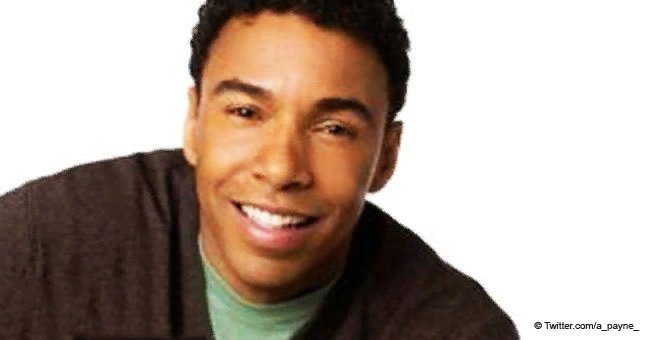 Remember C.J. from 'House of Payne'? He took a break from acting after death of a loved one
Allen Payne revealed in an interview a few years ago the reason behind his absence from the screens after the last season of "House of Payne" in 2012.
As it turns out, Allen had an excellent reason to step away from the spotlight. He needed some time for himself.
The handsome actor lost his mother a few years ago, and he confessed in an interview with Black Doctor that besides the normal grieving that he had to endure, he also took that opportunity to reflect on his life and career
"After my mother died, I stepped away from acting. I chose to look inward and find myself, and I think that's important when you're an actor. You spend so much time trying to work and being interpreted by fans, executives and people in Hollywood, that you can lose a sense of yourself. You've got to get back to that."
Allen started his career back in the '80s with several small roles, but his big debut came when he was cast as Lance Rodman, Charmaine's boyfriend on the sitcom, "The Cosby Show."
Later on, he made appearances on "The Fresh Prince of Bel-Air" and "Malcolm & Eddie."
Payne also starred in several films alongside big names in the industry like Jada Pinkett-Smith, Chris Rock, Ice-T and more, and he always had a knack for making his characters memorable.
The actor pretty much kept to himself after stepping away from the limelight but now he's back on screen thanks to the reboot of "House of Payne," OWN's series "The Paynes," where he's reprising his role as C.J.
When asked about his future and what his ultimate goal is, Allen stated:
"I'm going to do my part and just try to leave a legacy of a brother who worked hard, who understood who he was and spend a lot of time trying to help others reach that same point in their lives."
It looks like the time away has made Payne more introspective, and now that he's back to work, it's like he never left.
Please fill in your e-mail so we can share with you our top stories!