Mathew Knowles' secret daughter steals hearts in pictures from her 8th birthday party
The adorable girl recently celebrated her 8th birthday with a professional photo shoot, showing that she inherited the love for the cameras that runs in the Knowles family.
Koi Knowles is the -not so secret anymore- daughter of Mathew Knowles and former stylist turned real estate agent Taqoya Branscomb. The girl was born in 2010, months after it was revealed to the public that Mathew had fathered another child with actress Alexsandra Wright.
The boy, Nixon Knowles, was born while Mathew was still married to Tina Lawson, which prompted the businesswoman to file the divorce.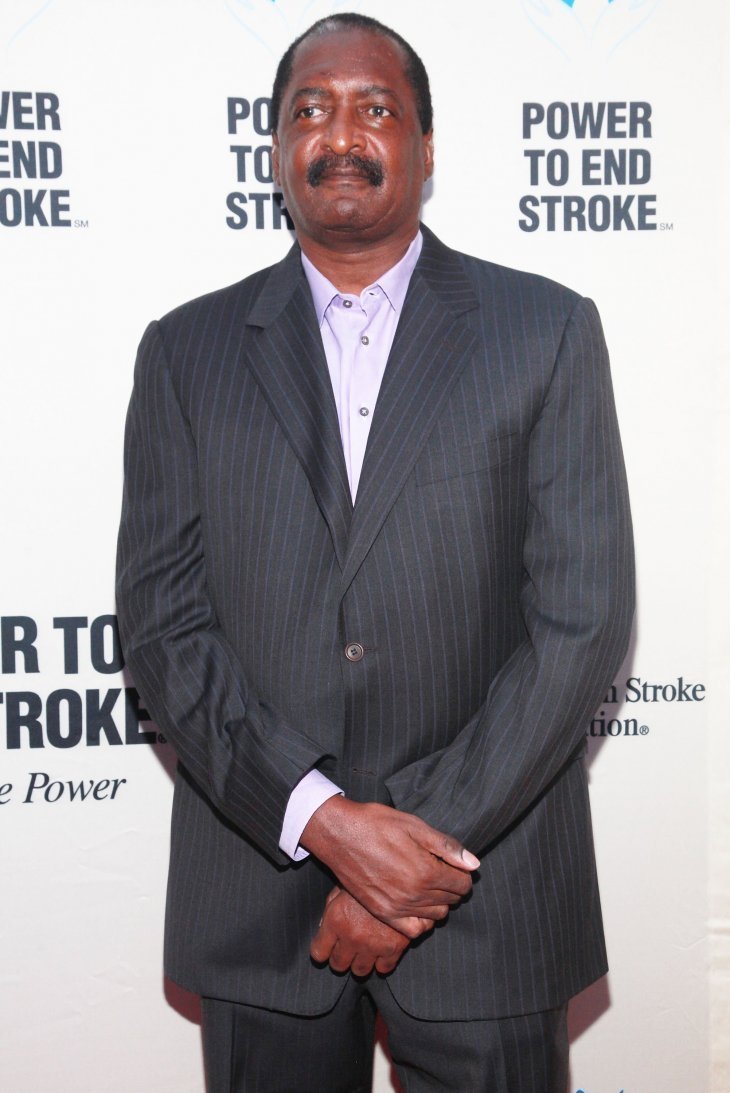 While Mathew had never spoken publicly about Koi, back then when Taqoya went to the media to pressure the man about his child support payments, he denied being the father of the child.
However, after a court ordered him to take a DNA test and the results came back with 99.998% chance of the Alabama native being Koi's biological father, he had nothing to refute his paternity.
While is not clear if little Koi gets to spend time with her father, because they're never pictured together, the little girl is growing up beautifully and proving that she could be taking over the Knowles empire in the future.
Like her half-sisters, Beyoncé and Solange, Koi loves to sing and dance, and she has the talent for it. In a recent adaption of the "Wizard of Oz" made by her school, Koi easily outshined the rest of the kids with her performance as Dorothy.
She's not shy in front of the cameras and is very articulate for her age, which speaks wonders about the way her mother is raising her.
Koi celebrated her 8th birthday a few months ago, and to commemorate the date, she did a professional photo shoot, with outfit changes included, that she later shared on her Instagram account.
In some of the pics, the stunning girl is wearing a denim dress, and in others a cotton candy-colored jumpsuit. She adorned her face with some sparkles and adorned her hair with a butterfly accessory. Koi smiled cheekily as she held a string of balloons that included a big metallic fuchsia '8.'
Her mom, showing how proud she is of her girl, described her in the caption of one of the pictures:
"Loving, sweet, smart, and sassy... cool, bossy, strong, and beautiful...artistic, creative, talented, and silly! Overall a joy to be around, we love you Koi!"
While it seems like Koi gets to live a drama-free life, her famous half-sisters don't have the same luck.
Earlier this year, their father made some controversial comments about Beyoncé's and Solange color skin and how it had affected their success in the entertainment industry.
Knowles and his comments about colorism
While promoting his book "Racism: From The Eyes Of A Child," he mentioned in an interview with Ebony that his daughters perhaps wouldn't be so popular if they were dark-skinned.
"When it comes to black females, who are the people who get their music played on pop radio? Mariah Carey, Rihanna, the female rapper Nicki Minaj, my kids [Beyoncé and Solange], and what do they all have in common?"
He asked the interviewers, who said "They're all lighter skinned," to which Mathew agreed and said: "Do you think that's an accident?"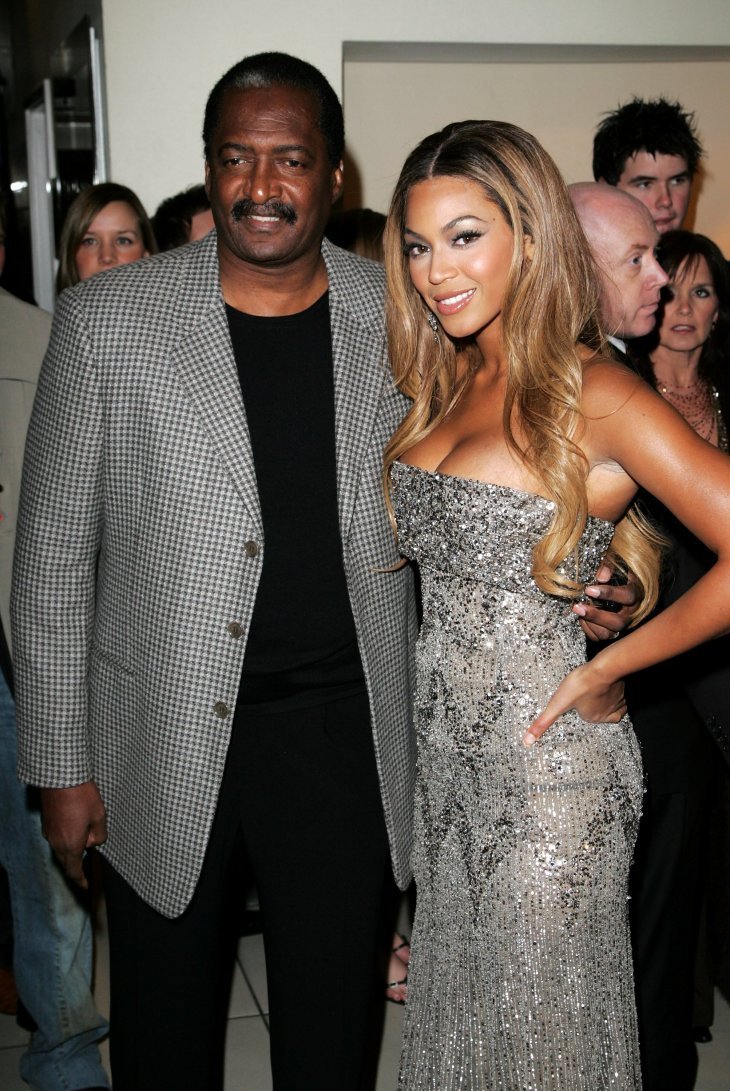 Knowles admitted that even his marriage was based on the way he was raised with colorism, as his mother used to say he had to date light-skinned orf white women and no "nappy-head black girls." He confessed:
"I actually thought when I met Tina, my former wife, that she was White. Later I found out that she wasn't, and she was actually very much in-tune with her Blackness."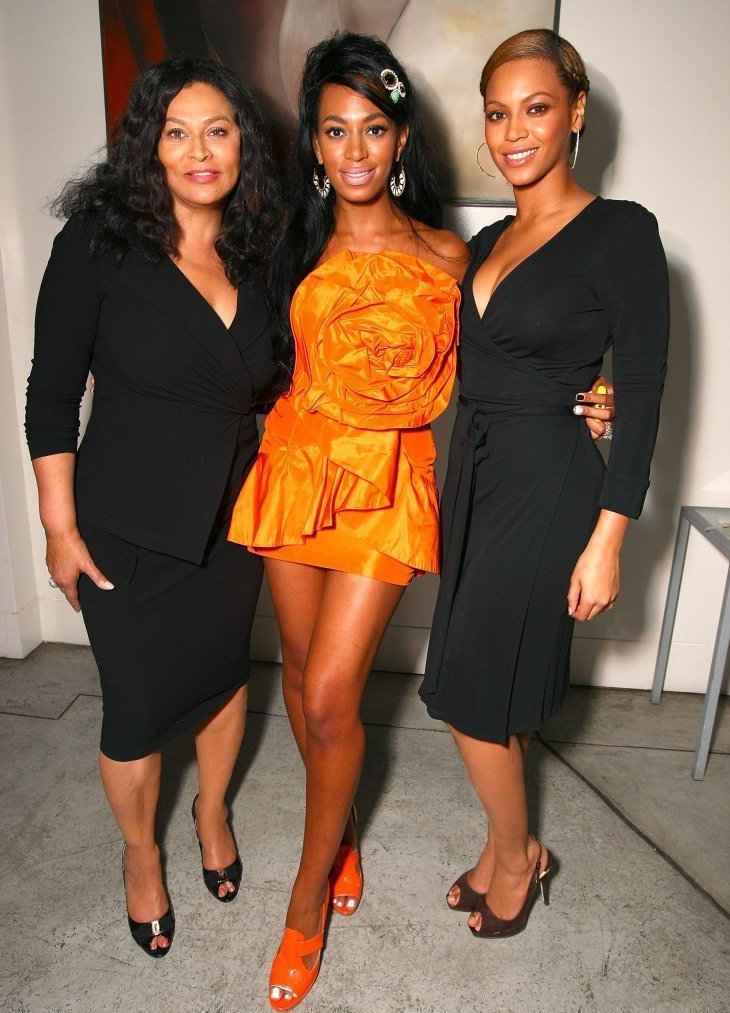 Neither Tina Lawson nor his daughters have made eco of Mathew's comments, and considering that Koi and her mother stay away from his mess as well, is clear that Knowles has an estranged relationship with more members of his family than one.