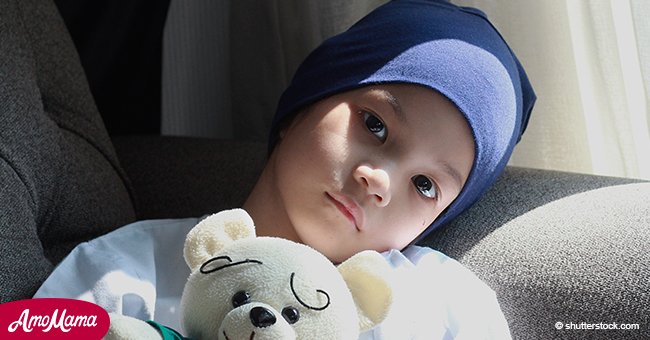 8 first symptoms of leukemia in children, according to experts
The symptoms of leukemia are often caused by problems in the child's bone marrow, which is where leukemia begins.
As the leukemia cells accumulate in the marrow, they can displace the cells that produce normal blood cells. As a result, a child may not have enough red blood cells, white blood cells, or normal platelets.
According to a Cancer.org report, these deficiencies manifest themselves in blood tests, but they can also cause many symptoms. Here is a list of the main 8 symptoms that every parent should be aware of when it comes to their children's health.
1. Fever
Fever is the first sign that there is an infection, in some cases it is viral, however, when you have already taken medication and continue to present this symptom it is important to go to the pediatrician. Chills, sweating, weight loss and appetite usually occur.
2. Inflamed lymph nodes
These help the body to recognize and combat microbes, infections and other foreign substances. They usually affect the groin, armpits, neck, jaw, chin, head and behind the ears.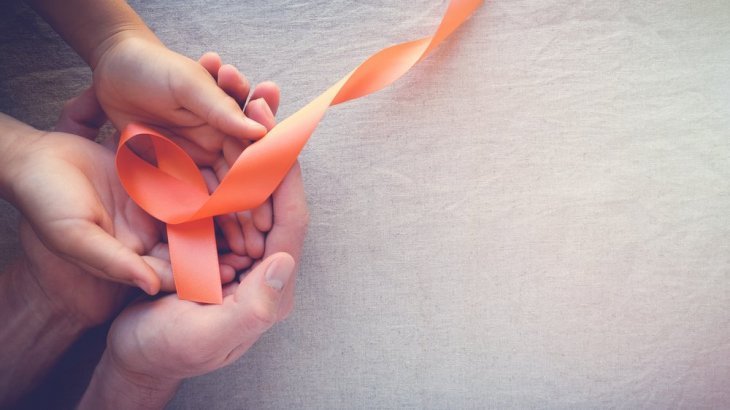 Image source: Shutterstock
The types of cancer related to the lymph nodes are leukemia, Hodgkin, and lymphoma. Read more on our Twitter account @amomama_usa.
3. Frequent infections
There are many microorganisms such as viruses, bacteria or parasites of which we are all exposed, however, the infections that can cause cancer are the bacterial helicobacter pylori "gastric cancer", the human papillomavirus, hepatitis B, and C.
The most common symptoms are pain in the abdomen, swelling in the stomach, satiety of hunger, vomiting, fatigue, fever and muscle aches.
4. Anemia
They are low levels of red blood cells in the body. It is common in people who have cancer, especially those who receive chemotherapy. Symptoms in children are fatigue, dizziness, fainting, headaches and muscle weakness.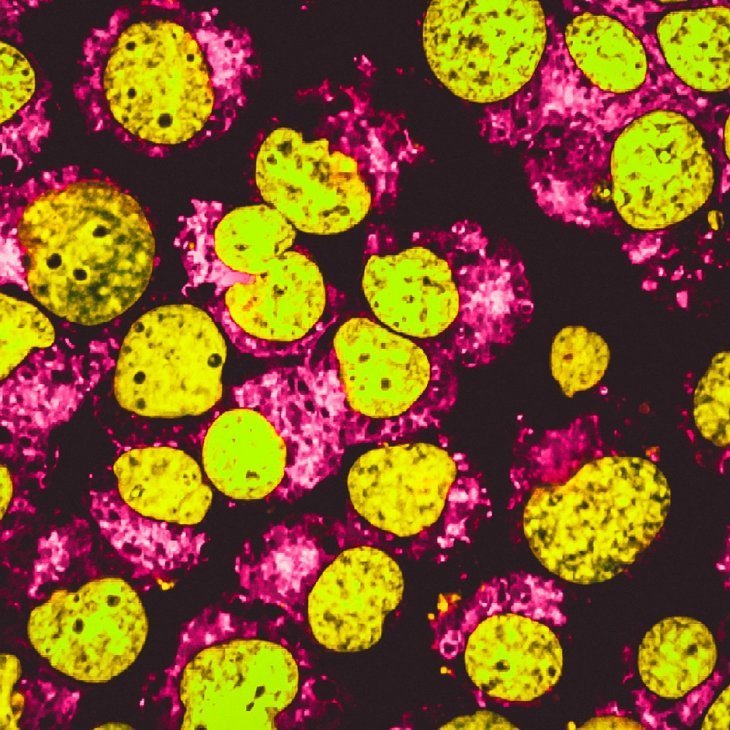 Image source: Shutterstock
5. Bruising or bleeding
They happen because of the damage to the blood vessels, when a vein, artery breaks or cuts, the blood flows out of the vessels. Having a bruise may be a sign of leukemia.
6. Weight loss
When weight loss is noticeable, it is a sign of cancer, usually presenting symptoms such as vomiting, nausea, constipation, mouth sores, difficulty chewing or swallowing, loss of taste.
7. Bone pain
It is the first symptom of cancer in the bones; constant or intermittent pain occurs, gets worse at night and is relieved by movement. It is also related to spinal cord cancer, the symptoms are back or neck pain (numbness).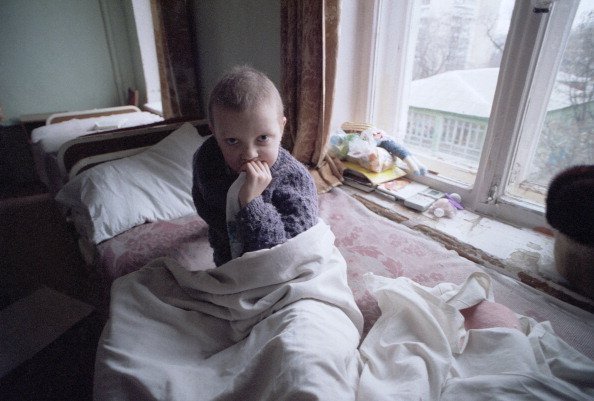 Image source: Shutterstock
8. Headache
Migraines, tension headaches (pains due to muscle contraction), pain due to head injury, an infection, or medication can be presented daily and can last days and many hours.
You should always listen to your children, any pain or discomfort can be a symptom of cancer. Do not think that because they are small they are unable to communicate, remember that this complains are not pretexts from your children for not doing their daily activities.
Please fill in your e-mail so we can share with you our top stories!
The information in this article is not intended or implied to be a substitute for professional medical advice, diagnosis or treatment. All content, including text, and images contained on news.AmoMama.com, or available through news.AmoMama.com is for general information purposes only. news.AmoMama.com does not take responsibility for any action taken as a result of reading this article. Before undertaking any course of treatment please consult with your healthcare provider.