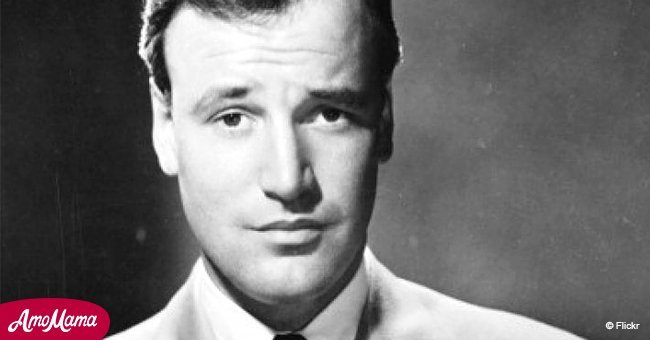 Remembering Richard Anderson – best known for his iconic role in 'The Six Million Dollar Man'
After the death of this important TV star, people who worked with him shared his thoughts on him. We reminisce about the role that made his career and what he was like as a colleague and friend.
Richard Anderson died almost a year ago at 91. Star of TV shows "The Six Million Dollar Man" and "The Bionic Woman," the world lost this great actor to natural causes on August 31, 2017.
AmoMama knows how difficult it is to deal with death. For that reason, we join the ongoing circle of prayers for Richard's soul.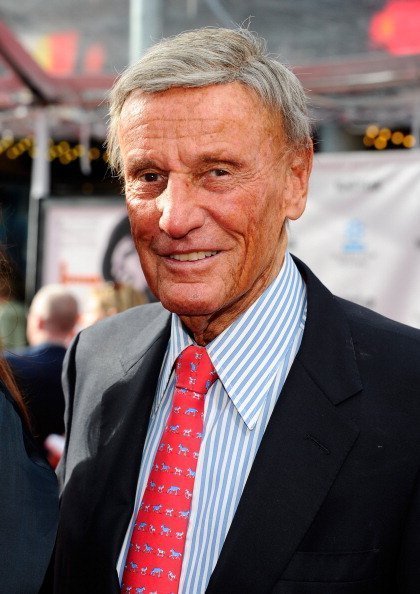 Source: Getty images
As you might remember, Richard played the role of Oscar Goldman, the boss of a U.S. astronaut who was injured so severely in a crash that the government decided to rebuild his body with artificial limbs.
The show started as a TV movie in 1973 but when the producers saw that it was a hit, they decided to make a weekly TV series. Three years later, in 1976, the spin-off show "The Bionic Woman" was created.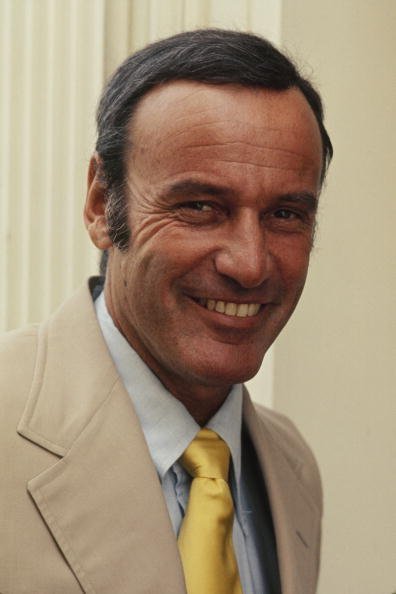 Source: Getty images
The cyborg's name was Steve Austin, a character that was played by Lee Majors in "The Six Million Dollar Man." After Richard's death, Lee
about him in an interview with Fox:
"Richard became a dear and loyal friend, and I have never met a man like him. I called him 'Old Money.' His always stylish attire, his class, calmness and knowledge never faltered in his 91 years."
Majors said that Anderson had talked to his friends a couple of weeks ago and he was still the same charming man he had always been.
During that time, Anderson portrayed Oscar Goldman in both series. From time to time, we could even see him in both shows in the same week.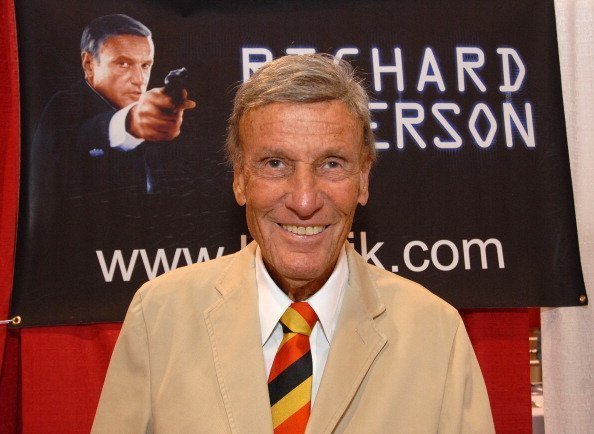 Source: Getty images
Lindsey Wagner, the star of "The Bionic Woman," also spoke kindly about Anderson. She said that she admired the actor a lot due to his commitment to work and remembered the friendship they had shared.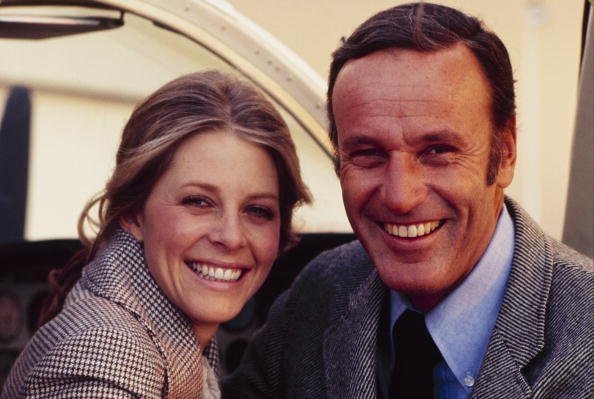 Source: Getty images
Majors also pointed out that Anderson's loves were his daughters, playing tennis, and working as an actor. Undoubtedly, he was a great loss in the world of acting.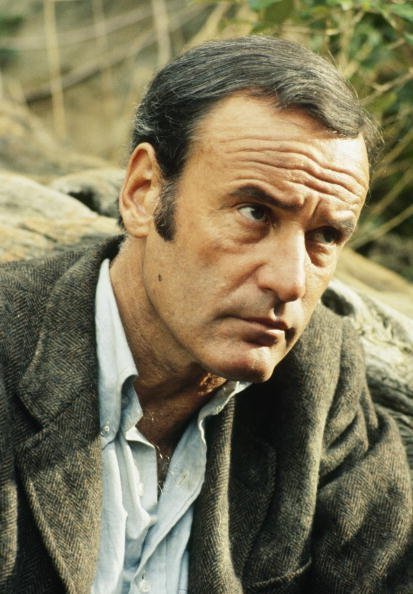 Source: Getty images
AmoMama was saddened at the loss of this iconic actor. Have you watched "The Six Million Dollar Man" and "The Bionic Woman"? What did you think of them?
Please fill in your e-mail so we can share with you our top stories!