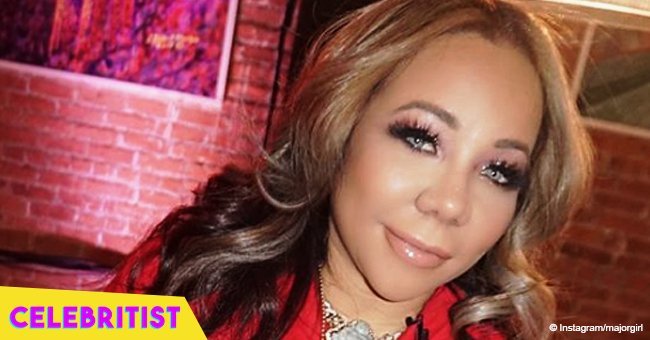 Tiny's daughter, Heiress, 2, poses like a pro in white T-shirt & pink pants in pics with brother
Tiny shared Instagram photos of her daughter with rapper husband, T.I, baby Heiress, and the two-year-old is a burst of sunlight in her white tee and pink pants. Her mother marveled at how much she knows at her young age.
In one of the pictures, little Heiress takes a standing pose like a professional model. In another, she is seen running excitedly towards the camera. The third shot is one of her and her older brother who is pushing her on a swing. Finally, Heiress is captured up close on the swing; her flushed cheeks are evidence the little one is having fun.
Tiny and T.I, who welcomed their last child, Heiress, on March 26, 2016, regularly flaunt their youngster on their respective social media pages. Heiress is the typical "last baby" who gets the attention of everyone else.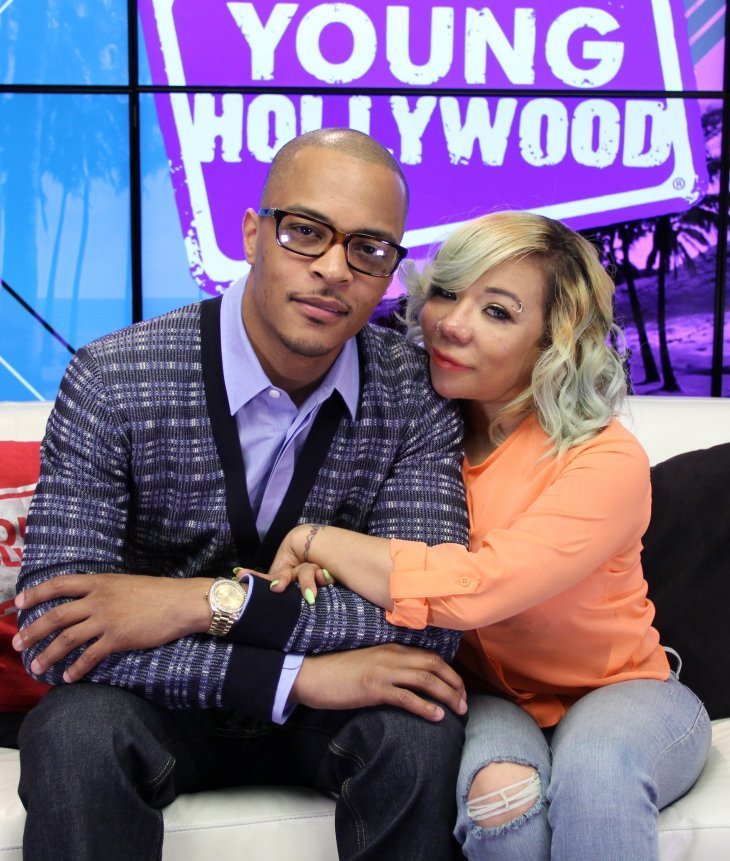 Getty Images
The adorable tot, who is her mother's look-alike, shares an unusually close bond with her singer mom. Tiny admitted to Rolling Out magazine in an interview:
"This time around has been a more fun experience because I'm able to enjoy being older and enjoying motherhood from an older perspective."
"She came at a time that was perfect. She is the best gift ever."
The mom-of-seven also explained that baby Heiress did not just take after her in looks, but also in personality.
Her dad, rapper, and actor, T.I is also very much in love with his baby girl. He shared a heartwarming message on Instagram when the toddler turned two earlier this year:
"What a day!!! 2 Years ago today our lives were made so much better. I can't even begin to describe how much we've all grown because of you being put in our worlds. You're an intelligent, beautiful, talented, amazing person already and you're still just a baby!!! Can't wait to see all you're going to accomplish in life. I'm so proud to be a part of it. I love you more than words can express (even wit my vocab) I'll always be here to guide you & help you take on any challenge the universe can send your way. And I'm super proud that you still remember our song. I truly love you to NO END!!! Happy 2nd Birthday scooter poots."
Please fill in your e-mail so we can share with you our top stories!