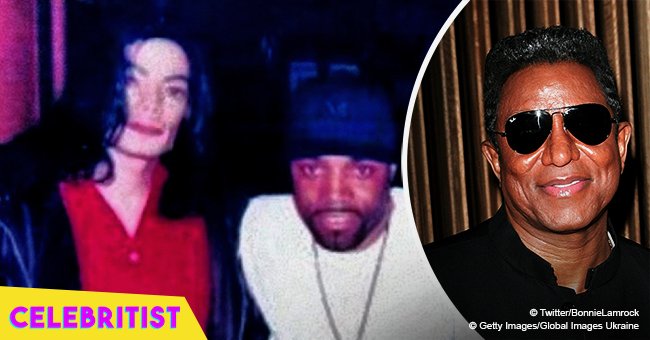 MJ's friend T.Riley admitted stealing Jermaine's girlfriend and writing songs for her
Singer and producer Teddy Riley admitted that the inspiration behind most of the songs on Michael Jackson's album "Dangerous" was actress Salli Richardson…who used to date MJ's brother, Jermaine Jackson.
Teddy Riley is the creator of the new jack swing genre, which is a fusion of rhythms, samples, and production techniques of hip-hop and dance-pop with R&B vocals. Back in the '90s, he was part of two boy groups, Guy and Blackstreet, but he was also a renowned music producer.
With his work, he caught the attention of the King of Pop, Michael Jackson, who reached out personally to ask Riley to work on his eighth studio album, "Dangerous." He has producing credits on hit songs like "Remember the Time," "Jam" and "In the Closet."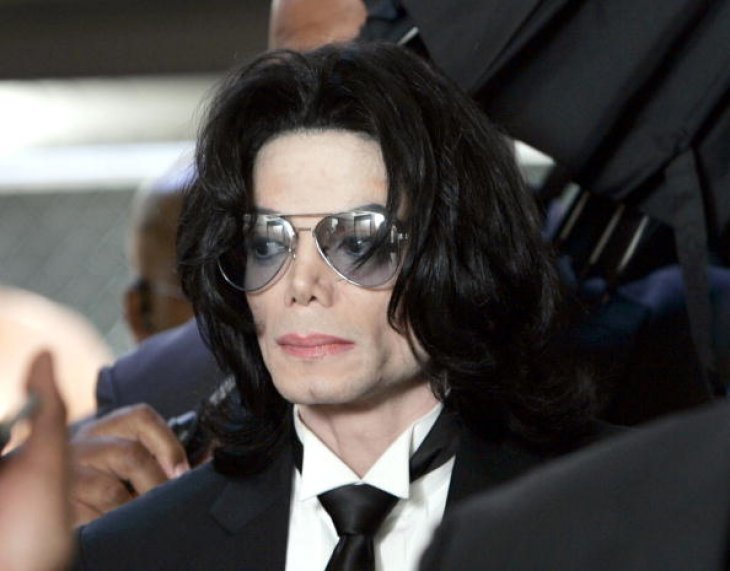 Credit: GettyImages/Global Images of Ukraine
But before working with Michael, Riley stole Jermaine Jackson's girlfriend from him.
The now 50-year-old admitted years ago in Jamie Foxx's radio show "The Foxxhole," the hilarious story. According to Riley, he was at a club with some friends when Jermaine and his entourage came in, Salli Richardson in tow, and he was immediately attracted to her.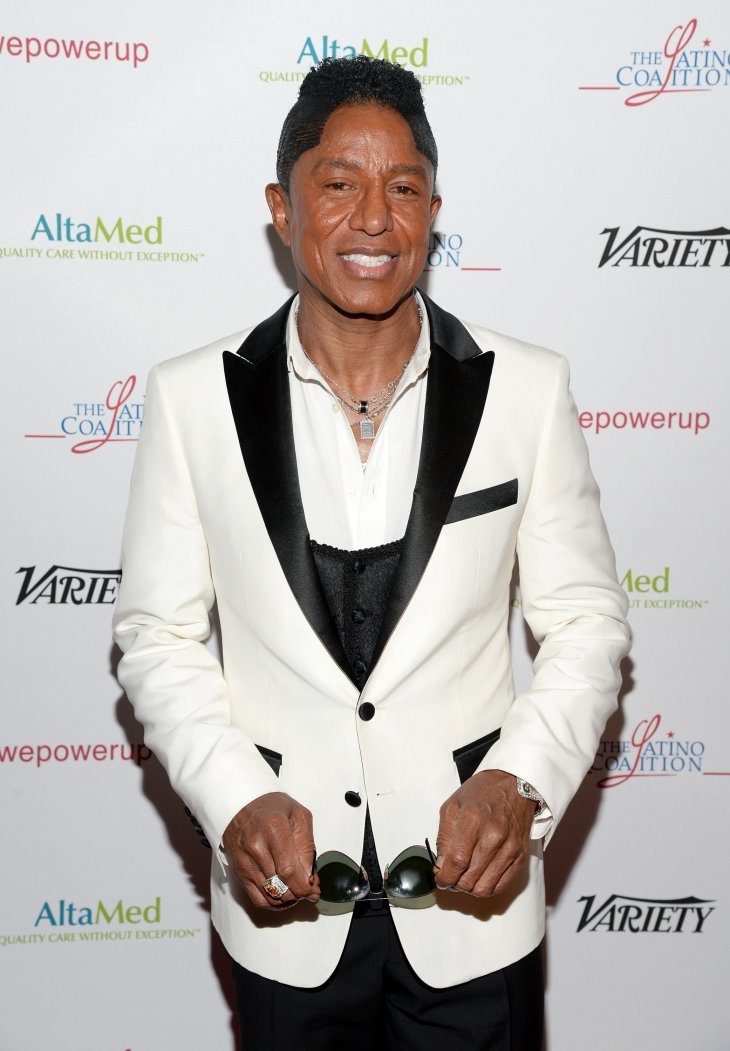 Credit: GettyImages/Global Images of Ukraine
So he sent some friends to approach the woman and say he would be waiting for her. Even though she was with Jermaine, Richardson agreed to an encounter with Riley after the party, and then, they just kept on seeing each other.
Riley also admitted that even after they ended their romantic relationship, Salli was still in his life as a great friend, and she was in the studio with him while he worked on "Dangerous."
In a different interview, this time for BBC Radio 1Xtra, he admitted Richardson was the inspiration behind most of the songs in the album. When asked which songs specifically, he said:
"Are you kidding? 'Do You Remember the time when we fell in love,' 'I Can't Let Her Get Away,' 'She Drives Me Wild'…do you see how I'm cutting you off?!! SHE was my inspiration!"
Riley later has also revealed that some other Guy songs were also inspired on Salli's beauty, reaffirming she was his muse for a while back then.
Richardson is now married to actor Dondre Whitfield, with whom she shares one daughter, Parker Richardson-Whitfield, and one son, Dondre Terrell.
Luckily, Riley's stealth move on Jermaine didn't affect his relationship with Michael, whom the producer has said was one of his best friends.
After Jackson's tragic death in 2009, Teddy has opened up about their friendship and their professional relationship, revealing Michael's preferences in the studio and more.
Speaking to Hip-Hop Wired. Riley confessed:
"I have a legitimate contribution and I have a legitimate friendship with Michael Jackson.[...] I got to work with this man. I got to sit and talk with him. I got to cry on his shoulder. I got to talk and really express some things that were just him and I that I just didn't understand and he helped me understand it."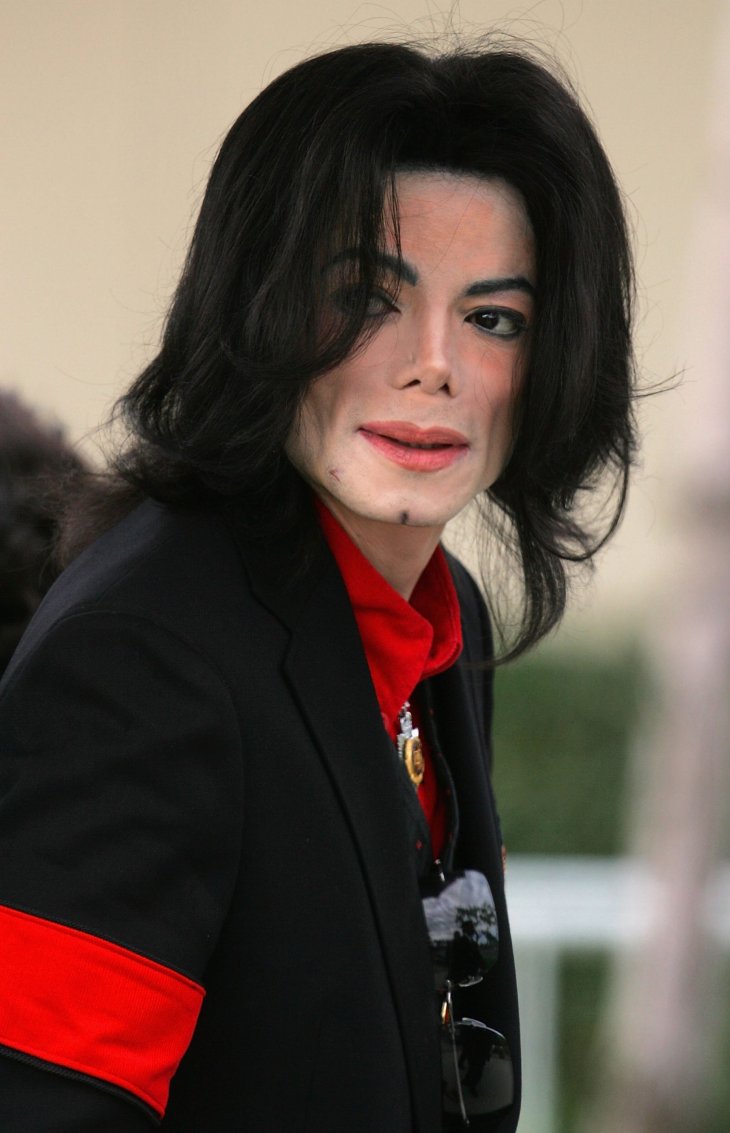 Credit: GettyImages/Global Images of Ukraine
And continued:
"Then there's some things that he wanted to understand like why are they doing this to him. I couldn't help him understand that because it was bigger than me, but I was always that shoulder. I was always that friend he could've said anything to. He expressed a lot of his most deepest concerns and feelings about a lot of things. I know some personal relationships that he has gone through, female relationships and different things like that but I would never disclose that. That's the stuff that I know."
In late 2010, the posthumous album "Michael," which contained work done in the previous five years with producers Neff-U, Christopher "Tricky" Stewart and Riley was released.
Please fill in your e-mail so we can share with you our top stories!