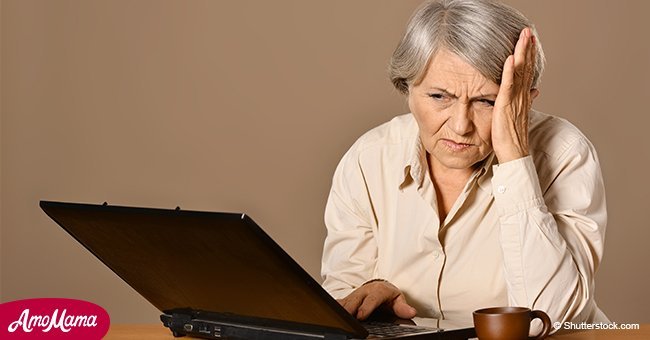 Elderly people often have problems remembering their passwords
Choosing a password and remembering it is tricky enough for young people, let alone for the elderly.
Here are two jokes from BabaMail that will prove just how hard it is for people in their senior years to deal with picking a unique secret word or phrase that they should easily recall.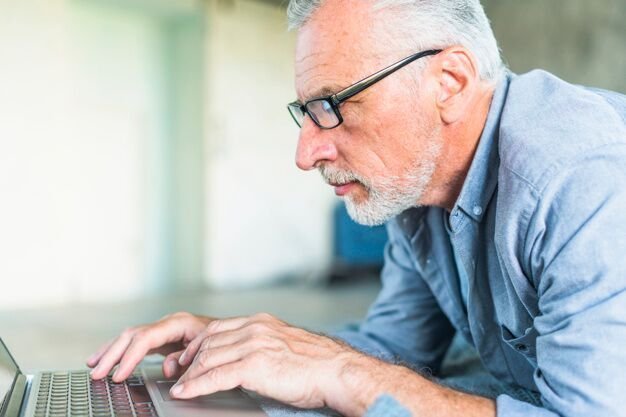 Source: Freepik
Follow us on Twitter at AmoMama USA for more jokes of the day.
OLD LADY GETS FRUSTRATED WITH HER NEW EMAIL ACCOUNT
The woman created a brand new email account and decided to choose the same password she always uses, which was the word "cabbage." For her, the word is easy to remember.
The site instructed the lady to enter her new password.
She typed the word "cabbage," but somehow the emailing site was not accepting the simple word.
The site stated, "Sorry, the password must be more than eight characters."
She went on to type, "boiled cabbage."
Again, the site did not accept her chosen password. It said, "Sorry, the password must contain one numerical character."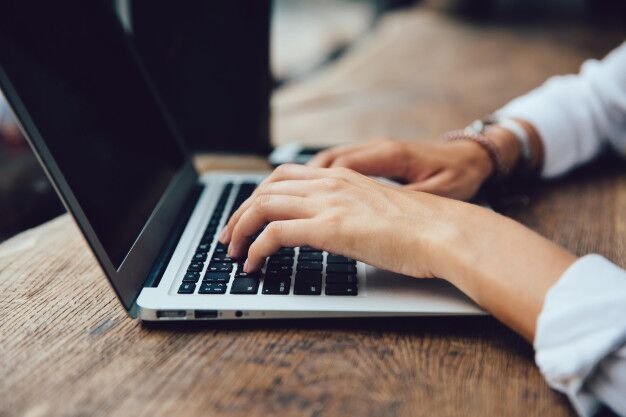 Source: Freepik
Slightly getting agitated, she typed, "1 boiled cabbage."
The site complained once again and said, "Sorry, the password cannot have blank spaces."
The woman wrote, "50bloodyboiledcabbages."
Once more, the site stated, "Sorry, the password must contain at least one upper case character."
Refusing to give up, the woman put, "50BLOODYboiledcabbages," on the space provided.
"Sorry, the password cannot use more than one upper case character consecutively," said the site.
The woman was already on the edge of her seat and typed, "50BloodyBoiledCabbagesShovedUpYourAssIfYouDon'tGiveMeAccessnow."
Just when she thought the task was done, the site said, "Sorry, the password cannot contain punctuation."
Feeling very frustrated, she went on to type, "ReallyPissedOff50BloodyBoiledCabbagesShovedUpYourAssIfYouDontGiveMeAccessnow."
The old lady was already furious after typing the long password, but she became more enraged and almost slammed the computer when the site stated, "Sorry, that password is already in use!"
WIFE LAUGHS AT HER HUSBAND'S PASSWORD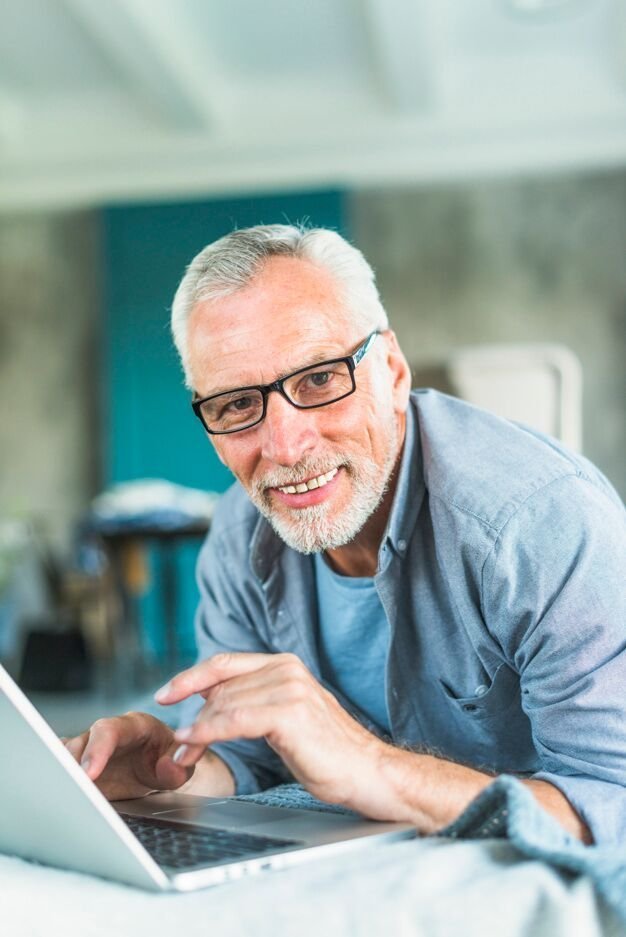 Source: Freepik
The wife was helping her husband set up his new laptop. After they finished, she told him to
a password that he will always remember.
The computer was waiting for the husband to enter his chosen word, but he first turned to his wife, gave her a wink with one eye and did a macho gesture before he typed, "mypenis."
After pressing enter, the wife suddenly falls to the floor and laughed hysterically.
Supposedly, the laptop replied: ACCESS DENIED. PASSWORD TOO SHORT.
Choosing passwords is not an easy task, but it can be amusing at times.
Please fill in your e-mail so we can share with you our top stories!