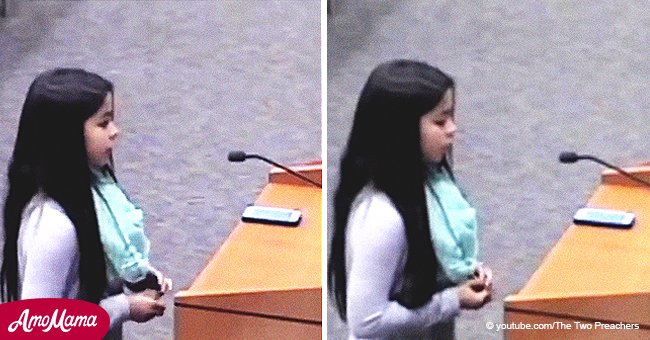 7th grader forced by teacher to deny God exists
A young girl from Texas was forced by her teacher to say that God isn't real in an assignment that asked students to identify whether something was a fact or an opinion.
Jordan Wooley, who currently attends 7th grade at West Memorial Junior High, was shocked when her teacher told her to say that 'God was a myth' since His existence 'couldn't be proven.'
The situation was so distressful that she testified before the school board and the video of her hearing found its way onto the internet, more specifically on Youtube.
Among several other statements in the assignment there was 'There is a God,' and Jordan claimed to have answered the statement by arguing that it was both a fact and an opinion depending on one's faith.
Please follow us on our Twitter account @amomama_usa to learn more.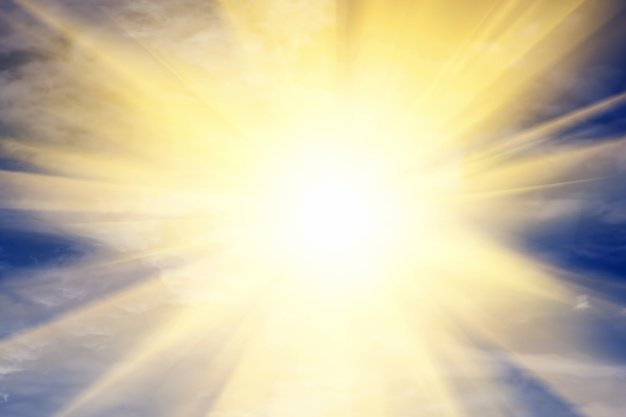 Source: Freepik
SHE WAS TOLD THAT HER BELIEFS WERE WRONG
But when she presented her answer, the 12-year-old said that her teacher, whose identity is yet to be revealed, told her that the answer was wrong, that it was a 'commonplace assertion' and that 'God isn't real.'
Jordan said that she answered the question based on her religion and what she believes to be true. Plus, she believes that she doesn't think that the statement was not a commonplace assertion.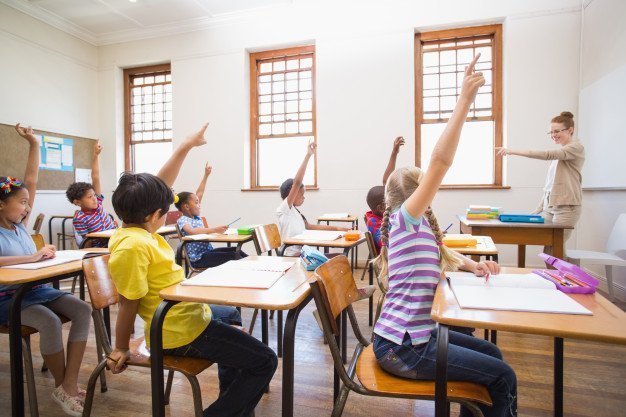 Source: Freepik
Chantel Wooley, Jordan's mother, was outraged when her daughter told her what happened and questioned the teacher's methods, arguing that she was teaching impressionable children and not '24-year-olds in college who already have a firm grasp of the world around them.'
According to West Memorial Junior High, the teacher, who is a Christian, is extremely upset and 'shouldn't be vilified' since she meant for the assignment to encourage critical thinking.
Dr. Rom Crespo, the Coordinator for Parent and Patron Assistance Center of Katy ISD, revealed that 'the appropriate personnel action' has been taken but, so far, it is uncertain what happened to the teacher.
Although this is a serious case, it invokes that old joke that teaches non-believers that, just because something can't be seen, it doesn't necessarily mean that it doesn't exist.
Please fill in your e-mail so we can share with you our top stories!