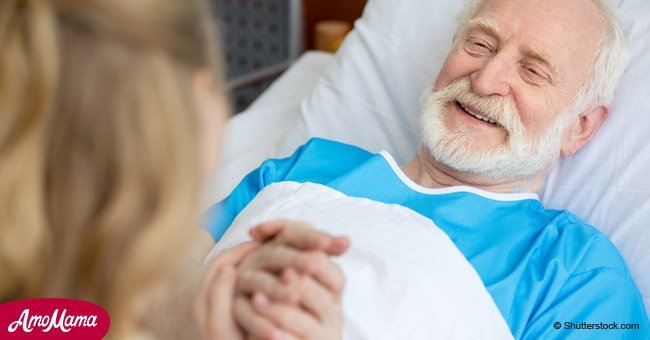 Grandfather has one last request on his deathbed
Usually, when a person is dying, they can get away with whatever they want since the family wants them to be happy during their final moments.
Here are two jokes about two men in their deathbeds and how fate didn't seem to be in their favors.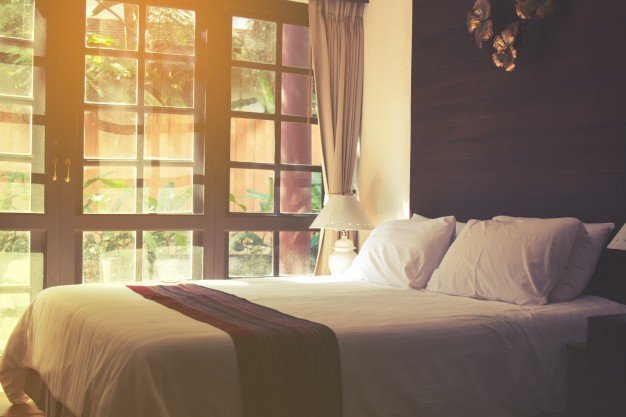 Source: Freepik
for more jokes of the day.
Jokes4all shared a funny story about a grandfather who had one final wish, but unfortunately, his request was too high a price for his wife.
The old man was on his deathbed. He was surrounded by his children, grandchildren, and his older great-grandkids.
They were all emotional, and everyone was reminiscing about each one's special moments with the senior man.
The doctors have revealed that the grandfather, who was in a terminal coma, had less than a day left before his final breath.
To the family's surprise, the grandfather suddenly opened his eyes and with his croaking voice, said, "I must be dreaming of heaven! I smell your grandmother's strudel!"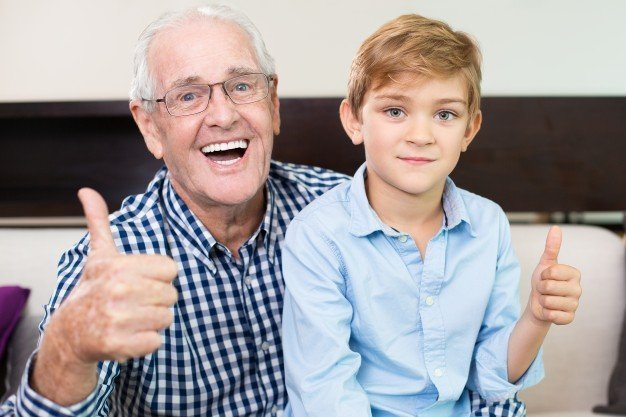 Source: Freepik
One grandchild softly replied, "No, grandfather, you are not dreaming. Grandmother is baking strudel now."
Struggling to utter every word, the old man pleaded, "I know I will never have another taste of her delicious strudel after this one. Could you please go down and get me a piece?"
One of the family members rushed to the kitchen to grant the grandfather's request. Minutes passed, and he came back empty-handed.
"Did you bring me one last piece of your grandmother's delicious strudel?" asked the grandfather.
The grandchild calmly replied, "I'm very sorry, grandfather, but she says it's for the funeral."
And in his final moments, the grandfather was left appalled and without his favorite strudel.
Like what they say, some secrets should be kept and can only be revealed when the person is on his deathbed. Here is another joke from Joke4fun about a man making sure that his ugliest son was indeed his.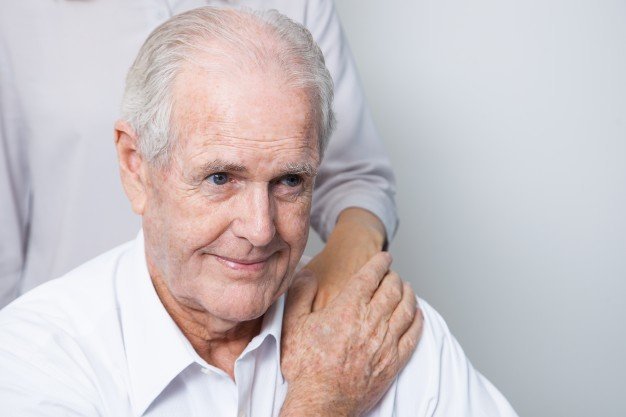 Source: Freepik
SOME QUESTIONS ARE BETTER LEFT UNANSWERED
The man had four kids. The three older ones were very attractive, but the youngest was supposedly not.
In his deathbed, he asked his wife, "Marie, tell me one thing. And please be honest. Am I Craig's father?"
The wife replied, "Yes, honey. I promise you, Craig is 100 percent yours."
The husband was relieved and said, "I can die a happy man. Goodbye, my love."
After his last words, he closed his eyes and died peacefully.
Seconds after, Marie let out a sigh of relief and quietly said, "Thank heaven Almighty he didn't ask me about the other three."
These jokes may have been around for a very long time, but they never fail to tickle some bones once in a while.
Meanwhile, here is another joke about a grandmother named Mrs. Johnson revealing to her congregation how she got rid of her enemies.
Please fill in your e-mail so we can share with you our top stories!