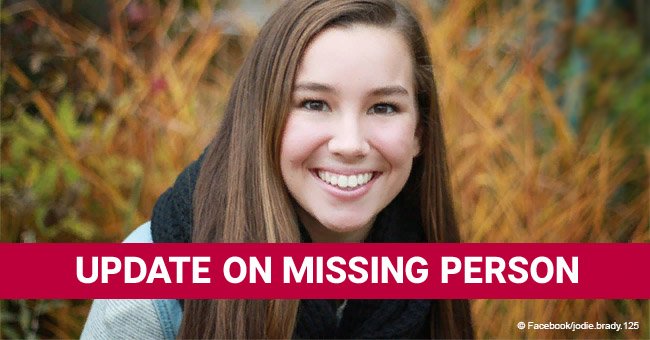 Mollie Tibbetts' reward at $400,000 and rising as police believe she is being held hostage

The reward for any information regarding the whereabouts of Mollie Tibbetts has increased yet again and it is almost at a half a million dollars.
Tibbetts, who went missing on July 18, 2018, while jogging, has been keeping the Poweshiek County Sheriff's Office on high alert as they try to find any lead that might take them to her.
According to Fox News, the $400,000 are a brand new record when it comes to a Crime Stoppers reward, which has been working closely with Tibbet's family.
The police have been searching high and low around Brooklyn, Iowa, for the 20-year-old and were able to narrow down the few locations where Tibbetts was last spotted.
Please follow us on our Twitter account @amomama_usa to learn more.
POINTS OF INTEREST
The locations are spread throughout Brooklyn, and the map was made public by the authorities on Monday, August 13, 2018
Five particular spots have been marked within the map, including a car wash near the city's main commercial strip, her boyfriend's house and a TA truck stop.
There are also two locations that can only be accessed through dirt roads and police are asking those who have been down those paths on July 18, between 5 and 10 PM, to come forward.
WHAT HAS BEEN DONE SO FAR
The authorities wish to interrogate any possible witnesses that might have spotted Tibbetts or anything unusual at the time. So far, the information gathered is yet to prove itself useful for the case.
Tibbetts disappeared from Brooklyn after she went out for a run while dog-sitting. After not hearing from her, her family took to Facebook to share her photo, as well as her physical description.
The 20-year-old, who is a student at the University of Iowa, was wearing a pair of gym shorts, running shoes and a black sports bra. If anyone as any information about Tibbets, it is of utmost importance to contact the authorities because her life might be in danger.
Please fill in your e-mail so we can share with you our top stories!