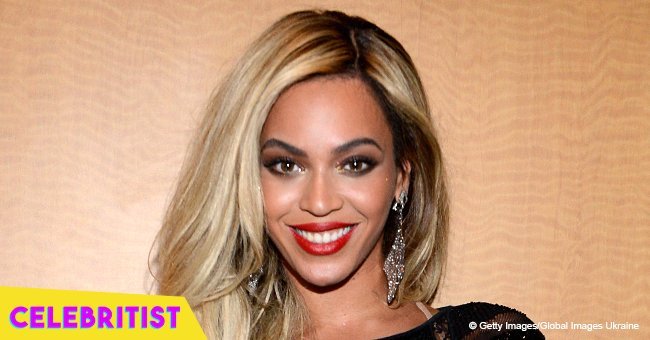 Beyonce's half-brother Nixon, 8, steals hearts in adorable photos with mom

It's safe to say the Knowles have a vast pool of gorgeous genes, with these photos of Beyonce's half-brother, Nixon. His mom, Alexsandra Wright, is determined to stay happy with her son despite all she went through with his father, Beyonce's dad, Matthew Knowles.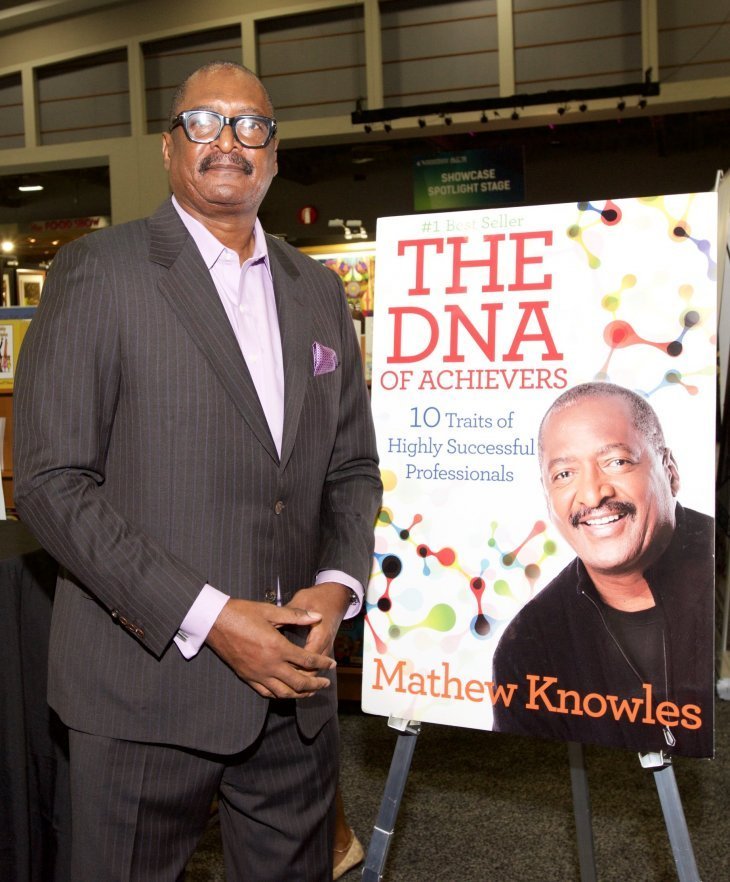 Getty Images
Wright took to Instagram to share a picture slide of the eight-year-old going back to school. In the first picture, the Canadian actress takes a selfie with her son who looks cute in his baseball cap and braces. She wears a heart-shaped earring, trendy oversized sunglasses, and a necklace featuring a "mommy" inscription.
The second picture is a shot of Nixon's school board. On it is a poster welcoming him to 2nd grade. There is also a picture of Nixon posing with a woman who is probably his new teacher, and one of him standing beside his school's wall.
The 47-year-old accompanies her post with a caption that indicates the bond they share:
"#FirstDayOfSchool #backtoschool And so it begins. I didn't even cry this year...yet! #mom #love #lovemyson #workingmom #momlife"
Wright went through a lot in 2014 when a court slashed her child support payments from Matthew who she describes as an absent dad. She told the Inside Edition TV crew in 2014:
"You've seen more of my son than he [Matthew] has."
At the time, Wright and her son were forced to move into a trailer park just outside of Los Angeles. The accommodation was provided by a women's support group after Wright could no longer afford her Los Angeles home.
Apart from dealing with losing her home and having to rely on public assistance to take care of her child, Wright was also facing the wrath of millions of Nixon's half-sister, Beyonce's fans. An erroneous article had claimed she was blaming the singer for her troubles and the Beyhive went into full attack mode.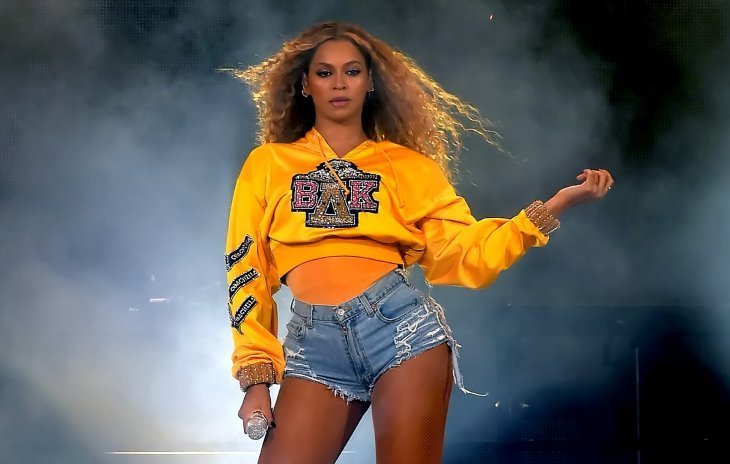 Getty Images
While trying to fight off tears, Wright set the record straight:
"Because this article said I blamed Beyonce. …And again, let me say for the record - it's not her fault. I've never blamed her. I want the best for her. Everyone's in pain."
These days, however, Wright has moved on and is just taking pleasure in raising her adorable son.
Nixon is the result of an affair between Wright and Beyonce's dad and former manager, Matthew Knowles. His marriage of 31 years to the singer's mom, Tina Knowles, crashed following the exposure of his affair with Wright.
Please fill in your e-mail so we can share with you our top stories!