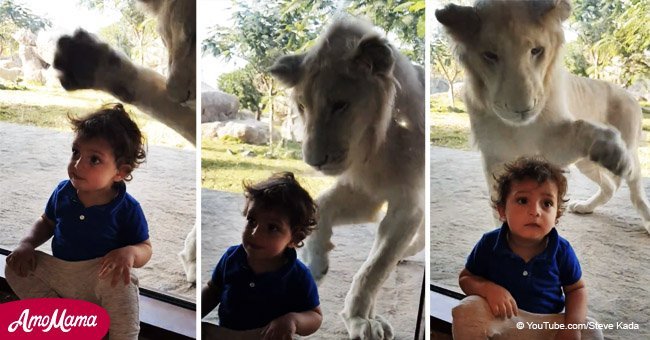 Lion caught on camera trying to attack an oblivious little boy from behind
A lion at the Dubai Safari Park in the United Arab Emirates was recorded trying to attack a clueless toddler, Adam. Fortunately, he was protected by the glass wall in between him and the animal.
The incident was recorded by the boy's father, who wrote in the description to the video uploaded on Newsflare that his son decided to rest against the glass protection as he was too tired to walk. Right then, the lion sneaked up behind him.
The humongous lion behind the glass wall is seen approaching the boy and clawing at him repeatedly only to hit the glass.
The boy is sitting relaxed and casual on this side of the glass wall, completely unaware of what is going on behind him.
Follow us on Twitter to learn more.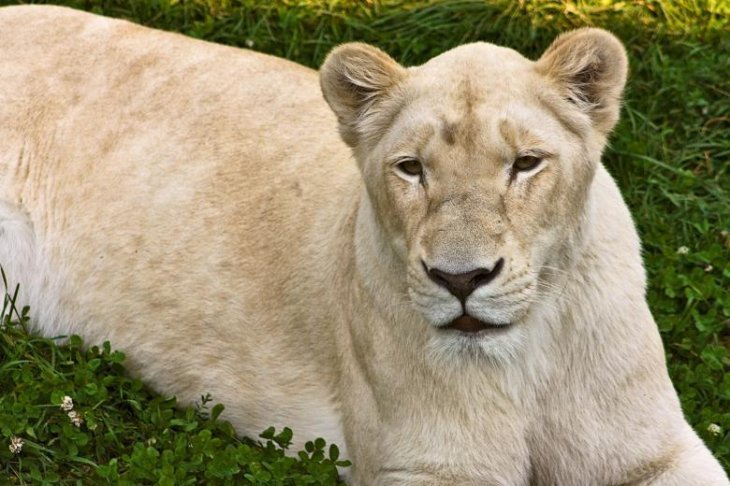 Source: Freepik
His father prompts him to look behind him repeatedly, as do the other children. But the boy barely moves or gives any interest to all the commotion.
Slowly, after everyone's encouragement to look behind, the toddler slowly stands up and turns around to find the lion staring at him from only inches away. Adam, however, does not seem scared as he gives the animal his huge smile.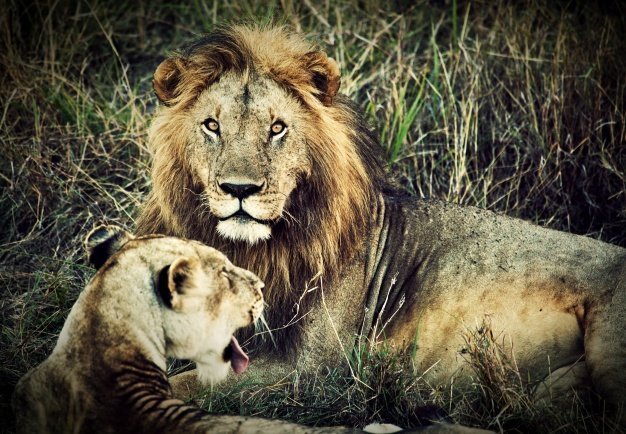 Source: Freepik
Despite the safety measures adopted, such encounters can sometimes even be dangerous, so it is often advisable to tourists and visitors to stay alert while observing wildlife.
In another incident, a relatively careless tourist almost suffered a great tragedy when he attempted to pet a wild lion.
The incident was caught on tape at the Serengeti National Park in Tanzania, where a tourist on a safari almost lost his arm due to his one lapse of judgment.
The man took out his arm outside the Safari vehicle window and foolishly tried to stroke one of the wild lions lying around in the shade of the vehicle.
The park authorities explained that the wild beasts seek out the shades of the Safari vehicles not to interact with the tourists but just for the shade.
Please fill in your e-mail so we can share with you our top stories!