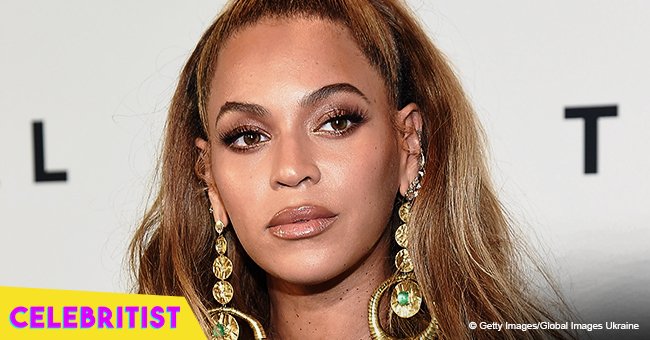 Beyoncé opens up about her family tree and slave owner ancestry
Beyoncé, one of the most prominent pop artists in the world, attracted a lot of attention by appearing on the cover of the most recent edition of Vogue Magazine.
Apart from her beautiful outfit and outstanding photos, the candid interview that the normally private celebrity had with the magazine was also an important part of the issue.
One of the topics she addressed was her ancestry. Beyoncé revealed that she came from a lineage of "broken male-female relationships, abuse of power, and mistrust." She added that once she realized those problems of her past, her own relationship improved.
Among all the things she said, the following line delivered a strong message that could help several people: "Connecting to the past and knowing our history makes us both bruised and beautiful."
Later, Beyoncé pointed out that she researched her ancestry and what she learned surprised her. The artist found out that one of her ancestors was a slave owner who married a slave.
"I had to process that revelation over time. I questioned what it meant and tried to put it into perspective. I now believe it's why God blessed me with my twins. Male and female energy was able to coexist and grow in my blood for the first time," added Beyoncé.
Finally, she admitted that she prayed regularly to break the "generational curses" in her family and that her children, six-year-old Blue Ivy and one-year-old twins Rumi and Sir Carter, have less complicated lives.
Daily Mail dug deeper into Beyoncé's ancestry and learned that her great-great-great-grandmother was a black slave called Rosalie Jean Louis. She married Joseph Lacey, a wealthy white American merchant, and avoided the awful life that most slaves were forced to endure.
However, it has not been confirmed whether or not Lacey was a slave owner. However, since they lived in Louisiana, where the slave trading was a common practice in the 1800s, it is very likely that he was indeed a slave owner like Beyoncé said.
Please fill in your e-mail so we can share with you our top stories!