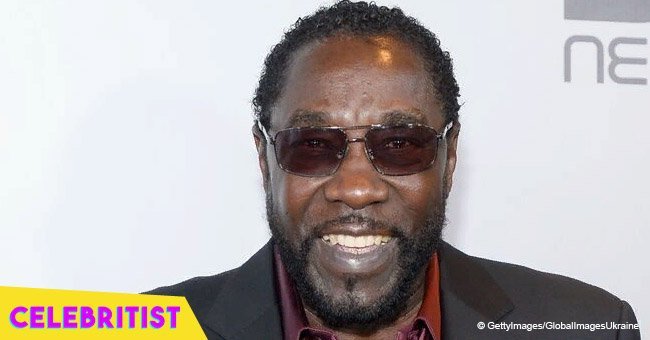 'I still wonder: was it something I did?' Eddie Levert on losing his two sons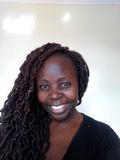 Eddie Levert, the lead vocalist of the R&B band The O'Jays, sometimes feels that he lost his sons because he did something he was not supposed to.
Eddie Levert has opened up about what he went through after the demise of his two sons. Levert lost two children within the space of two years and like any father in a similar situation, getting over his loss has been extremely hard
His son Gerald died in 2006 at the age of 40 as a result of an accidental overdose of prescriptions.
While Levert was still grieving, Gerald's brother Sean died as a result of an illness at the Cuyahoga County Jail. He was facing time for avoiding his child support payments. Sean was denied his prescribed anti-anxiety medicine and according to the county coroner's report, Xanax withdrawal contributed to the man's death.
Both sons, who were following in their father's footsteps, had their father wondering if their deaths were the result of something he did. Speaking to Cleveland.com back in 2011, the now 76-year-old said:
"I wish I could tell you that I had a sense of why, but I don't. I still wonder: Was it something I did?"
And continued:
"Maybe that's why I've made so many changes in my life, to better myself and try to be a better father, a better husband, a better friend. Maybe that's the reason why: for me to come to a better place."
Levert found solace in his wife Raquel who helped him cope with his feelings of loss. He explained that Raquel is a believer and is in touch with God and she helped him bear the loss of his two sons.
He also found solace in his grandchildren.
"I really miss them. It's just hard. But I can't get caught up in the fact that it wasn't supposed to be like this, because it happened," he confessed. "And there was nothing I could do about it."
These days Eddie is still touring around with The O'Jays, and they recently joined The Empress of Soul, Gladys Knight, on a series of performances across the country.
Please fill in your e-mail so we can share with you our top stories!