Family gathers to watch 4th of July parade, but gets a surprise when two soldiers step up to them
When Conrad family were attending 4th of July parade in Grasslake, they received a big joyous surprise from their two sons, John and Tom.
In a YouTube video by Shannon Conrad, she captures her two brothers, both of whom serve in the military, the surprise to their parents.
When the parade began with the Color Guard, with different military branch members marching together, the parents had no idea that their sons are amongst the soldiers marching on.
The mother is even seen recording the parade with her phone, hoping to send it to their sons later on, as revealed by Shannon. She wanted her sons to feel that they did not miss the parade and were part of the family tradition this year as well.
Follow us on Twitter to learn more.
Then, when the parade comes right before them, the mother notices her sons. Two of the soldiers, one U.S. military and the other a U.S. Navy, break the formation and march toward the parents.
"Oh my Gosh!" the mother exclaims, elated and shocked. "Oh my Gosh!" she exclaimed again, as the two sons holstered their weapons and gave their parents a warm homecoming hug.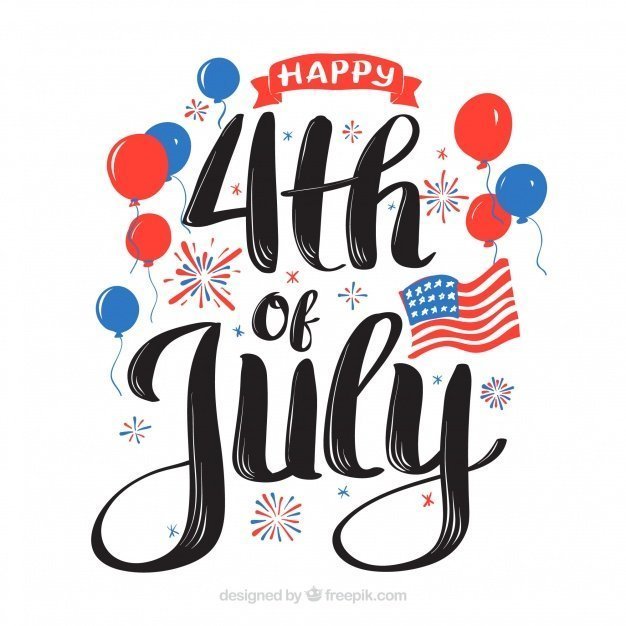 Only one member of the family, Shannon herself, was in on the big surprise. She had somehow managed to keep it a big secret that her brothers were in town to march in the Color Guard representing the U.S. Army and the U.S. Navy.
The result was a true tearjerker moment for the family and anyone who watched the heartfelt reunion video.
Since its upload on YouTube, it has been viewed over 2 million times and has gathered over 11,000 likes, making it go viral on the internet.
Brave soldiers coming back home is always a special moment. But it turns into an even more memorable event when they manage to surprise their family members with their unexpected return.
In yet another emotional homecoming video, a 20-year-old Torri Tyrell Brown, who returned home after almost two years of deployment in Japan. When he planned a surprise visit home in late July 2018, his unsuspecting grandmother was so delighted that she fainted.