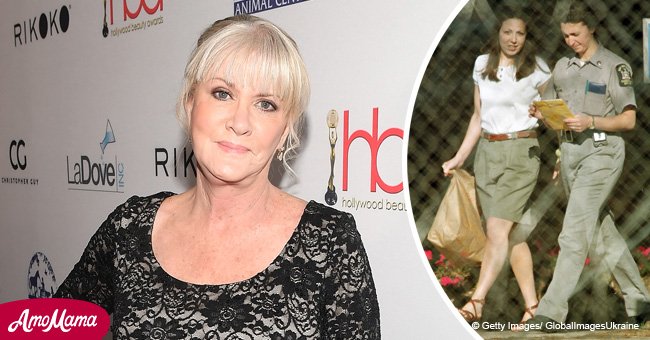 Mary Jo Buttafuoco is finally ready to forgive her failed assassin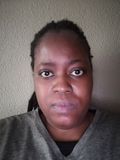 On May 19, 1992, Amy Fisher walked up to Mary Jo Buttafuoco's home and shot her in the face. It was later found out that Fisher had been having an affair with Mary Jo's husband.
Fisher was charged and sent to prison but her victim spoke up for her to get parole. She told the judge that she forgave the woman who tried to kill her.
Mary Jo Buttafuoco, 63, revisited the infamous 1992 case involving of Amy Fisher. The woman, who was a teenager at the time of the incident, was named "the Long Island Lolita" by the press for season 24 of Oxygen's true crime series "Snapped."
The series investigates mysterious and violent cases across the country. In it, Mary Jo sets some things straight about the case.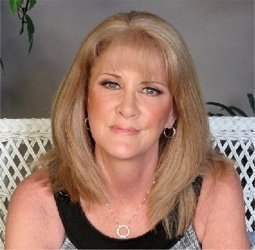 Source: Wikipedia.com
For more on this story go to our Twitter account @amomama_usa. Fisher was a high school student who was only 16 when she began an affair with Mary Jo's husband, then-36-year-old Joey Buttafuoco.
He was an auto-body repairman and father of two children. The horrendous incident occurred when 17-year-old Fisher went to the Buttafuoco home in Massapequa with a .25 caliber gun.
Then she rang the doorbell and spoke to her lover's wife. Fisher claimed Joey was having an affair with her sister, who didn't exist.
She pulled out Joey's auto-body t-shirt as proof of the affair and the two started arguing. As Mary Jo, then-36 turned to go back inside her home, Fisher pulled the trigger.
The victim was left bleeding and unconscious with a bullet hole in her face. Fisher spent nearly seven years in prison and was released in 1999 partly due to Mary Jo encouraged the judge to release her.
"For a long time… I hated her," she explained her journey to forgiveness. "I hated what she did, I hated that she came to my house, interrupted my life. The audacity of this punk to come and do this. The medication would shut me up… Then you get the anger again," Mary Jo added.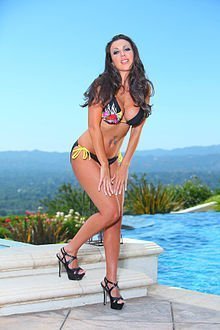 Source: Wikipedia.com
The victim ended up being addicted to her medication and received help at the Betty Ford Center. While sober, she was able to finally forgive Fisher but she doesn't accept what was done to her.
Joey was indicted on 19 counts of statutory rape, sodomy and endangering the welfare of a child. He initially pleaded not guilty, but later admitted to having sex with Fisher when she was 16 and spent four months in jail.
The incident left Mary Jo partially paralyzed on one side of her face and deaf in one ear. Surgery was too dangerous and the bullet has remained lodged in her neck.
For a while, she stood by her husband until she felt strong enough and divorced him in 2003 after 26 years of marriage. In 2010, she remarried and currently stays in California with her children and granddaughter nearby.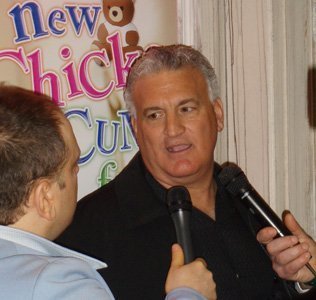 Source: Wikipedia.com
Joey also married again in 2005. In 2003, Fisher, 43, married Louis Bellera and the couple shared three children.
Fisher started a career as a porn star in 2007 but left the industry in 2011. She and Bellera divorced in 2015 and she now lives in New York with her eldest son.
Please fill in your e-mail so we can share with you our top stories!