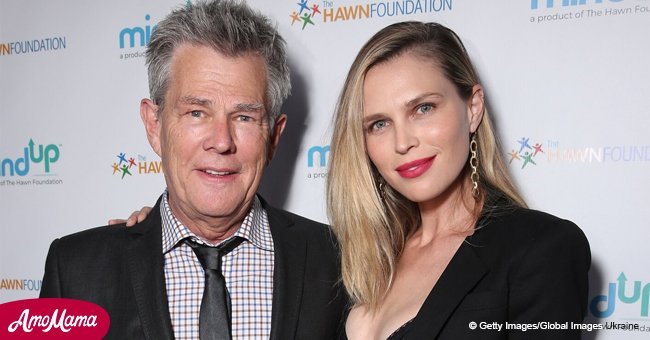 US Weekly: Sara Foster shared a secret about friends finding her father attractive
Sara Foster opened up in an exclusive interview that even her friends were interested in dating her handsome hunk father, David Foster.
The 37-year-old "90210" star spoke to Us Weekly during the Amazon Back to School Prep event in Malibu and talked about the youthful aura of her father, the 68-year-old music producer, that makes people her age want to date him.
"His essence and his aura is that of like a 40-year-old," she told the magazine. "My 30-year-old friends have always wanted to date him. Always!"
Sara was also asked about her views on her father's recent marriage to "American Idol" star, Katherine McPhee, who is 34 years younger than him.
Follow us on Twitter to learn more.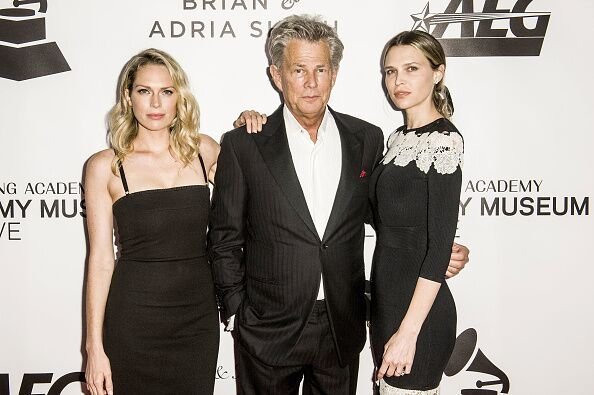 Source: Getty Images
But rather than answer directly to that question, Sara chose to dismiss the inquiry altogether asking people to "mind your own business."
During the same interview, the actress also opened up about McPhee and expressed her adoration for her. She told the magazine that she has known the singer for a "really long time" and considers her to be a "really, really lovely girl."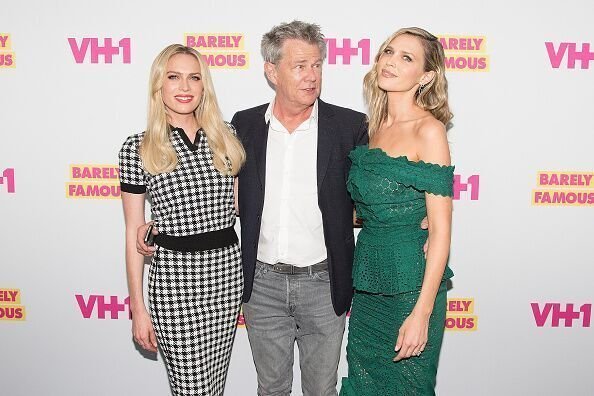 Source: Getty Images
Speaking further about McPhee's engagement to her father, Sara stressed that "the age difference means nothing."
Sara's strong support for her father's partner has not come for the first time. In a December 2017 interview with the same magazine, Sara stated that she approved anyone who was going to be "good" to her father.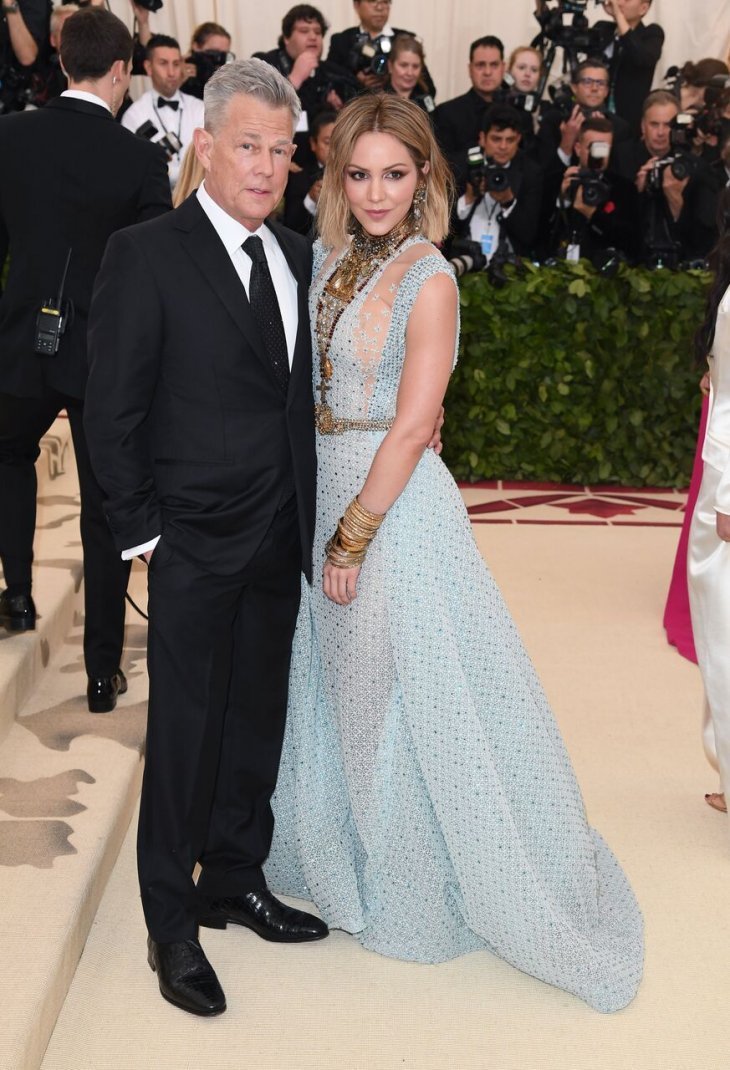 Source: Getty Images
She explained that if she felt that someone was with him for the "wrong reasons," she would be vocal about it.
Referring to McPhee, she then admitted, "We just want someone that's going to treat him well, and that cares about him, and I think he's with someone right now that really does."
David and McPhee got engaged this past July while they were enjoying a holiday in Italy. The 34-year-old singer took to Instagram to share the news among her followers.
Please fill in your e-mail so we can share with you our top stories!