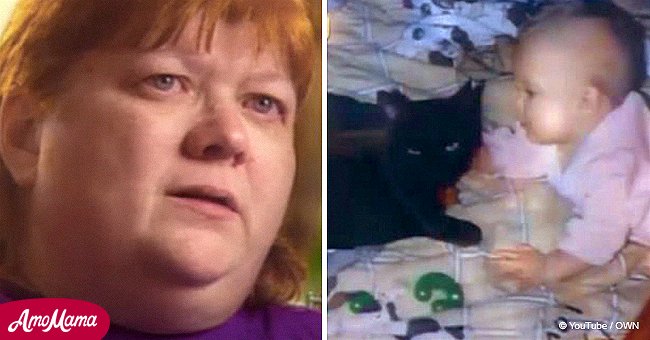 Hero cat saves baby's life by screeching into baby monitor to alert parents

A black cat named Midnight saved a baby's life by making loud noises to get a mother's attention when her baby was having a respiratory failure.
Benita, the mother, heard a moan and then a screeching sound from the baby monitor, as shared on the Oprah Winfrey Show.
It was Midnight who made the loud sounds in a bid to get help for Stacey, who was only six weeks old then.
Benita had joined her parents in the living room who were visiting from out of town, leaving the baby in the bassinet.
Follow us on our Twitter account @amomama_usa to learn more and scroll down to watch the video.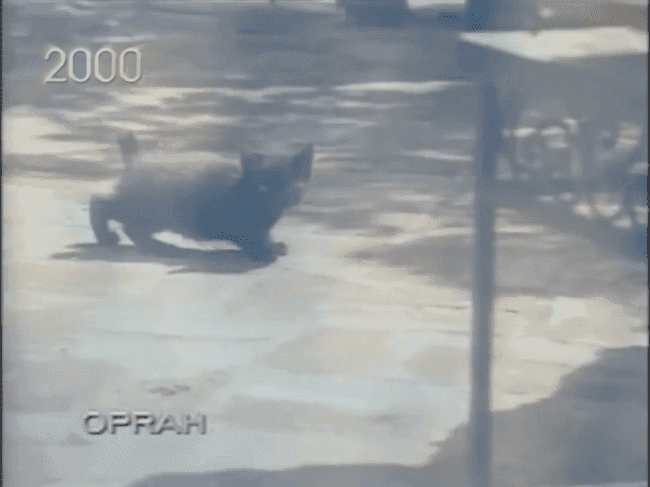 Source: YouTube/OWN
She then noticed the cat acting very strange as if vying for her attention. But Benita ignored him. The cat ran back to the baby's bassinet and that's when he made the sounds that finally drew Benita's attention.
Timely rescue
At first, Benita thought the sound was just static. But it persisted until she worried that something wrong was happening.
She rushed to the baby's bassinet in the nursery room and saw, to her horror, that Stacey was having respiratory failure and was already turning blue.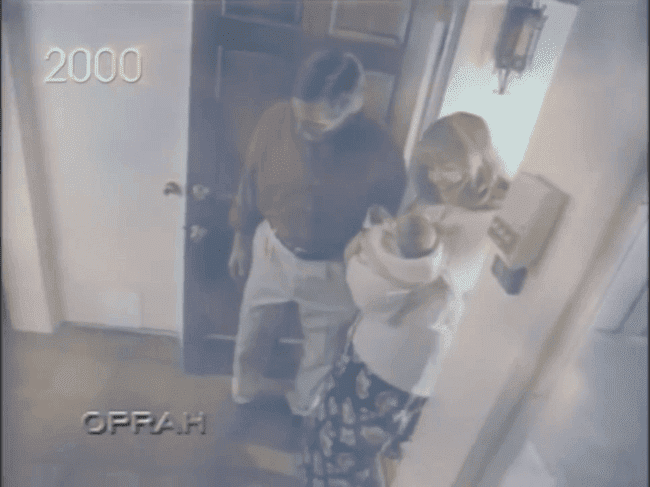 Source: YouTube/OWN
Benita, who already suffered three miscarriages, leaped into action. She rushed the baby to the hospital and got there in time.
Benita and her husband Roy Rogers were grateful they decided to adopt the black cat, which they found in the street.
It was after they adopted Midnight that Benita became pregnant again after suffering from three miscarriages. She believed that Midnight was her good luck token.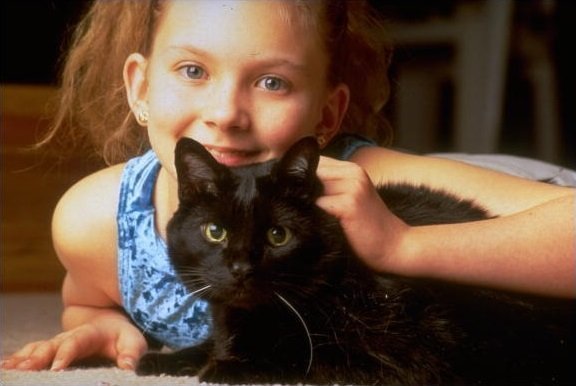 Source: YouTube/OWN
Cat's ability to sense pain
The family's story has been viewed more than 200,000 on YouTube.
"What a touching story! What a blessing Midnight was to that [family]! God works in mysterious ways," commented Risa Laughter.
Cats are believed to have the ability to sense disease and pain in humans.
In another instance, a cat saved a baby from suffocating in her bed by behaving frantically until her mother got to the room.
Please fill in your e-mail so we can share with you our top stories!