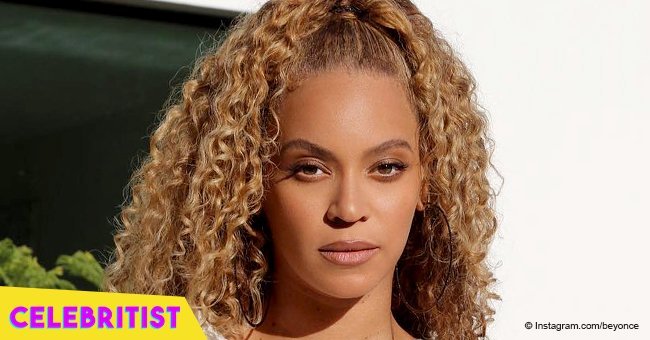 Beyoncé's half-sister melts hearts in blue outfit and matching bow barette in recent photo
Beyoncé Knowles's eight-year-old half-sister looked adorable in her blue ensemble. The little girl wore a blue top with blue jeans, and she added a matching barrette, as seen in the photo she posted on Instagram.
Koi was only four years old when she became known to be the singer and Solange Knowles's half-sister.
Her mother is TaQoya Branscomb, a 34-year-old model. In July 2014, she claimed that her daughter was born following her affair with Beyoncé's father, Matthew Knowles.
An interview with Inside Edition revealed the results of the paternity tests that suggested Matthew is indeed Koi's father.
Branscomb gave birth to Koi in 2010. She said Matthew had told her at the time when they had their affair that he had a vasectomy.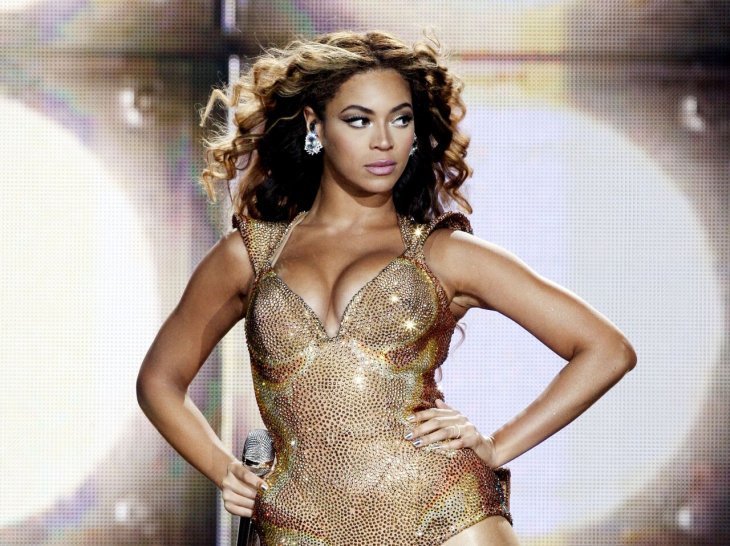 Source: Getty Images
Imagine her surprise when she found out that she was pregnant. Soon after, she demanded a DNA test since Matthew was hesitant to admit that Koi was his.
The tests revealed a 99.99% chance that Matthew is Koi's father. Afterward, Branscomb demanded child support, which was granted by the judge.
Aside from Koi, Beyoncé and Solange also have another secret sibling who was later revealed.
Alexsandra Wright, a former actress, claimed that Matthew was also the father of her son, Nixon Alexander Knowles, who was also born in 2010.
DNA tests also confirmed that Nixon is Matthew's son.
When Matthew's wife, Tina Knowles, found out about the news, she decided to end their relationship after 31 years of marriage. Their divorce was eventually finalized in 2011.
During that same year, Beyoncé also ended her business relationship with her father, ending his responsibility as the singer's manager.
Despite the controversy of having a half-brother, Beyoncé claimed that her decision was entirely for business reasons and had nothing to do with their family issues.
Two years later, Matthew remarried former model Gena Charmaine Avery in Texas. Both Beyoncé and Solange did not attend the wedding.
Meanwhile, Tina also remarried the actor Richard Lawson in 2015.
As for Koi, she only turned eight recently and shared adorable photos during her birthday party on Instagram.
Please fill in your e-mail so we can share with you our top stories!