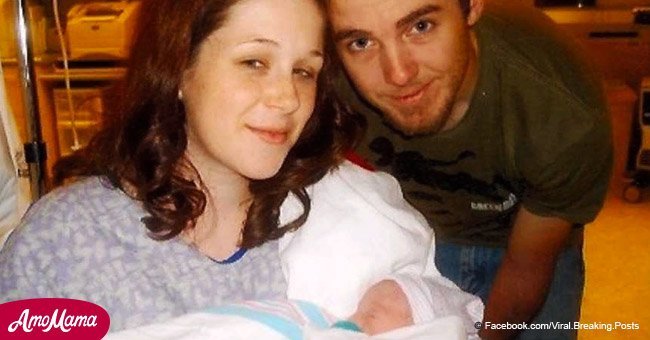 17-year old decides to prove doctor wrong after bringing baby into the world
Heather Johnson, now 28, proved the doctors wrong by successfully giving birth to her first child at the age of 17 and providing him with the best care possible.
In her story she shared on Love What Matters, Johnson revealed that she always felt the weight of criticism against her because of her position as a young mother.
Lying in her hospital bed in her premature labor as a 17-year-old, she heard her doctors say a statement that hurt her as well as made her doubt her ability as a mother. She overheard them referring to her and saying, 'Babies having babies.'
However, Johnson managed to rise above and beyond all doubts and, as a teenage mother, made a great life for herself as well as her son.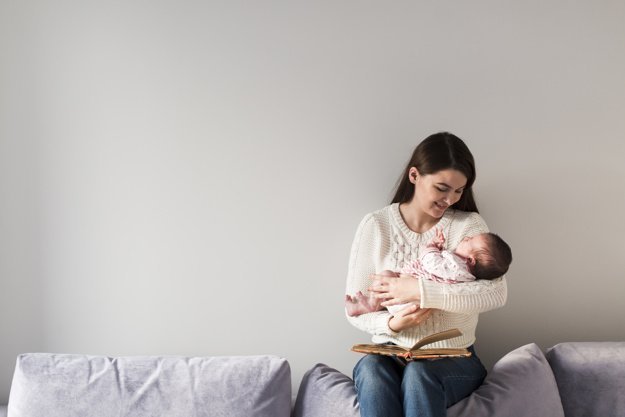 Source: Freepik
Follow us on Twitter to learn more.
Going back to the day of her delivery, Johnson recollected how bringing her son into the world had been a struggle since the very first day.
Her water broke in the middle of a Mexican restaurant only three hours after her baby shower. It happened prematurely as the baby wasn't due for another seven weeks.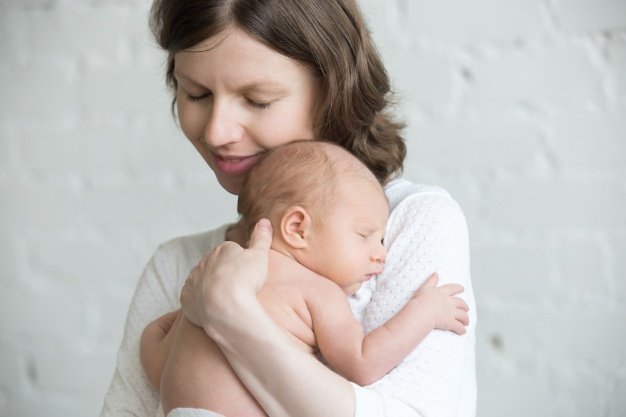 Source: Freepik
She remembered how most her close friends and family huddled around her in the hospital room with a wide range of emotions churning inside them.
'So, I made a decision that evening as I laid in the hospital bed ready to bring my son into the world. I was going to prove that doctor wrong. I was going to grow up in the next few hours and prepare myself to raise this child as an adult, not a teenager,' Johnson wrote about her determination.
Starting right from the premature birth of her son, Johnson faced many hardships in raising him up. However, she explained that she had the support of her loving boyfriend, which made the journey a lot easier.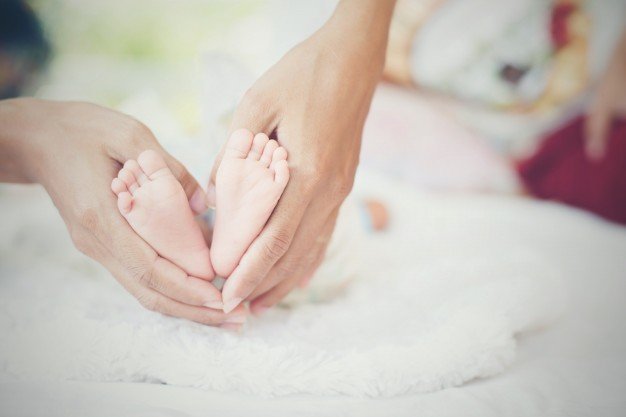 Source: Freepik
Years later, the couple is now a happily married couple, and they have remained so for seven long years. Together, they also share two other beautiful children.
Johnson chose to raise her baby by herself with the loving support from her family, friends, and boyfriend.
However, not everyone is so lucky. For some new moms, giving birth to babies in their teens can also lead to heartbreaks.
In another story, 18-year-old Hanna Mongie had to endure similar grief when she decided to give up her child for adoption immediately after his birth.
Please fill in your e-mail so we can share with you our top stories!