Girl with leukemia asks for birthday postcards and gets one from Tom Hanks
A twelve-year-old girl from Oklahoma reached out to the online community to help her experience the joys of travel and received an unexpected gift. 
As reported by CBS Local, Aspen Kelly has leukemia and is unable to travel. She wanted to do something for her upcoming birthday party, but her choices were limited. 
So she asked netizens to sent her postcards from all around the world. Read more on our Twitter account @amomama_usa. 
Her request was shared online about a month before her birthday and postcards have been pouring in, much to the delight of the pre-teen.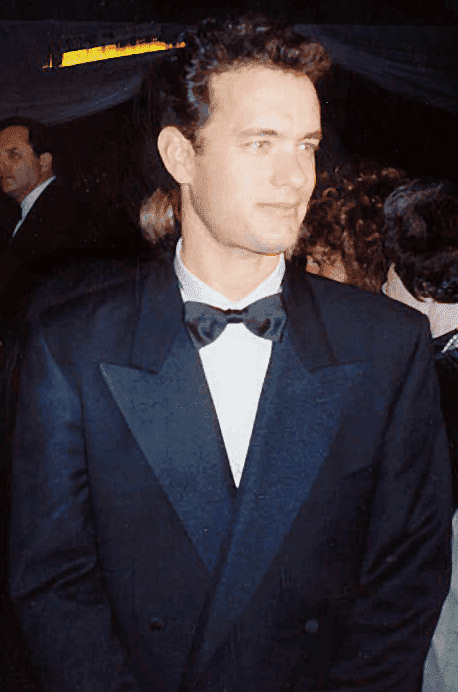 "She would love to see a beautiful place, or something cool and exciting from other places she's never been to before," Her mother, Kelly, wrote.
The goal was to get at least one postcard from each of the 50 states, and one postcard from each of the six continents. 
Her mom still joked that Antartica might not be an option, and also included their postal address in the Facebook post with the heading, "Birthday request for a fighter."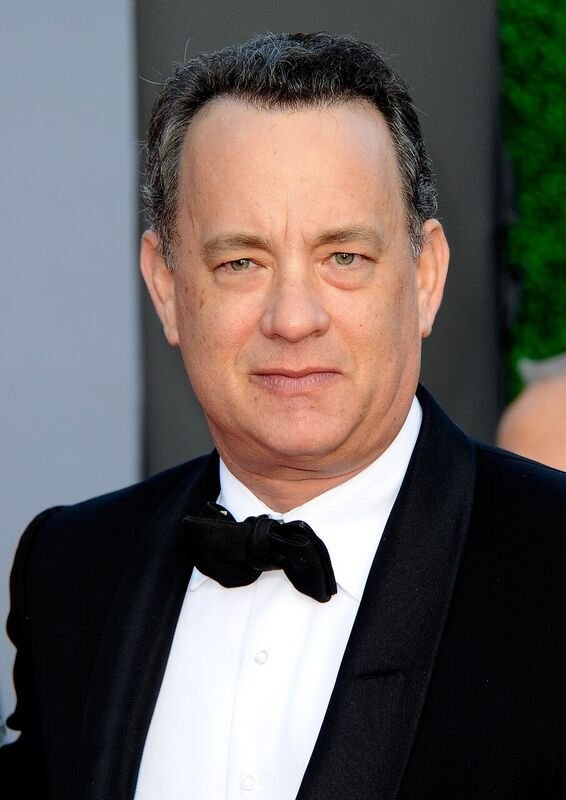 Her message went viral and got the attention of none other than acclaimed actor Tom Hanks who was holidaying in Greece at the time.
Hanks sent her a postcard from Antiparos and wrote: "Aspen, I hope this arrives in time for your happy 13th birthday! Love you! Tom Hanks." 
At first, Kelly didn't know if it was indeed from the actor himself, but she has since compared his handwriting to a sample found online. 
She also confirmed that he "is in Greece right now," and added, "how cool is that?" Kelly said it was too awesome not to share and that she is "geeking-out right now."
Thank you so much, Tom Hanks, for taking the time to send Aspen a postcard!
Fans of Hanks can look forward to his upcoming film projects. The 62-year-old actor is filming "Toy Story 4," and his movie "Greyhound" is currently in post-production. 
He will also appear in "You Are My Friend," and "BIOS." Both films are in pre-production and set to be released in 2019 and 2020, respectively.