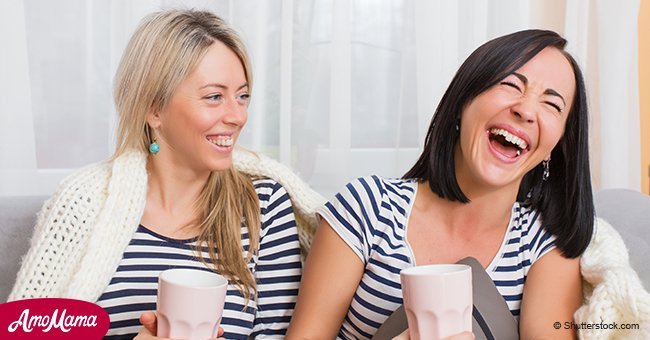 Wives trick husbands in clever ways they definitely didn't see coming
A woman is always right is something that everybody keeps hearing, and many men themselves claim this to be true.
But the more important question is what happens when wives don't get what they wish for from their husbands.
Below are some strategies that some wives have used to show their husbands that they should never be messed with.
Read more on our Twitter account @amomama_usa.
Ba-baMail shared these instances revenge that women take when they feel that their husbands have wronged them.
# 1
A man and his wife were in a disagreement over something, and they were temporarily not on talking terms with each other.
All of a sudden the man recalled that he needed his wife to wake him at 5:00 am the next morning so he could reach the airport on time to catch his business flight.
As he did want to be the first one to speak, he wrote his wife a note that read, "Please wake me up at 5 A.M."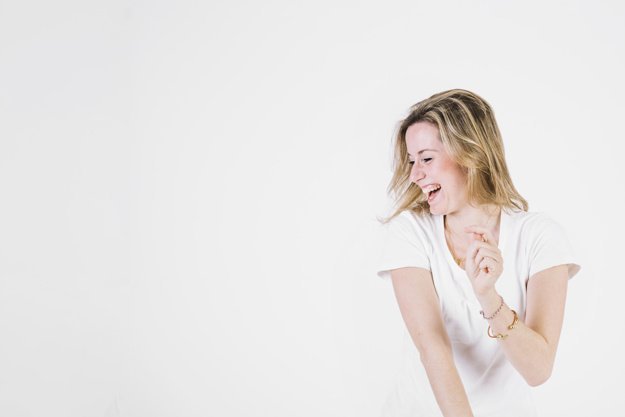 Source: Freepik
He left the note on the bedside table. When the man woke up the next morning he found that it was 9 am, and he had missed his flight.
Infuriated, he jumped out of bed to ask his wife why she had not woken him up, and when he looked at his bedside table, he found the reason.
There was a note on the table from his wife that read, "It's five o' clock, wake up."
# 2
Two women, who were friends, met at the local grocery store one day, and when they got to the billing counter, one of the friends began searching for her wallet in her bag. She took a few things out of her bag one which was a TV remote.
Her friend asked her, "Do you always take the remote with you when you go shopping?" The other woman laughed and said she didn't.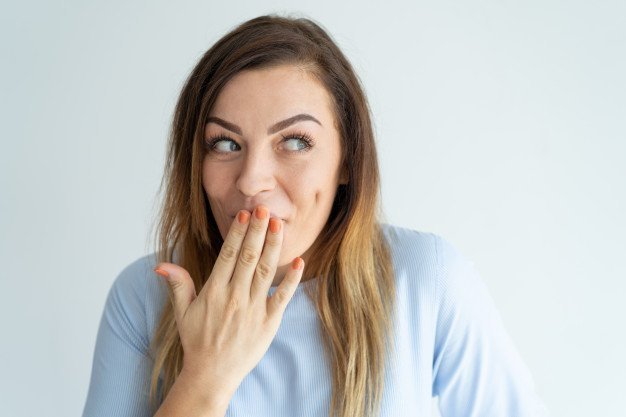 Source: Freepik
She does not always carry it, but when she asked her husband if he could take her to the supermarket, he declined.
The woman said that she then asked her husband if he was okay with her taking the car to the store.
Her husband said that she could take whatever she wanted and get out of the house, but his only condition was that she had to leave him the TV.
The woman explained to her friend that she had then turned on the fashion channel on the TV and told him that he had nothing to worry.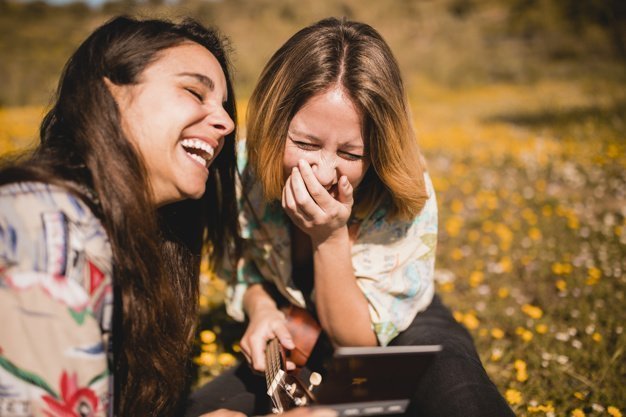 Source: Freepik
# 3
A man was glad that it was time to turn over the last alimony check to his ex-wife as his daughter had turned 18-years-old.
He gave the check to his daughter and asked her to give it to her mother. He also told his daughter to convey to her mother, "This is the last damn check she will receive from me for the rest of her miserable life. Tell her that."
The man was dying to know his ex-wife's response to his words, and when his daughter returned home, he asked what her mother had said.
His ex-wife had said that she too was glad that this day had come because she wanted to tell him that the girl was not his daughter.
Please fill in your e-mail so we can share with you our top stories!