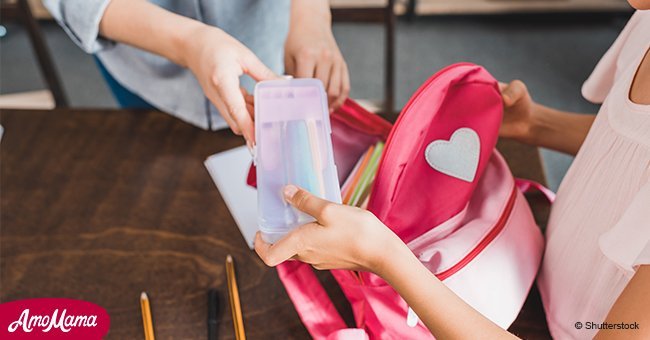 Student tries to sneak puppy into school in her bag
Bobbi Nabors was in for a big surprise when she decided to open one of her student's backpacks after noticing something off about it.
According to a Facebook post from Love What Matters, the teacher was momentarily scared when a set of eyes peered back at her from the little girl's bag.
After settling herself from the initial scare, Nabors realized that the girl had brought her little puppy, whose name was Jake, to the school. The puppy had stayed quietly and contently inside the girl's bag all morning long.
When Nabors question the young girl as to why she has her puppy inside her backpack, she came up with a hilarious reply. "My mom must've put him in there," she told, as revealed in the Facebook post.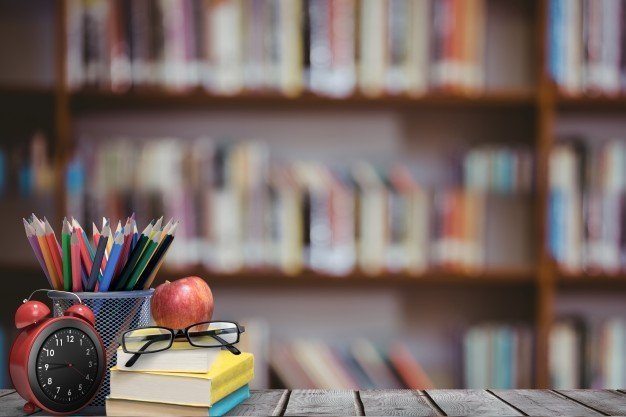 Source: Freepik
Follow us on Twitter to learn more.
The teacher then called her mother to come and pick Jake up from the school. Meanwhile, Jake turned into a celebrity in the school.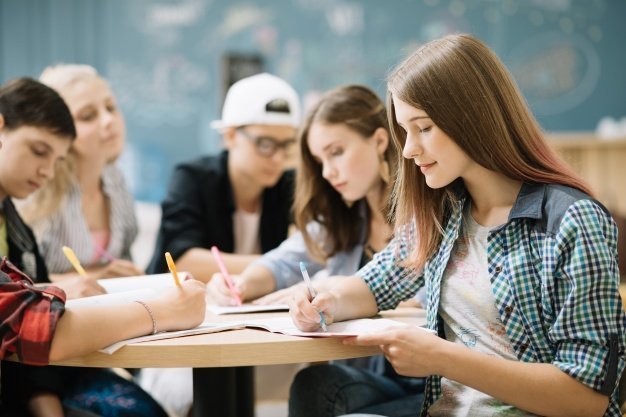 Source: Freepik
Everyone seemed to be gushing at him and the little guy even created a bit of a havoc by even going 'going potty in the front office,' the Facebook post informed.
The little girl's mother could only smile when she arrived at the school and found out what happened. The fact that her daughter managed to get away with sneaking a puppy inside the school was simply hilarious for her.
Jake was so popular that it was immediately decided that he would be featured as a poster dog for the school's upcoming book fair, 'Paws for a Good Book!'
The post shared by Love What Matters has been adored by the social media users and has currently gone viral. So far, it has gathered over 12,000 reactions and has been shared more than 1000 times.
Please fill in your e-mail so we can share with you our top stories!