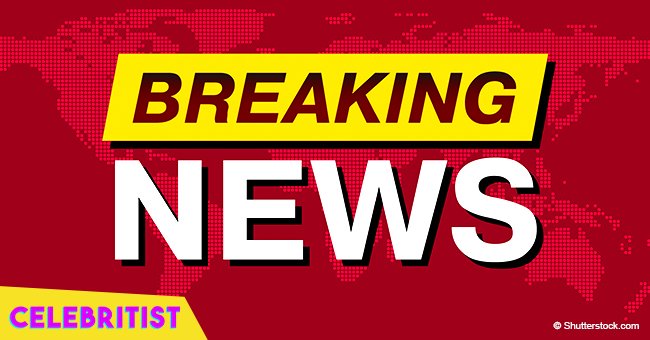 Basketball Wives' star files police report, accusing man of drugging and abusing her
"Basketball Wives" star Sundy Carter filed a police report accusing someone she knows of drugging and abusing her after a video of her and the man went viral on social media.
On August 23, Carter headed to the Los Angeles Police Department, claiming that she was sexually abused by a man whom she only knew as "Meechie." The abuse occurred after the two of them had drinks at a hotel bar in Philadelphia back in April. She claims that she woke up the next morning with "no memory of the night before" and says that the man videotaped the entire incident.
Earlier this week, Sundy addressed the video on social media, after it began circulating online. She responded by saying:
"Meechie failed to mention that he drugged me as in laced my drink in the lobby & was able to get me to my room. As far as anything besides what you saw didn't take place & if so release the entire footage!"
After the trauma that the night and the viral video had caused, the reality TV star is sure of wanting to press charges and take further legal action.
However, Meechie seems to be taking the situation lightly, laughing it out on his Instagram page saying "Shawty buggin."
In an interview with The Blast, she shares:
"I never thought I would be apart of the #metoo movement. No one should ever be taken advantage of, whether it's revenge porn or someone slipping a substance in your drink. Unfortunately, I experienced this. I've pressed charges with hopes that justice will prevail."
The "Basketball Wives" star's accusations reflect the plight of many women who have in the past accused known men of sexual assault and harassment. Although they have spoken out about such incidents, these women are often not believed when they let out the truth due to the prominence of these men.
However, since Carter is planning to press charges against Meechie, the truth will eventually come out, and justice will finally be served. For now, we just have to wait and see how the story starts to unfold from here on forward.
Please fill in your e-mail so we can share with you our top stories!