Tim Conway struggles with serious illness affecting nervous system
The 84-year-old Tim Conway is most famously known for his roles on "The Carol Burnett Show" and "McHale's Navy." 
His daughter told the Blast that her father is battling dementia and that she turned to the court for help in appointing her as his legal guardian.
Kelly, 56, is worried that Conway's wife of 34 years wants to place him in a different nursing facility. Read more on our Twitter account, @amomama_usa. 
She claims that Charlene wants him placed in a facility that doesn't offer 24-hr assistance, unlike the institution where he is cared for now.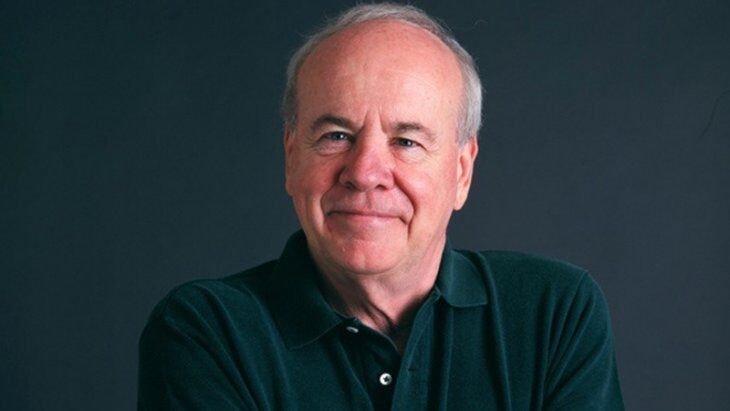 A worried Kelly added that her father is unresponsive and cannot care for his personal needs. She would be in charge of administering his medication if the court approves. 
Conway began his career in the late fifties after he was discharged from the Army. From the early sixties, Conway hosted B-grade horror movies on Friday nights. 
The comedian landed a few prominent roles soon after, most notably as Ensign Charles Parker in "McHale's Navy" and "McHale's Navy Joins the Air Force."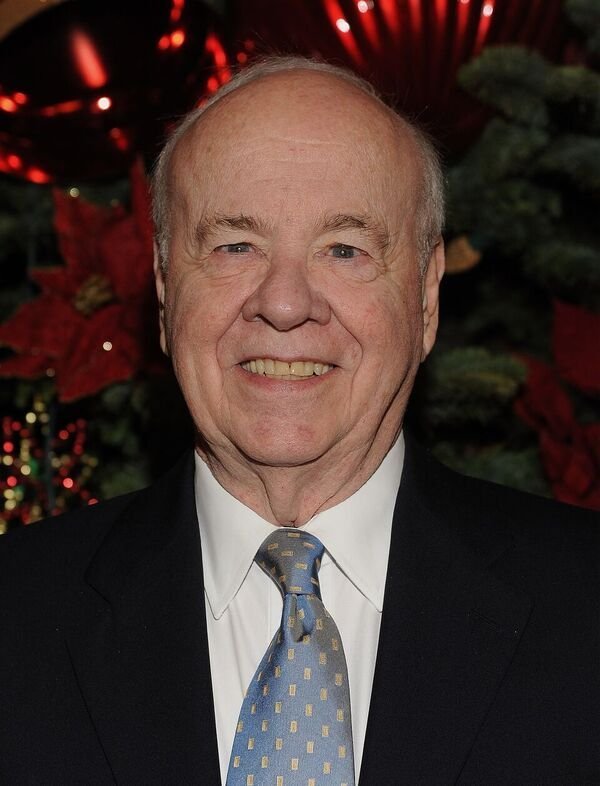 He had a short-lived eponymous talk show in 1970, but only 12 episodes were aired. In the mid-seventies, Conway became a household name when he joined "The Carol Burnett Show."
He appeared in 72 episodes over a period of three years and gave life to various characters, including the beloved "The Oldest Man," and "The Virgin Prince."
Throughout the years, he had various minor roles on shows like "Cybill," "Cosby," "Touched by an Angel," "Ellen," "Mad About You," and "Yes, Dear."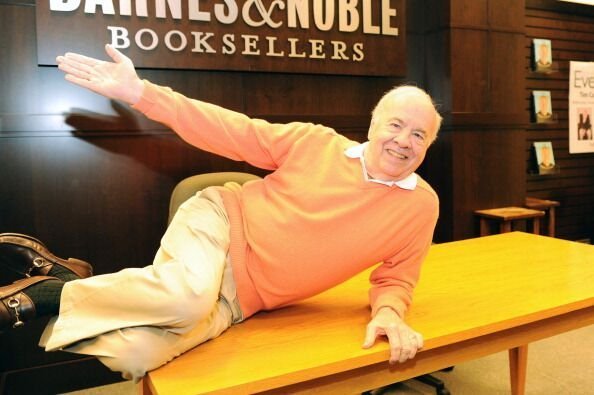 Conway was still active on the acting scene two years ago, and his last appearance was as Dorf in "Chip and Bernie Save Christmas with Dorf."
He retired soon after due to various physical ailments, including dizziness, and appeared in public again a year later for the 50th celebration of "The Carol Burnett Show."