A look back at Miles Davis and Cicely Tyson's marriage surrounded by rumors of abuse and infidelity
Cicely Tyson, the multi-awarded 93-year-old actress and former fashion model, addressed some aspects of her marriage with Miles Davis.
The couple got married in 1981 and, given the fact that both of them were highly talented, they were one of the most popular couples of the 80s.
Not only was Tyson considered one of the best black actresses for her age, Davis, who was a trumpeter and a bandleader, has been labeled as one of the most influential musicians in the history of Jazz and music in the 20th century.
As Madame Noire reported, they could be compared to what Angelina Jolie and Brad Pitt or Jay-Z and Beyoncé were and are nowadays. Consequently, there were several rumors about their romance.
#TBT: Style lessons from Miles Davis and Cicely Tyson, the King and Queen of Cool. https://t.co/jUbd0zA4OZ pic.twitter.com/015mkkR3vn

— Vogue Runway (@VogueRunway) March 31, 2016
One of them suggested that Davis used to mistreat and even be physically violent, as well as being unfaithful. After parting ways, their relationship wasn't as good as they would have liked as Davis included her in a book.
Miles Davis: 'Kind of Blue' https://t.co/J9et4Ekm30 pic.twitter.com/llwzpapTiF

— KQED (@KQED) August 25, 2018
It was titled "Miles: The Autobiography," and it was released in 1989, only one year after the couple's divorce finalized. In it, he spoke in a quite malicious way about Tyson saying that, while she might seem like a person who cared about black people, the truth was different.
Legendary actress Cicely Tyson receives prestigious Hollywood honor https://t.co/1mcbZ6o3PP via @Chandelis #TCMFF pic.twitter.com/g0W2QpG6Ex

— NBCBLK (@NBCBLK) April 27, 2018
"She loves to sit up with white people, loves to listen to their advice about everything and believes almost everything they tell her," wrote Davis.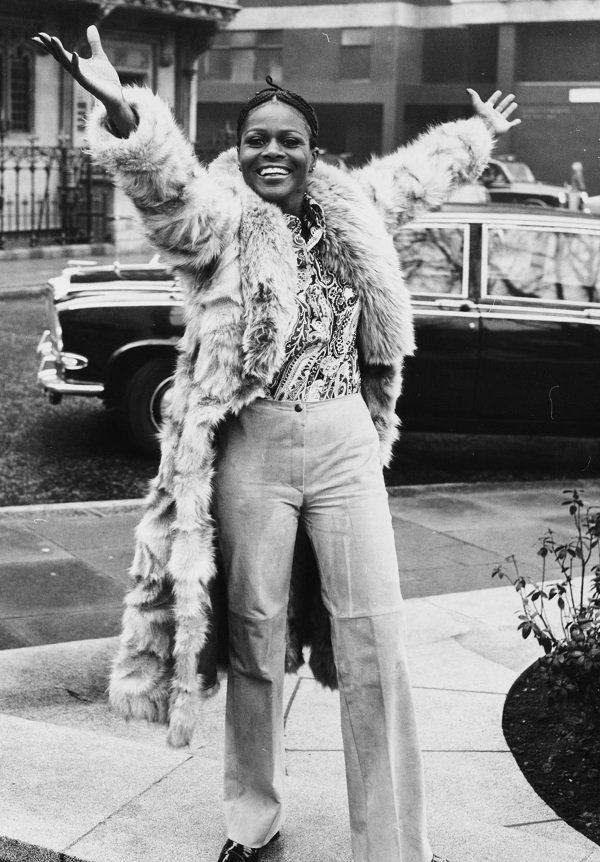 Even though Davis might not have been the best husband, Tyson confessed that she cherished every moment that she had with him. She added that despite his reputation of being an alcoholic, a drug addict, and an abusive, she knew a different side of him.
Tyson added that she tried to learn something from every experience and, once went through the negative side of her relationship she considered she was "the better for that experience."
Davis passed away in 1991 at 65 years of age. His death was attributed to the combined effects of a stroke, pneumonia, and respiratory failure. Tyson has been very active and, at the moment, she is part of "How to Get Away with Murder," where she portrays Ophelia Harkness.