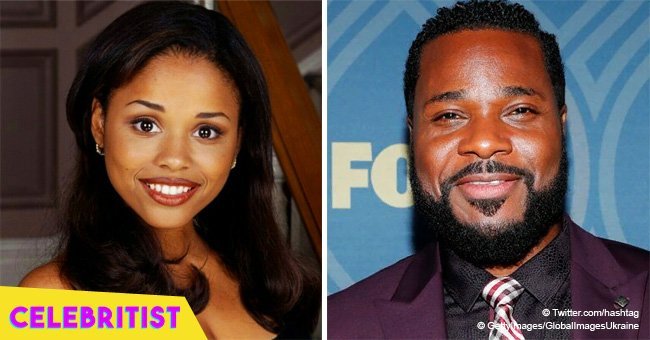 Michelle Thomas & Malcolm-Jamal Warner dated for over 5 years but a painful disease took her life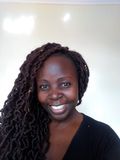 Malcolm-Jamal and Michelle Thomas were co-stars on the American television sitcom, "The Cosby Show." They dated for over five years before Michelle's death in 1998.
Michelle Thomas was an American actress and comedian who attained popularity as Justine Phillips in the American television sitcom "The Cosby Show" and as Myra Monkhouse in the 1993-1998 television film "Family Matters."
Malcolm-Jamal Warner is an American actor and musician notable for his role as Theodore Huxtable on "The Cosby Show." During their time on the show, Malcolm-Jamal and Michelle began dating.
By the time Michelle passed away in 1998, the two were still good friends despite having broken up. Warner flew to be by Thomas' bedside during her final moments.
Thomas died from an intra-abdominal desmoplastic small-round-cell tumor, a very rare type of cancer, having been diagnosed the previous year in 1997. She went under the knife to have a lemon-sized tumor removed and she had to undergo another major procedure a few months later after another cancerous growth appeared.
Worthy of note, of course, is the fact that after the first surgery to remove the tumor, she landed her role as Callie Rogers Stark in William and Phillip Bell's "The Young and the Restless," in the spring of 1998.
Following her release from hospital after the second surgery, she flew home to New Jersey for Thanksgiving with her family, a time that would prove to be a preparation for her eventual death in December of the same year.
Michelle passed away in New York City with her loved ones present including her father, Dennis "D. T" Thomas of "Kool, the Gang," her stage actress mom, Phynjuar Thomas and, of course, Malcolm-Jamal. "Malcolm was the love of her life," said Phynjuar. "I think he was her only real boyfriend."
Before parting, Michelle whispered special words to her former boyfriend - "elephant juice." The actor then explained that when mouthing those words, "it looks like you're saying, 'I love you.' That was always our thing. When I saw her, I said, 'Elephant juice.' She smiled and said, 'Elephant juice'."
For her burial in Montclair, New Jersey on December 26, 1998, a Muslim memorial service was conducted in respect of her wishes.
Warner has since moved on. He dated Karen Malina-White for 7 years (2000-2007) and Regina King (2011-2013) and he is currently a father of one child with a woman of undisclosed identity though it is believed that she is an attorney based in Connecticut.
Please fill in your e-mail so we can share with you our top stories!