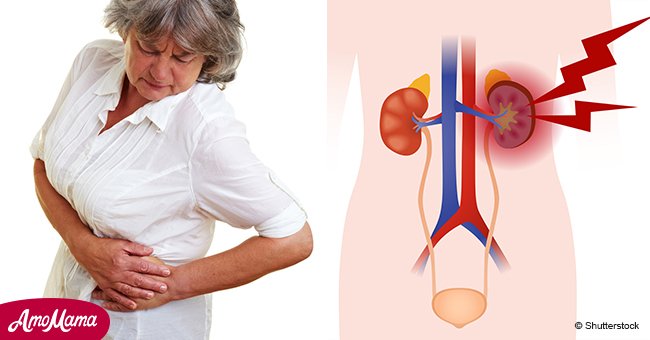 Warning signs your kidneys aren't working as well as they should, according to science
What you should know about your kidneys and staying healthy
The kidneys are two bean-shaped organs located just below the rib cage, one on each side of the spine. These fist-sized organs filter about 110 to 140 liters of blood to produce approximately 1 to 2 liters of urine.
It is a hormone produced by the kidneys called erythropoietin (EPO) that orders the bone marrow to make red blood cells, which then carry oxygen throughout the body.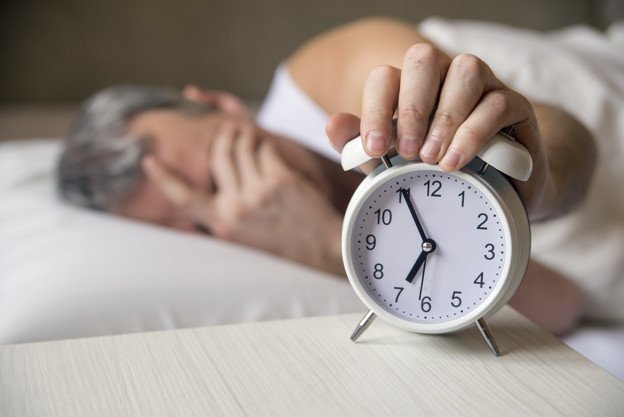 Source: Freepiks
What factors are essential to healthy kidneys?
"Kidney function is actually regulated by the sleep-wake cycle. It helps coordinate the kidneys' workload over 24 hours."
Surprisingly, the Kidney.org site highlights sleep as a major factor in kidney health.
Researchers had already linked sleep deprivation to such life-threatening problems as diabetes and cardiovascular disease, and now the link between sleep and optimum kidney function is becoming clearer.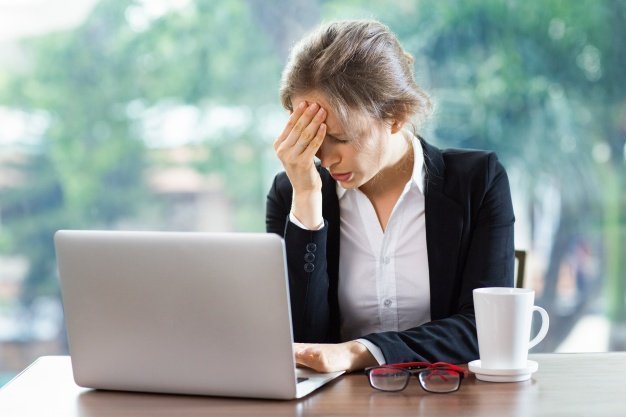 Source: Freepiks
How does sleep affect kidney function?
Dr Ciaran McMullan, of Brigham and Women's Hospital, is studying how sleep affects the kidneys with the support of a Young Investigators Grant from the National Kidney Foundation.
McMullan is studying how sleep impacts the kidneys and whether more sleep and melatonin supplementation can improve kidney function.
McMullan has discovered that people who sleep less have faster kidney function decline.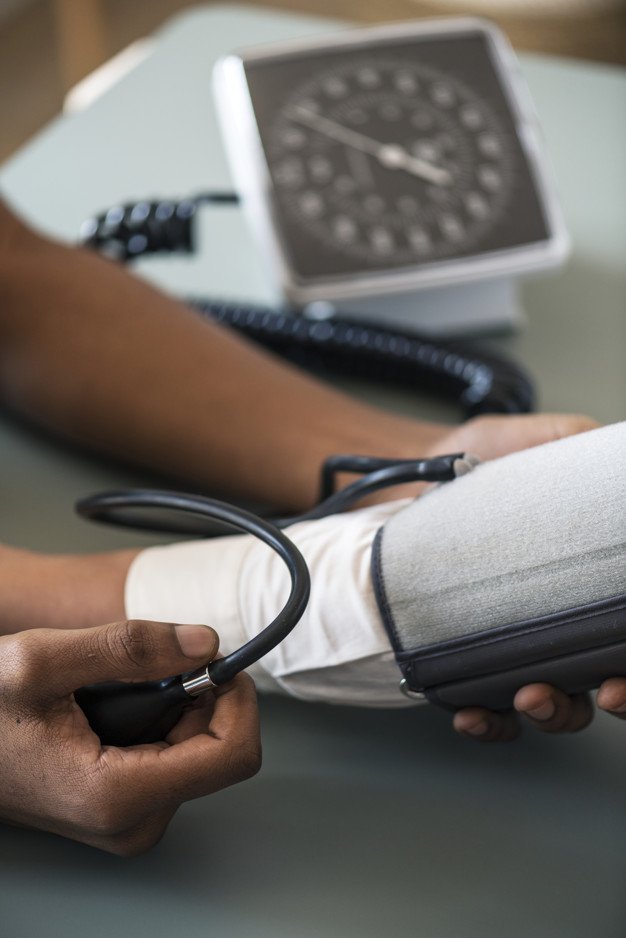 Source: Freepiks
Lack of sleep leads to poor health.
He believes the key may be melatonin secretion, which is a hormone the human body secretes to regulate its nocturnal functions.
Healthy participants in the study will have their sleep restricted and their hormone levels and kidney function measured as part of the investigation.
Lack of sleep has been discovered to be a trigger for dangerous stress levels, and high blood pressure, is it also a factor in kidney disease?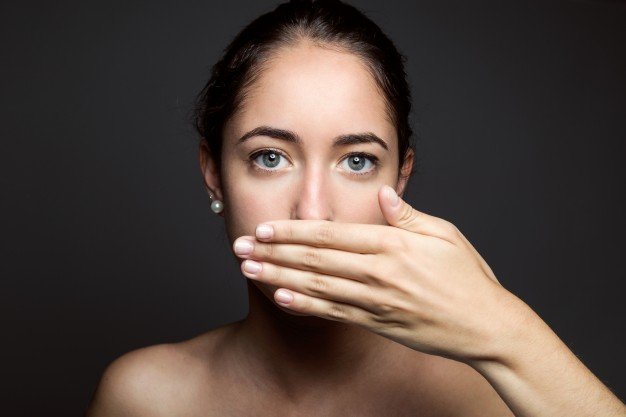 Source: Freepiks
Sleeping more, healthier kidneys?
McMullan is including in his study people who don't usually sleep enough, and will have them sleep longer hours.
Half of this group will be given melatonin supplements, to see if this impacts on their kidney function.
All the groups will be rigorously followed, to ascertain how the sleep or lack thereof affects their physiology, blood pressure, blood glucose levels and kidney function. Half of this group will also be given melatonin supplements to see if that impacts their kidney function over time.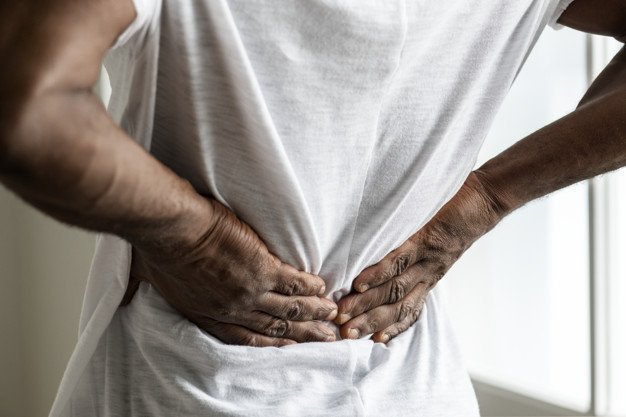 Source: Freepiks
The repercussions of kidney disease
People who have irregular sleep cycles, consume a lot of medication and don't drink enough water have been shown to be prone to kidney disease.
Unexplained back pain can often be a symptom, and one of the dangers of undiagnosed kidney disease is anemia.
This means that the body has fewer red blood cells than normal, because the kidneys are not prompting the bone marrow to produce them.
The red blood cells carry oxygen to organs throughout the body and enable them to use synthesize energy from food.
Anemia affects particularly the heart and the brain—and those tissues and organs may not function as well as they should.
Kidney disease is on the rise, and people with poorly functioning kidneys have to resort to hemodialysis or peritoneal dialysis, processes in which the kidney's filtering fub«nctions are substituted.
Please fill in your e-mail so we can share with you our top stories!
The information in this article is not intended or implied to be a substitute for professional medical advice, diagnosis or treatment. All content, including text, and images contained on news.AmoMama.com, or available through news.AmoMama.com is for general information purposes only. news.AmoMama.com does not take responsibility for any action taken as a result of reading this article. Before undertaking any course of treatment please consult with your healthcare provider.