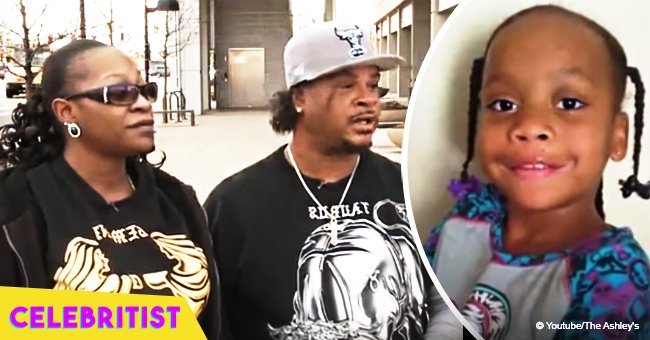 Family is heartbroken after their 10-year-old daughter ended her life due to bullying
Ashawnty Davis was only 10 years old when she hanged herself in the closet of her house because someone posted a video showing a fight she was involved in on musical.ly.
As CNN reported, one of the girl's fellow students had been bullying Ashawnty for a long time, so she decided to defend herself. It led to a fight between both girls that someone else recorded and uploaded to musical.ly.
Latosha Harris, Ashawnty's mother, revealed that when her daughter found out that the video was on the previously mentioned platform, she felt "devastated." Even though she tried to deal with it for two weeks, it was too harsh for her and she hanged herself in the closet.
The Davis family found her still alive and took her to a children's hospital in Colorado, but doctors ultimately took off life support two weeks after the incident.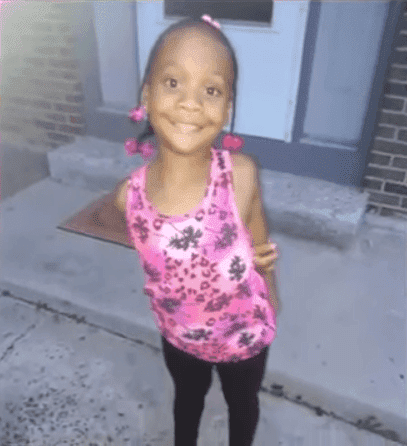 Source: KDVR
IS THE SCHOOL RESPONSIBLE?
Ashawnty's parents consider that the Cherry Creek School District should have done more to stop the bullying that took their daughter to end her life as that is a problem that has been around for years.
Source: KDVR
According to CNN, when the video of the fight went viral, the school district talked to the students about it, called the parents, and sent the clip to the Aurora Police Department. However, the victim's parents believe it was not adequate.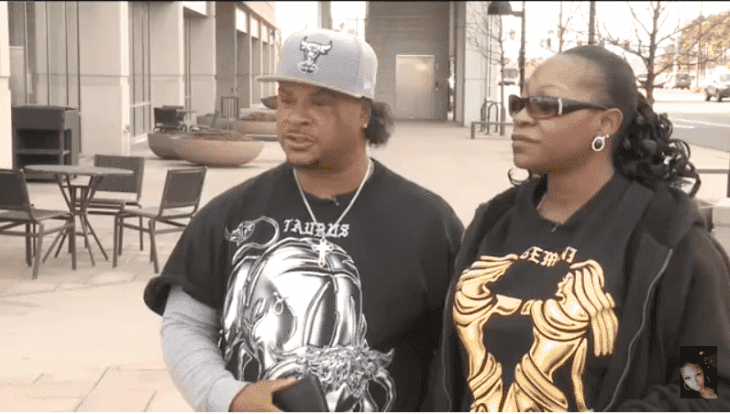 Source: KDVR
"There was nothing done about it. When I got the call telling me that my daughter had been in a fight, they never gave me the opportunity to meet with the other parents to come to the bottom of the line," Latosha admitted.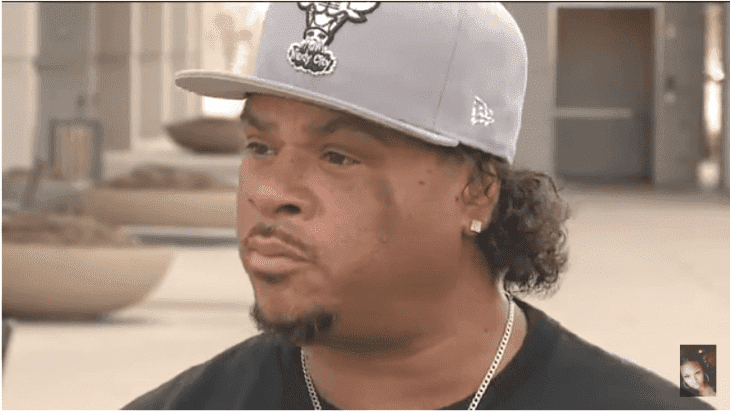 Source: KDVR
THE SCHOOL APPARENTLY WASN'T AWARE OF THE BULLYING
The director of communications for the Cherry Creek School District, Abbe Smith, pointed out that the school never received a complaint from any student or parent about someone being bullied.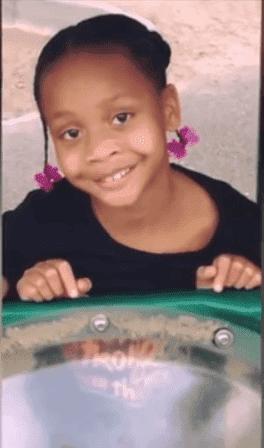 Source: KDVR
"We do not tolerate bullying of any kind in our schools, and we have a comprehensive bullying prevention program in place at all of our schools for grades K-12," added Abbe.
Ashawnty's parents want to make the school administrators accountable for the bullying in their schools and maybe prevent such a tragedy in the future.
Please fill in your e-mail so we can share with you our top stories!