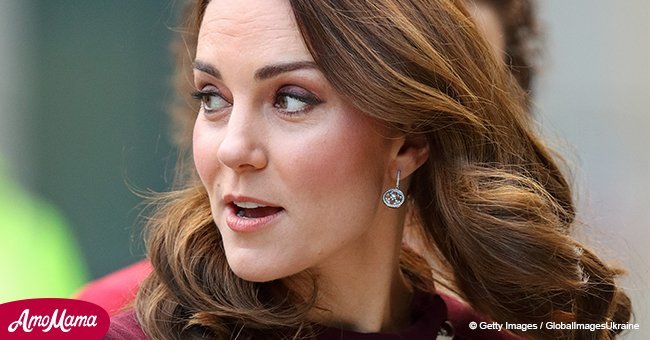 Fans noticed a scar on Kate Middleton's head so Buckingham palace reportedly issued a statement
In 2011, Kate Middleton attended an event on behalf of Prince Charles, where a photograph of her at the engagement gained media attention after royal fans noticed a big scar on her head.
At the time, the Duchess of Cambridge was at her first solo responsibility as the newest addition to the royal family.
As she greeted her fellow guests, Middleton was being photographed, and a snapshot of her displayed a childhood secret that many fans became curious about.
It gained so much attention that the Palace was forced to make a statement and clarify the history of the scar, as shared by the Daily Mail.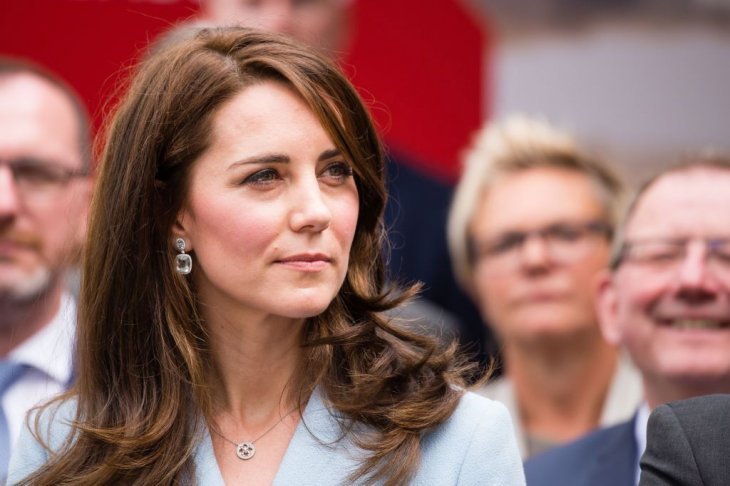 Source: Getty Images
Follow us on Twitter at
AmoMama USA
for more details and updates.
Middleton's hair was styled half-up and half-down, which perfectly showed the three-inch scar right beside her temple.
Following the event, a spokesman for Middleton from St. James's Palace revealed that the scar was the result of a childhood surgery.
"The scar [was] related to a childhood operation," according to the spokesman.
The palace refused to disclose what the operation was for since it was, as they said, for Middleton's privacy.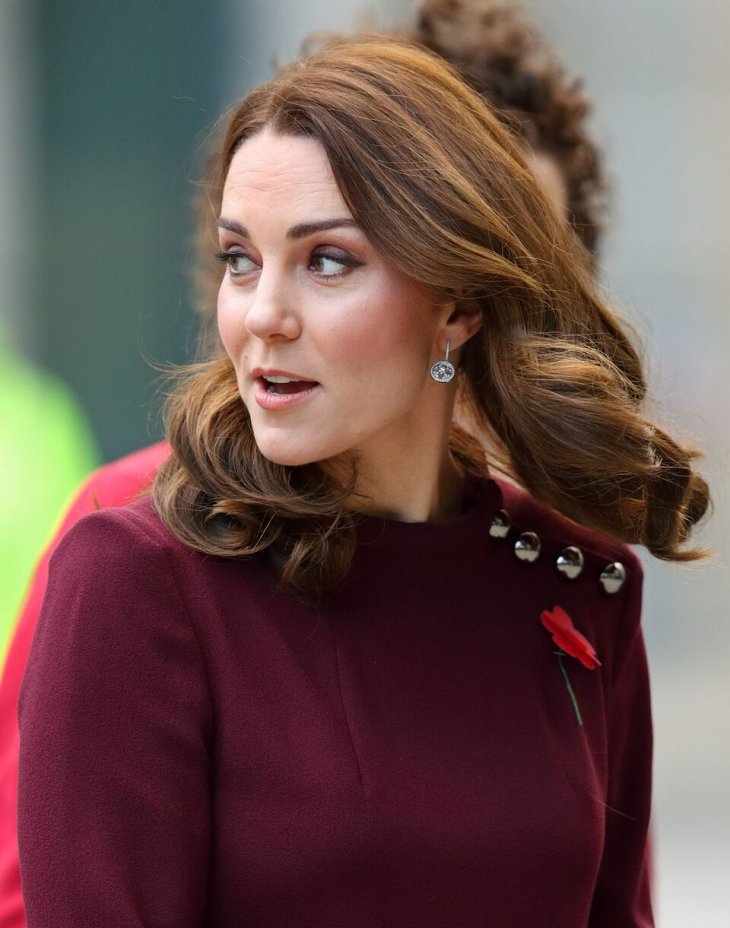 Source: Getty Images
In addition, senior royal sources confirmed that it was "a very serious operation," but they gave no further comments.
A consultant surgeon at the London's Lister Hospital, John Scurr, explained that the scar was most likely not from an operation to remove a tumor.
He said at the time, "I really doubt it was any serious medical condition and I would say it is as a result of an arteriovenous malformation – a birthmark – being removed."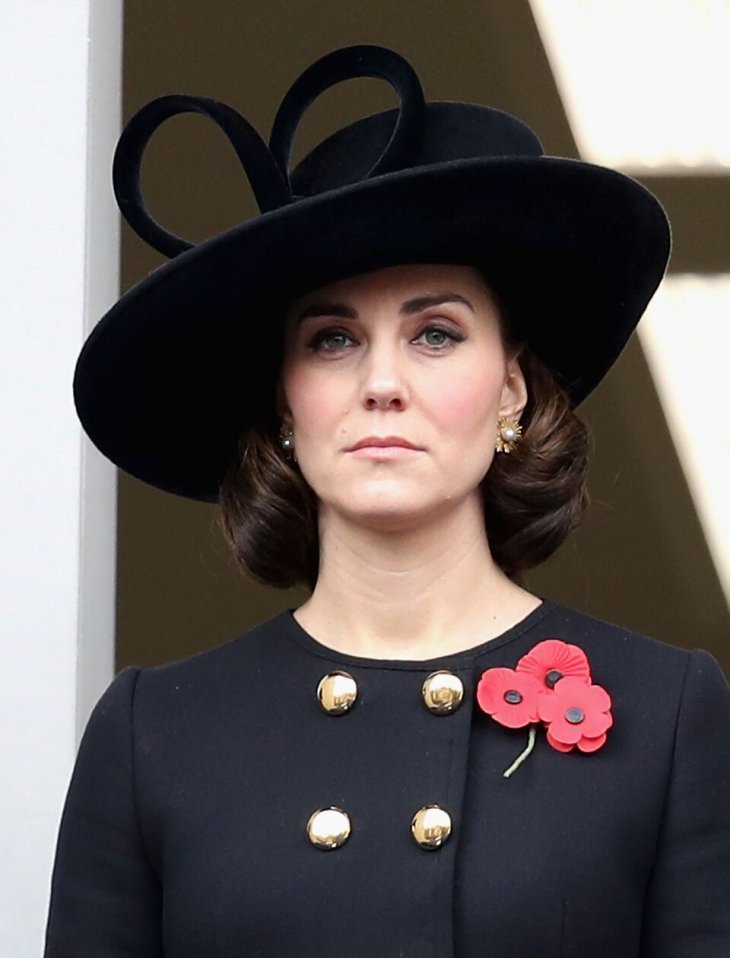 Source: Getty Images
Aside from Middleton, her husband, Prince Charles, also has a big scar on his head that had been a result of a childhood injury.
Supposedly, Prince William was hit on the forehead by a golf club when he was 13 years old. Reports suggested that he likes to call it his "Harry Potter" scar.
As a royal, every little thing going on in her life is talked about by the entire world. Often, Middleton gets criticized for her fashion choices.
Please fill in your e-mail so we can share with you our top stories!