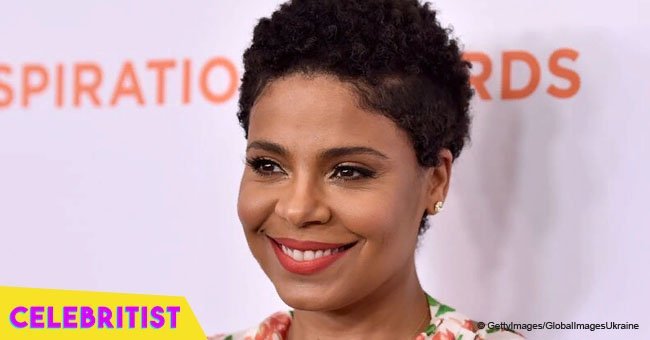 Sanaa Lathan shared a rare photo of her three sisters who are just as gorgeous as she is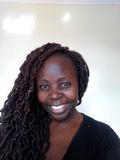 Sanaa Lathan has three other sisters that are just as gorgeous as she is and they fly under the celebrity radar. As for Lathan, she must have inherited her acting ability from her mother, Eleanor McCoy.
Sanaa Lathan is an actress who gained prominence when she starred in the films, "The Best Man," its sequel "The Best Man Holiday," and "Love and Basketball." She also starred in "Alien vs. Predator," "The Family That Preys," "Contagion," "Now You See Me 2" and more recently in "Nappily Ever After."
This beautiful actress earned a master's degree in drama and had performed in some Shakespeare plays before getting her film roles.
Lathan seems to have taken after her mother, Eleanor McCoy who was also an actress and dancer who performed on Broadway with Eartha Kitt. And it's pretty apparent that she got her beauty from her mama also.
Lathan's father, Stan Lathan is a television show producer, writer, and director. He has three other daughters with his wife, Marguerite; Lilliane, Colette, and Ariel Lathan. "The Best Man" actress is the only child from his relationship with Eleanor.
Her three sisters are equally drop-dead gorgeous as seen in a picture shared to Colette's Instagram account last year.
The women have managed to stay under the celebrity radar thus far, unlike their famous sister. And despite her fame, Lathan maintains closeness with all of her siblings and their mom.
Not much is known about Lathan's sisters but here are some details about them:
Lilian Lathan is the second eldest in the family. She carved a niche for herself as a professional photographer, and she has captured the likes of Cicely Tyson.
Ariel Lathan is the third youngest and probably the most private of them all.
And then there's the baby of the Lathan family, Colette Lathan. Colette is about nineteen to twenty years of age.
Their father must feel proud and blessed of having such beautiful, smart and talented daughters.
Please fill in your e-mail so we can share with you our top stories!