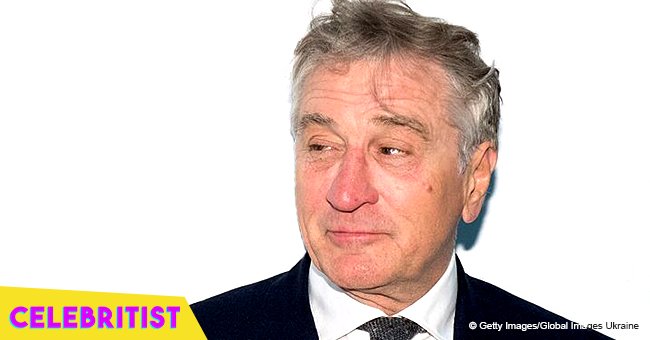 Robert De Niro is a father of 6 kids from 3 black actresses

Not many are aware that Robert De Niro is as devoted to being a father as he is an actor. In fact, to this day, he lives near his six children from three actresses who all happen to be African American.
Celebrated actor Robert De Niro has been a fixture in Hollywood for over four decades now and despite news abounding featuring his stellar career, details about his personal life have always remained elusive to the press. However, despite his restrictions on spilling about his private life, it is a known fact that he's a father to six children, all of whom have mothers who are black.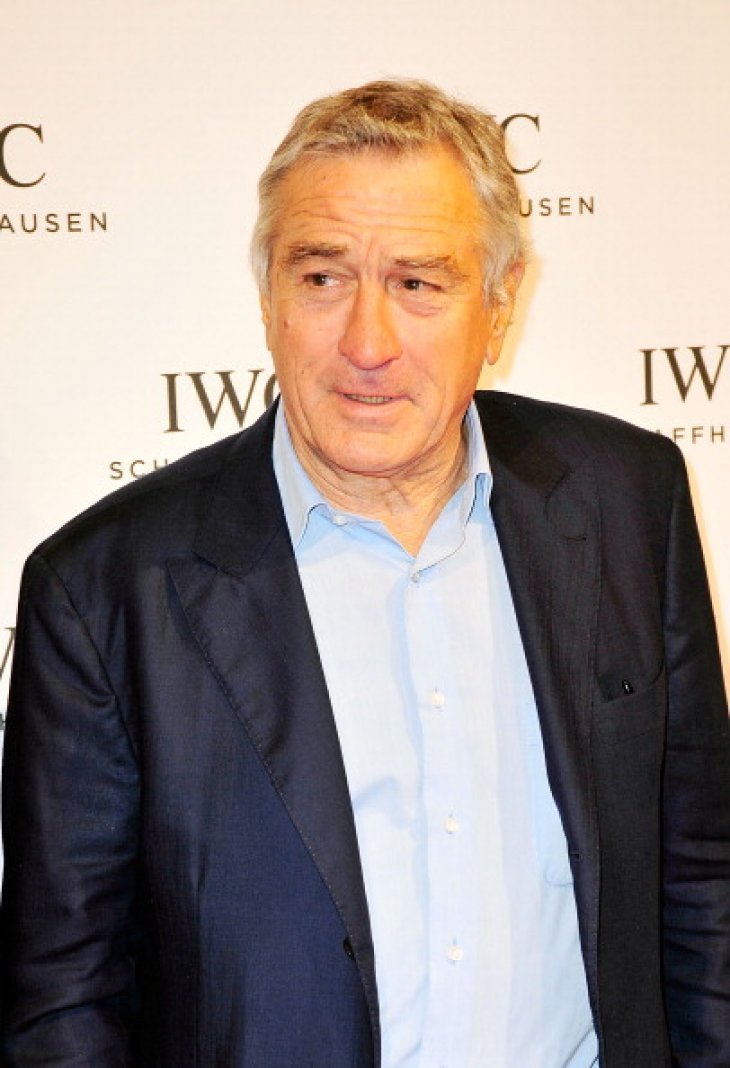 Source: Getty Images
THE ACTRESS WHO SIRED HIS FIRST CHILD
Robert's first wife was Diahnne Abbott who co-starred with him in the 1976 film, "Taxi Driver." Their marriage which began the year their movie was shown lasted a little over a decade before their divorce in 1988. Rumors of Robert's infidelity allegedly led to their relationship's end.
They have a son, Raphael, who's now a multimillionaire running his own real estate business. The 42-year-old is proud of the fact that he made it big without cashing in on his father's popularity. However, he did dabble into acting appearing in a few movies in his younger years.
Prior to her marriage to Robert, Diahnne already had a daughter, Drena, who Robert eventually adopted when she was five. Since then, he stood as her father not knowing the identity of her real father.
Since her divorce from Robert, Diahnne disappeared from the limelight. It was believed she moved in with her parents in New York and later lived on her own. She has not been appearing publicly and though she meets with her children once in a while, she was never in contact with Robert.
THE SECOND ACTRESS TO GIVE ROBERT A CHILD
Following his marriage to Diahnne, Robert engaged in a relationship with model Toukie Smith with whom he shares twin sons Aaron Kendrick and Julian Henry. Prior to the twins, now 23, they had a child who died from a miscarriage. This prompted Toukie, 63, to resort to surrogacy for their twins. Two years after the twins' birth in 1995 via surrogate, the couple decided to part ways.
Toukie began her career in the 70's as a model for Versace, Thierry Mugler, and Chanel. Towards the 90's, she was part of the NBC sitcom, "227" where she played Eva Rawley, neighbor of Marla Gibbs' character, Mary Jenkins.
THE THIRD ACTRESS AND MOTHER OF HIS CHILDREN WHO HE ALSO REMARRIED
Soon after Robert split from Toukie, he married actress Grace Hightower. They welcomed their son, Elliot in 1998 but decided to separate a year later. Though they intended to get a divorce, they never got that far. By 2004, they were renewing their vows and again, in 2011.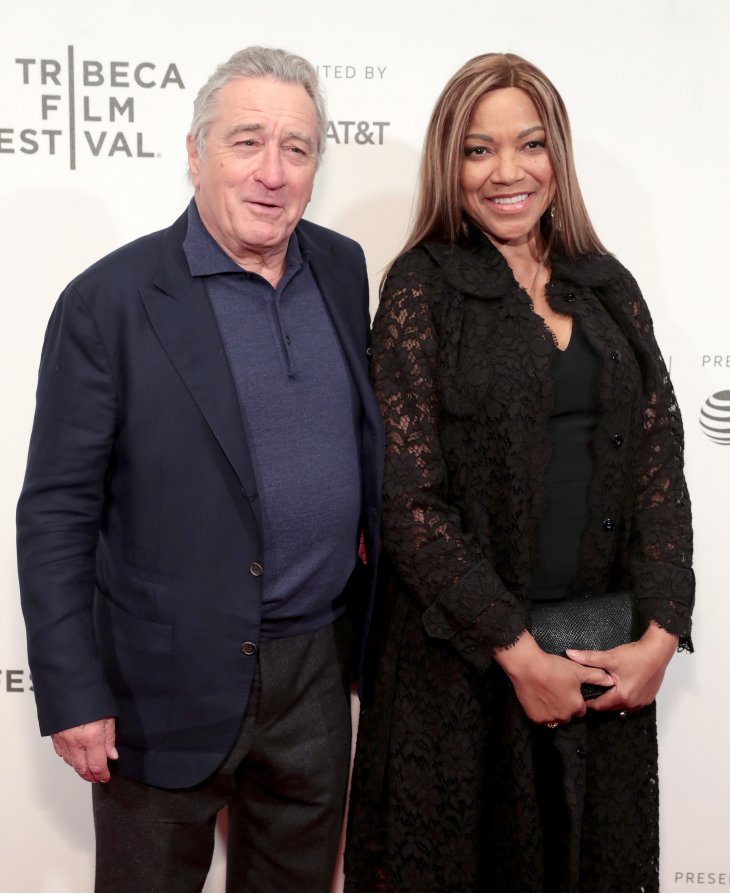 Source: Getty Images
Robert and Grace also had a daughter, Helen, who was born through surrogate like his twins. The six-year-old is Robert's youngest and is the apple of his eye. Last year, father and daughter were photographed enjoying a bike ride in New York City. The 75-year-old took the wheel as his daughter, who he safely strapped with a helmet, sat in front of him on a child seat. A year earlier, they were also spotted pedaling along in Central Park before stopping for a snack. It's safe to say Robert is a doting father despite the age gap he and his youngest shares.
Meanwhile, Helen's older brother, Elliott, 19, has been diagnosed with autism. In 2016, Robert announced this and expressed his interest in the illness and its treatment.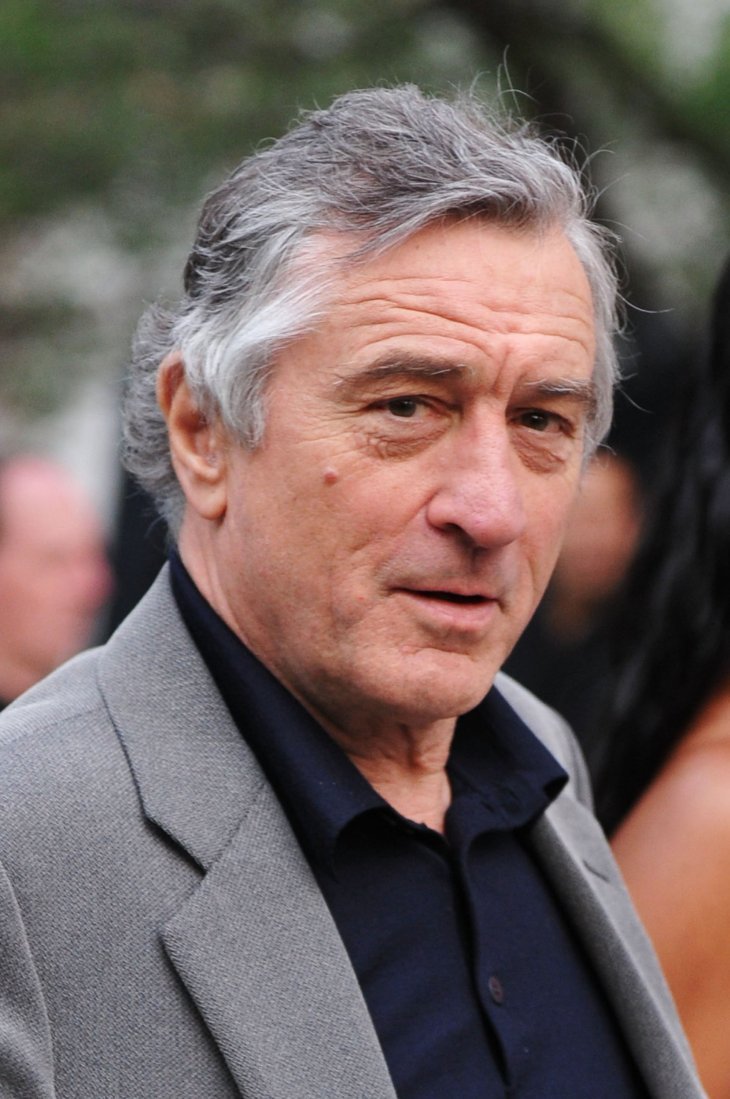 Source; Getty Images
ROBERT AS A FATHER
Robert is devoted to his children and enjoys having them around. He revealed his soft spot for them during an interview with People a few years back.
"There are great moments and moments of sadness. Sometimes you're the last person they want to deal with. It's like when you walk your kids to school and they get older and they don't want to hold your hand or kiss you goodbye."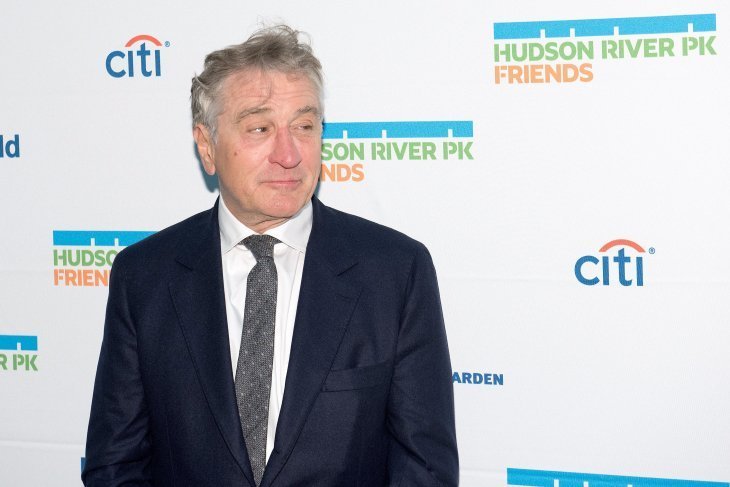 Source: Getty Images
Robert is all but grateful all his six children are living in New York where they remain close to him. In fact, he wouldn't mind having them in his home if they choose to live with him.
"Everybody's in New York and, hopefully, my younger kids will go to college in New York and find something they want to do so they'll stay in the city. I like the kids to be around. If they want to go to college here and live at home, I won't have a problem with that."
Robert may be keeping his privacy when it comes to his family, but he sure keeps them close to his heart.
Please fill in your e-mail so we can share with you our top stories!