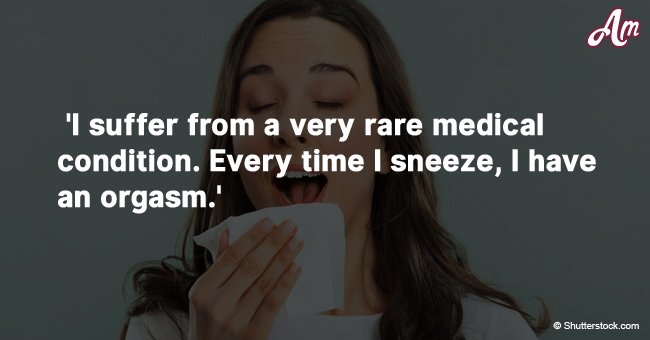 Woman with rare 'medical condition' has surprising way to self-medicate
A good laugh heals a lot of hurts, and the best way to laugh is with a good joke or two.
STRAIGHT TO THE CAUSE
A passenger on a flight from New York to San Francisco was concerned about the woman sitting next to him, according to Starts At 60.
He noticed that she would sneeze, wipe her nose with a tissue and shudder for a few seconds afterward. Follow our Twitter account @amomama_usa for more jokes.
She kept this up for a while, and ever time she would wipe her nose with a tissue and shudder. Eventually, he couldn't contain himself and leaned over.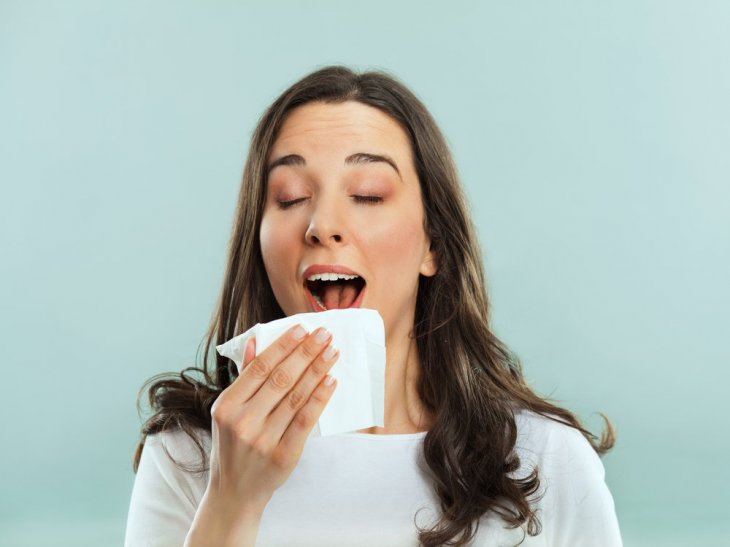 Source: Shutterstock
He explained in a hushed tone that he couldn't help but notice her shiver for a few seconds after a sneeze and wanted to know if she was okay.
The woman apologized profusely and said she's sorry if it disturbed him, but she has a rare medical condition and orgasms everytime she sneezes.
Flabbergasted, the man wanted to know if she was taking any medication for the condition, to which the woman replied:
"Of course I am. Pepper."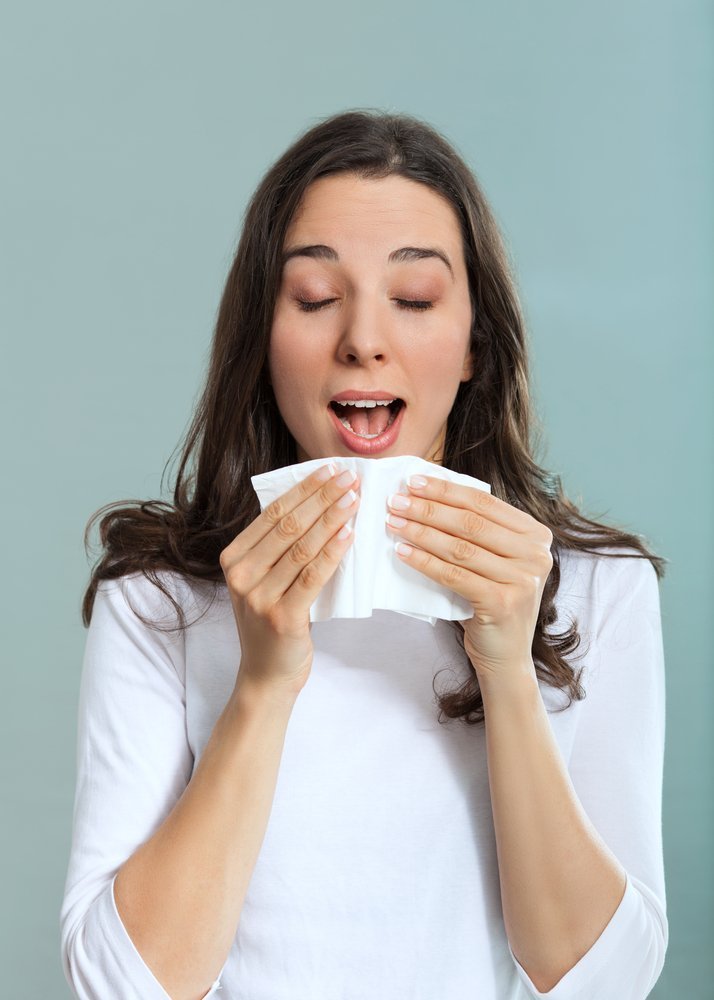 Source: Shuttershock
WHEN MEN GO GROCERY SHOPPING
A wife was running late after work and asked her husband to stop at the store on his way home because she was not going to make it in time.
She sent him a text message informing him that they need a carton of milk. She also added that if the store has tomatoes, he should get six.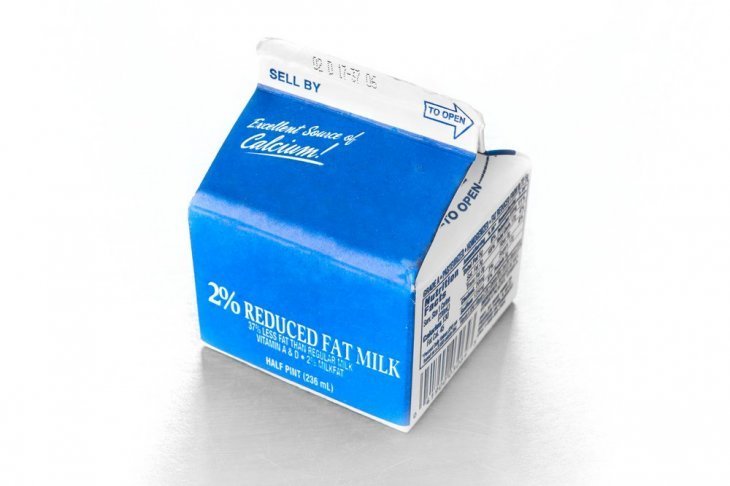 Source: Shuttershock
When she got home later that evening, tired and exhausted, the woman found six cartons of milk on the kitchen counter, and her husband watching TV in the lounge.
Confused, she asked her husband why he bought six cartons. They hardly use that much milk at home, and it would just go sour. The husband replied:
"Well, they had tomatoes."
Please fill in your e-mail so we can share with you our top stories!