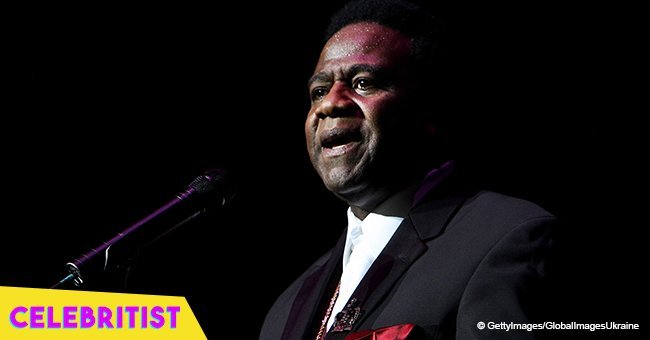 Remember Al Green? His look-alike daughter is following in his footsteps

The daughter of Albert Green, also known as The Reverend Al Green, Rubi, has followed in her father's footsteps and became a talented gospel singer.
As Purposely Awakened reported, she was present at the 1500 Sound Academy Los Angeles recording studio performing a "melodic journey" down her gospel songs. It was labeled as "powerful and inspiring."
Apart from her beautiful voice, she has a strong presence on stage as she made the crowd laugh telling the story of how each song was inspired, as well as the messages that she tried to share with them.
"What's Sup," one of the songs of her nine-track album "Summa Jesus," is a potpourri of hip-hop gospel that urges people to stay on God's path and to be aware of his love.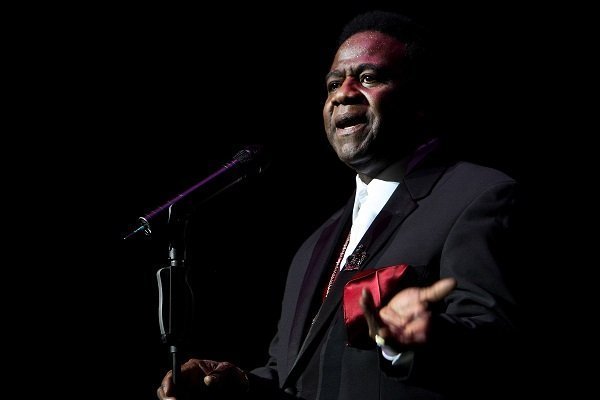 Source: Getty Images
RUBI IS NOT ALONE IN HER JOURNEY
Purposely Awakened added that the singer's team, formed by her Grammy Award-winner husband Dammo Farmer and her manager Nisan Stewart, supported and helped her in most of her career-wise decisions.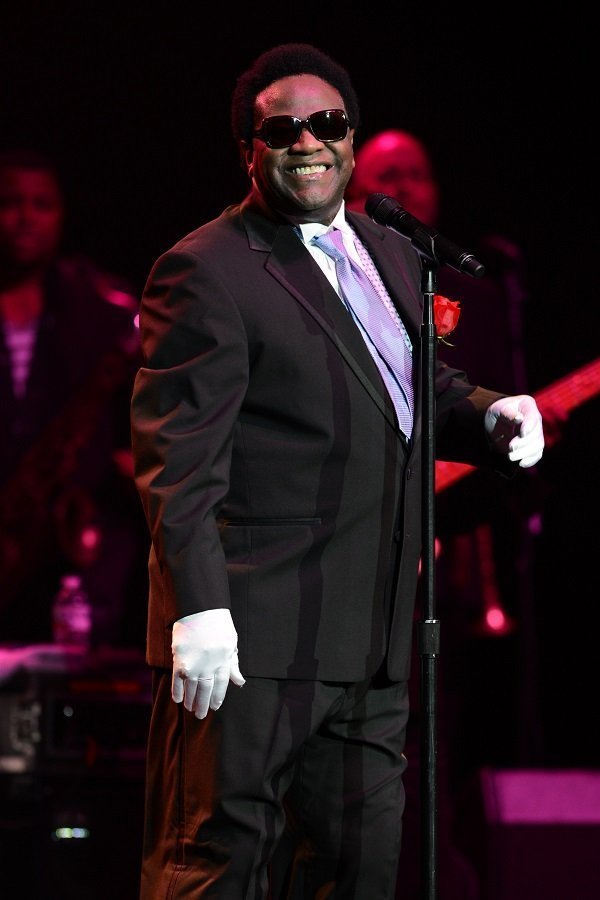 Source: Getty Images
Apart from that, several members of her family and friends have shown their support through her career. During her recent birthday celebration, numerous friends joined her for her CD listening party.
As Purposely Awakened reported, there were a couple of famous guests at the party, including Dove winner and Grammy-nominated Mali Music, R&B singer and songwriter Major, and gospel music director and singer Jason McGee.
A WONDERFUL SURPRISE
While being around of such talented people was great indeed, the highlight of the event was Rubi's mother, Shirley Green, who flew with some other family members from Chicago to surprise her daughter.
RUBI'S RELATIONSHIP
As Celebritist previously reported, the woman is living her best life going on trips with her husband, Dammo. Rubi recently shared a series of photos from her trip to Paris with Dammo wherein both of them looked very happy.
In one of the pictures, the couple posed in front of the Eiffel Towel while Rubi was kissing her man on the cheek.
At the moment, the woman is focused on her career as a gospel singer, as well as on living her married life as happy as possible.
Please fill in your e-mail so we can share with you our top stories!